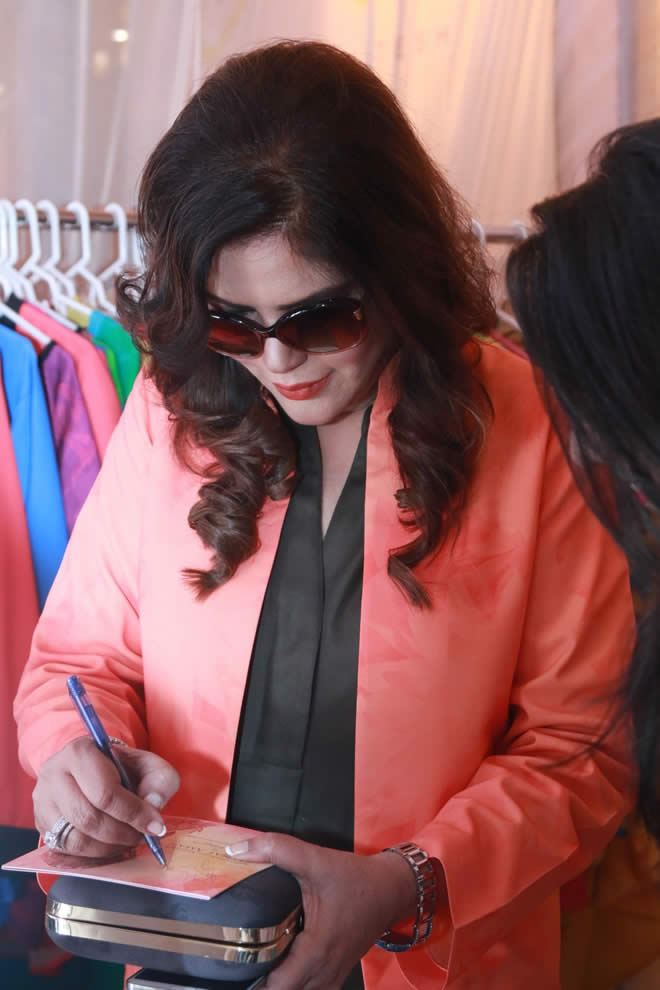 With the success of its first edition in New Delhi in September 2015, Shaan-e-Pakistan returned with more exhibitors and partners, this time in Lahore from the 20th till 22nd of March.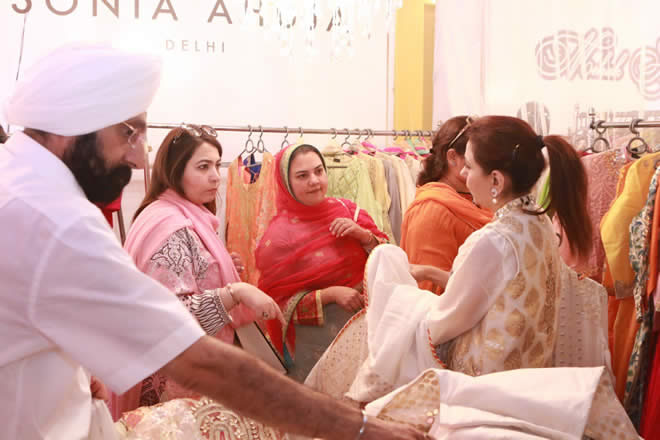 Presented by LUX; Shaan-e-Pakistan's second installment, Kya Dilli, Kya Lahore kicked off with a musical night comprising of Indian and Pakistani artists including Sounds of Kolachi, Coke studio sensations Mai Dhai and Asrar, Indian band Shivam and one of  Bollywood's most accomplished singers, Rekha Bhardwaj (Kabira, Namak, Tere Ishq Mein).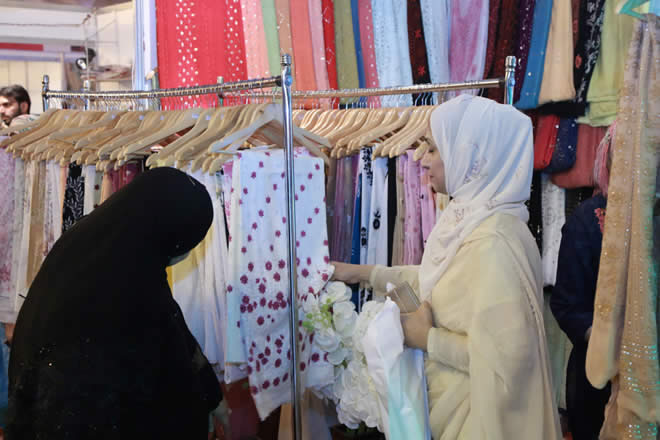 The musical evening Ek Shaam Dosti Kay Naam was followed by a full day fashion and lifestyle exhibition which consisted of more than 30 retailers/ craftsman from India & Pakistan with retailers and brands and eventually will conclude with a fashion show on the third day showcasing a mix of designers from both countries.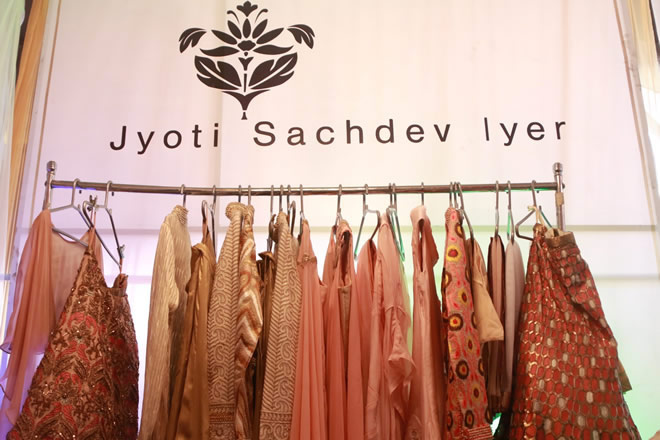 An initiative by Huma Nassr of Braahtii, Shaan-e-Pakistan serves as a platform for Indian and Pakistani fashion and lifestyle talent to showcase their craft on a unified stage as a means to create further awareness of the cultural prowess of the Subcontinent and to strengthen the bond between the two countries.