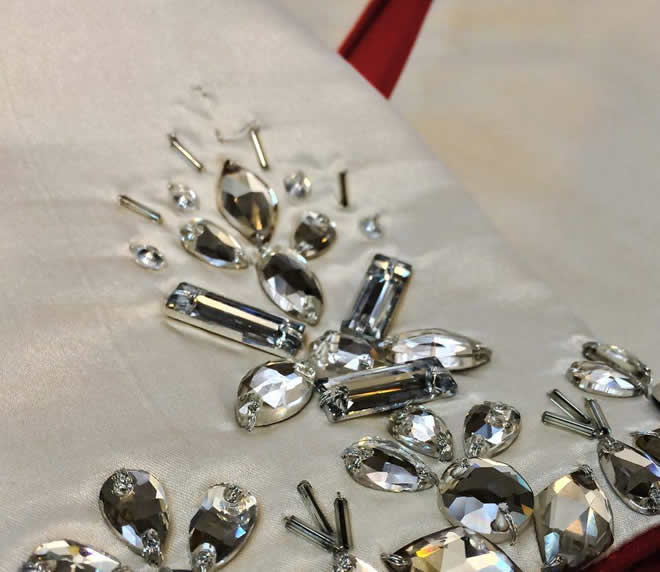 The return of the DPhilosphy defines the real ethos of the brand – cool,  funky and fun. The DPhilosphy label has always been on the quirkier side of the House of Deepak Perwani with collections like, Flights of Fancy, Tres Chic and Frieda Goes to Kharadar to name a few.
As fashion drives it from the time that we live in and inspiration can be taken from anywhere, we present to you, the fun side of Deepak Perwani this season.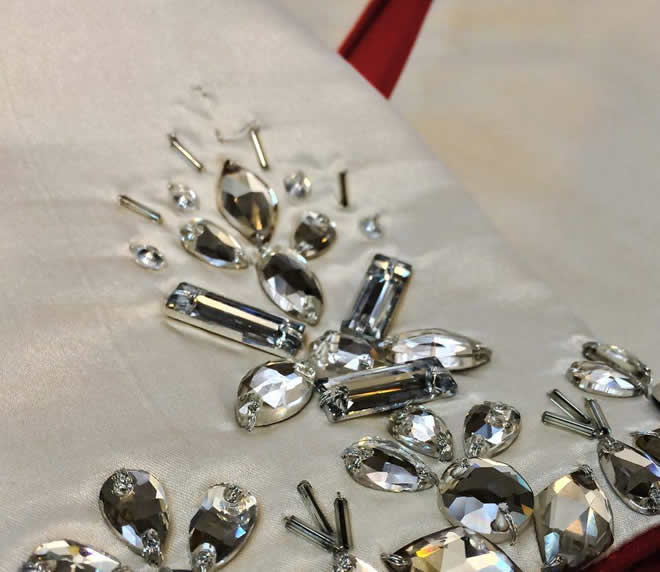 DPhilosphy will be presenting his new collection on Day 4.