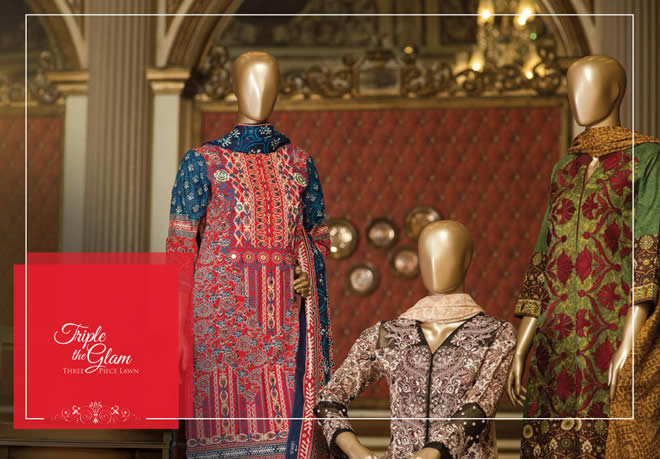 This season is all about you! The perfect blend of colours that defines the desi diva, ranging from pastels to brights, Almirah's summer collection, 2016 brings ensembles that mimic your unique style.
Where the best of both worlds collide, Almirah brings the latest fashion trends infused with the intricacy and aura of our culture. Ikat, Suzani and Indian Chintz blend together with traditional motifs to pay homage to the Ottoman Empire.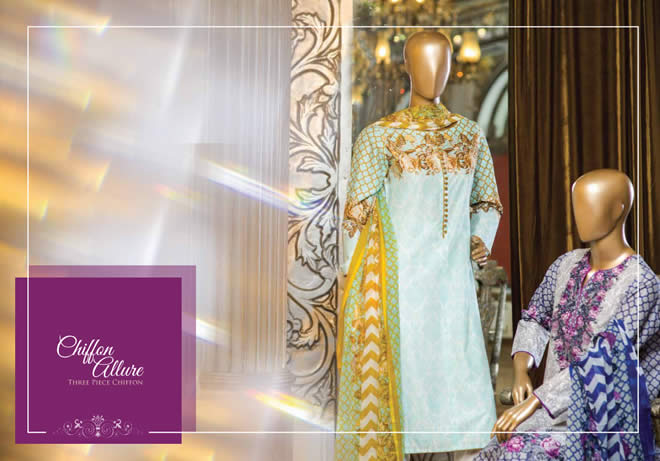 The boldness of Central Asian art revels in the intricate patterns of Chintz to bring a complete composed look like no other.
With moods that speak volumes, Almirah designers center the designs on the hues of friendship, new discoveries and liveliness. Every ensemble emulates the persona of radiance and expresses your unique style. The essence of beauty is central to the desi woman and Almirah's Summer Collection helps you shine that beauty onto the world with perfect grace, elegance and panache.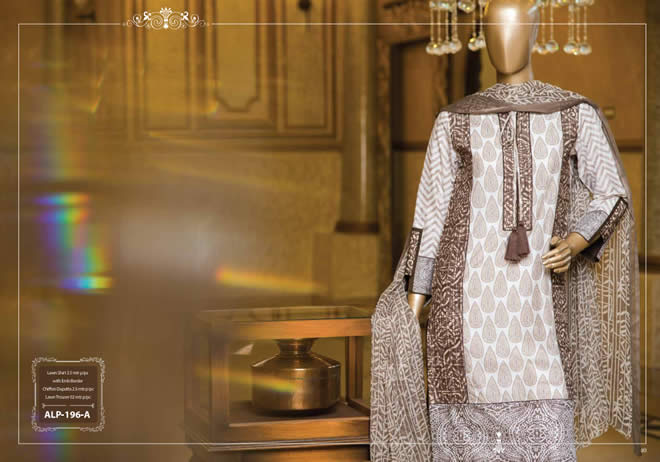 This season, Almirah is much more that clothing brand, it is your ultimate closet solution. Find solutions to style your scarf the perfect way. Mix it up with colours that are just right for you and find the perfect accessories to bring some glimmer to your ensemble. To top it off, we also show you just what not to do this season!
With so much more to say, this Almirah Summer Collection, 2016 brings effortless style and panache that is timelessly beautiful.