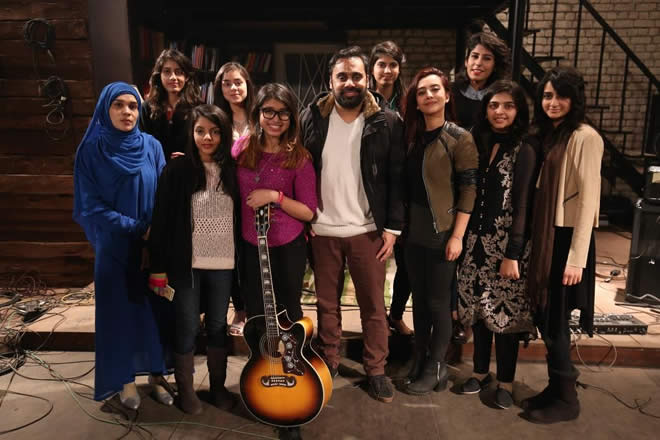 Nescafe Basement has released the third episode of Season 4 which features a cover of Love Me Again by John Newman and an original, Awaz Do by Abdullah Qureshi.
Love Me Again, originally by English musician John Newman, is a dance-pop number with hints of jazz and soul, which released in 2013 and became an international chart topper. Nescafe Basement has given the track a new spin by featuring only female musicians in their version, which is a first of its kind music production in Pakistan.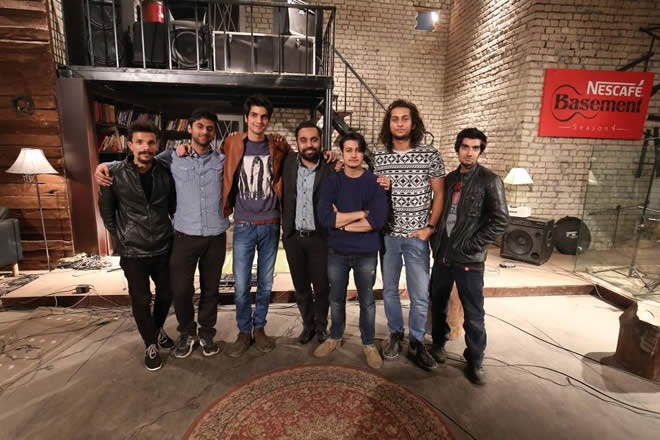 The track features Maria Fatima on vocals and guitars, Kristin Kanaria on vocals and guitars, Anna Salman on vocals, Sanya Shahzad on bass, Sumera on tabla, Arfa on sitar, Janat Sohail on ukulele, Maham on keyboards and Mishal on drums.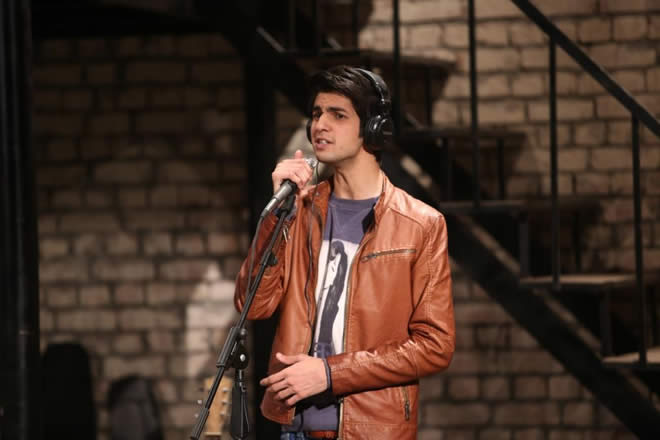 Awaz Do, an original by Abdullah Qureshi, takes inspiration from the 90s rock era with a signa-ture guitar riff and a sing-along chorus. The song features Abdullah Qureshi on vocals, Sherry and Hasan on guitars, Melvin on bass and Bilawal on drums.