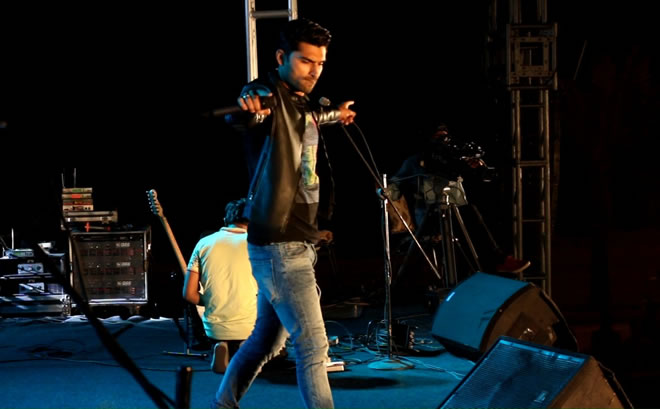 The past weekend proved to be a treat for music lovers of all ages with the versatile singer, actor and super model, Rizwan Ali Jaffri returning with style to rock the stage at the Family Festival in Bahria Town Karachi for two consecutive days.
Jaffri's performance worked like magic, stirring the otherwise sleeping audience to life at the festival. With his amazing live performances, the young heartthrob, who is also known as Raj, presented a unique blend of rock and contemporary pop numbers all blending together into a memorable medley. By the end of it the people at the festival were left rooting for more.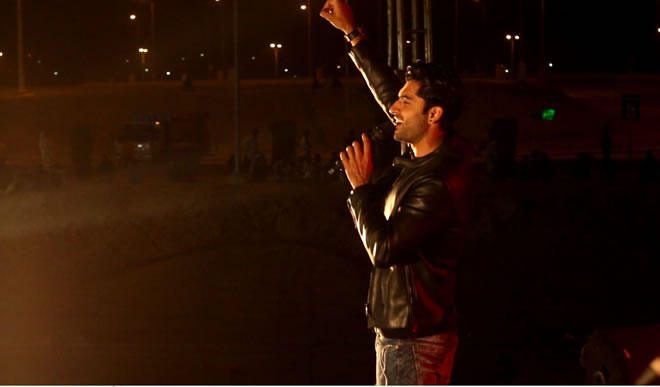 Moving from his Panjabi bhangra to classic Jaffri belted out an amazing live version of his songs Tere lai, Mann jhoomay jaye and Girl come on the catwalk among others. All in all it was two nights of memorable music from one of the talented vocalists of Pakistan.