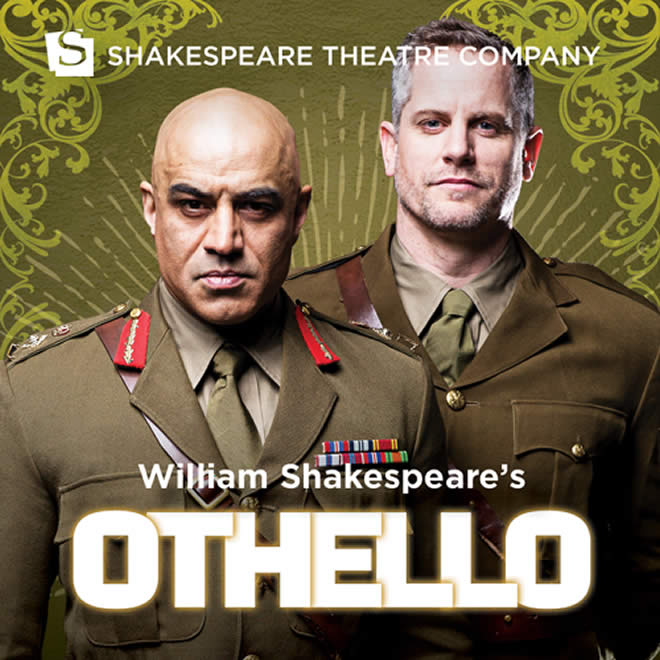 The Shakespeare Theatre Company's adaptation of William Shakespeare's celebrated play Othello, which stars Pakistani-American Hollywood actor Faran Tahir in the title role, is all set to be staged at the Sidney Harman Hall (Washington DC) from 23rd February'16. The rehearsals for the play are in full swing at the moment.
Internationally acclaimed veteran director Ron Daniels, who has in the past worked on productions such as Hamlet, Measure for Measure, The Tempest and The Testament of Mary, is helming Othello. Ron is also credited as being the Artistic Director of The Other Place at the Royal Shakespeare Company (RSC) and the Associate Artistic Director of the American Repertory Theater (A.R.T.). Othello is the second time that Ron and Faran will be collaborating. The duo has worked together back in 1992 when Faran played the role of Theseus/Oberon in a production of A Midsummer Night's Dream which was also directed by Rob.
Written by William Shakespeare who is one of the most influential writers of English, Othello is a complex story which touches upon dark themes such as jealousy, betrayal and racism which remain to be quite relatable.
"Rob and I have both shared a great working relationship in the past when we collaborated on another stage play by the name of A Midsummer Night's Dream. I think the brilliance of that show was that we had just 16 chairs. The rest was left for the actors, story, and text to offer what they really had. And I think that's the bravest of choices. The simplest of choices are always the bravest of choices to make.  
The story and characters of Othello have many layers to them but then the complexity is the beauty of it and exploring them is what makes it interesting" states Faran Tahir.