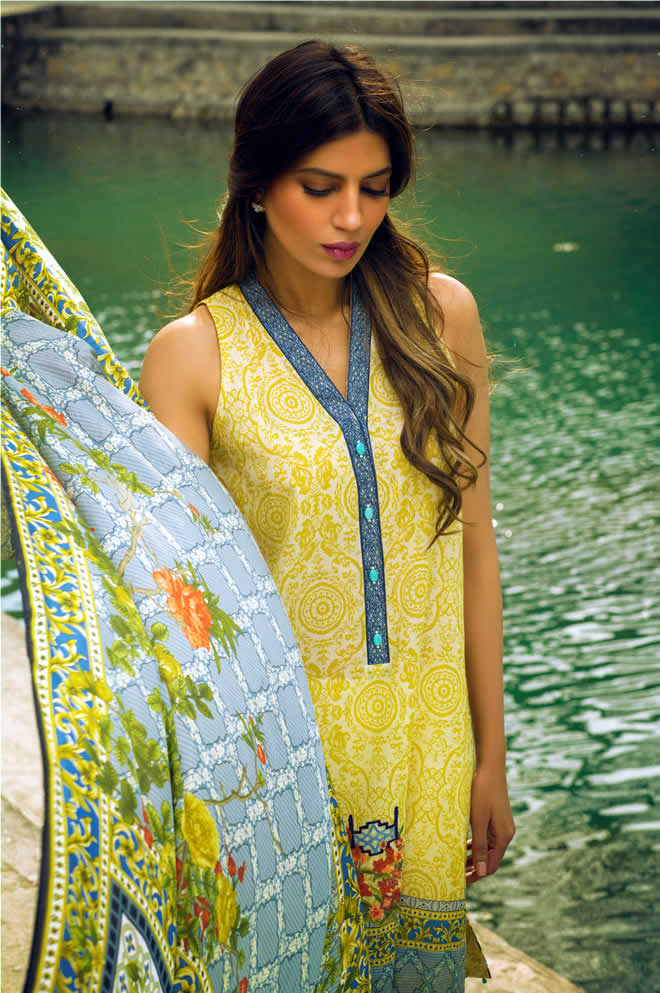 Pakistan's leading high-street and retail brand Sapphire announces the launch of their coveted Spring/Summer 2016 Lawn collection, Sapphire Lawn.
Available in stores nationwide from the 29th February, 2016 and onwards, the collection is an amalgamation of signature Sapphire pastel hues, opulent fabrics, floral contrasts and decadent spirit of prismatic geometry.
Indeed, the collection is a fusion of ethnic and modern cuts and silhouettes with influences from Oriental, Chinese and Victorian detailing.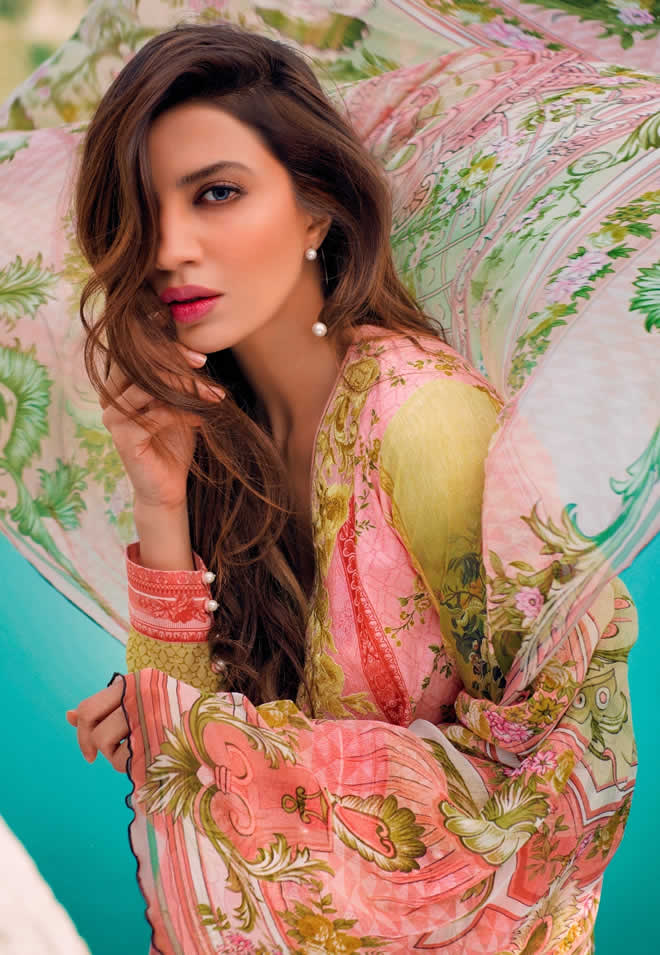 Speaking about the collection Nabeel Abdullah, Director Sapphire, has said; "The most exciting and challenging time begins with the onset of spring summer as it is the longest season in Pakistan. Sapphire Lawn is entering into the second year of its Lawn launch along with launch of our second retail store in Lahore on the 1st of March, 2016. This surely has been an amazing journey which wouldn't have been possible without the support of our patrons and customers. With this collection, we hope to continue to provide our clients with the joy of sartorial satisfaction and charm."
Speaking about the collection, Creative Director at Sapphire, Khadijah Shah has said; "Designing the summer collection is always a unique and exciting experience. Ultimate play of various genres of design detailing helps us create something exotic, soulful and exquisite for our Sapphire women. Revel in the epitome of summertime luxury with our pitch perfect collection this lawn season."