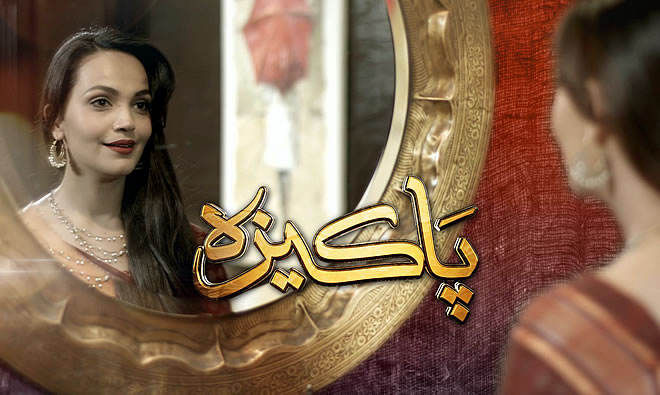 Latest play Pakeeza revolves around the very sensitive issue of an extramarital affair; the forbidden relation which leads to the destruction of families but the core reasons of such an issue are ignored by many in our society. The plot highlights the strongest yet the most delicate relation of a husband and wife.
Pakeeza, a 35-year-old graceful and attractive painter is a mother of a 15-year-old Kiran and wife to a callous, money-oriented banker Jibran. Pakeeza is just a means to an end for Jibran, who never appreciates her work and takes pleasure in insulting her in front of others. As the story progresses it highlights the importance of mutual respect, love, attention and appreciation in this relationship.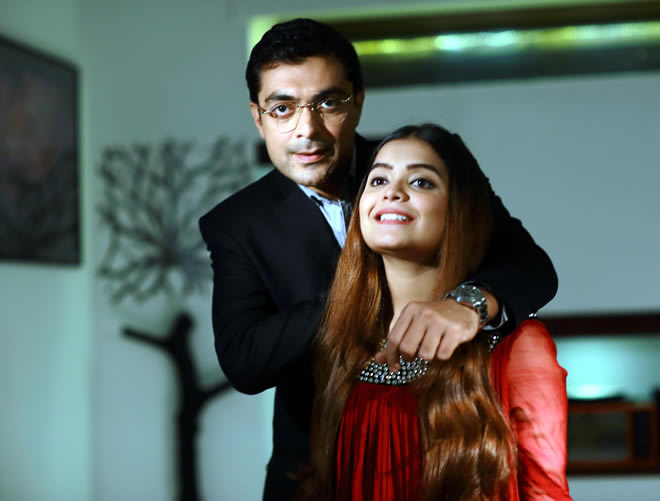 Will Pakeeza give up on Jibran after a long marriage or will Jibran realize all the sacrifices Pakeeza has made to keep him happy?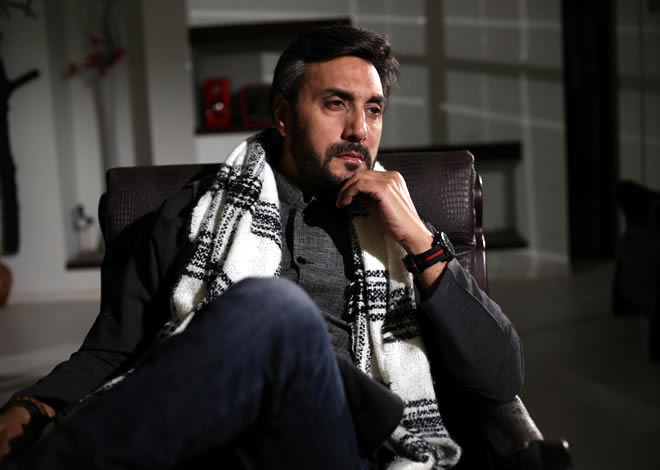 Writer: Bushra Ansari
Director: Misbah Khalid
Produced by: Moomal Entertainment
Cast: Aly Khan, Amina Sheikh, Adnan Siddiqui, Angeline Malik, etc.