Meri Har Nazar Teri Muntazir is an incredible love story of two couples whose journey embarks when they were all together in a medical college. The main story begins when Addan develops sympathy for Waqar's state of life, which comprises of inferiority complex and pessimism. Gradually the sympathetic relationship turns into deep love.
Munawar and Salma, the other love birds of the story support the relationship, but Salma is not too happy as she believes that Waqar would become a bane in the life of a rich, confident girl who is chasing her dreams.
As anticipated, Waqar doesn't measure up to be the promising blue-eyed boy to Addan's father, Col. Ishaq. He keeps a condition that his parents should bring the proposal, which Waqar fails to fulfill. Addan takes a step against her father's will and secretively marries Waqar; which consequently disconnects her with Col. Ishaq.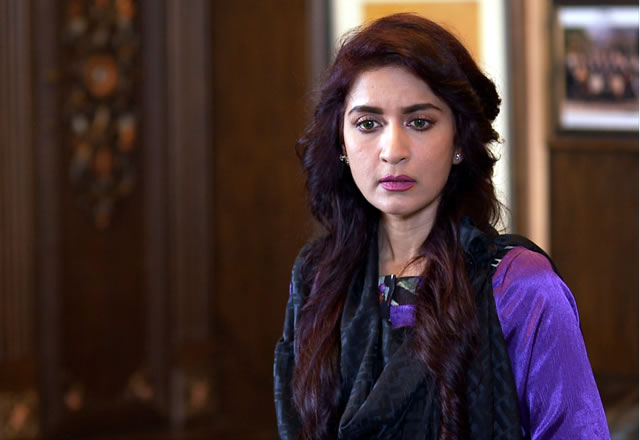 Waqar's parents who also oppose the union become furious when they find about the secretive marriage; as a result they turn Addan's life into an emotional hurricane. Waqar takes a step for Addan and blackmails his own parents, but his well-planned maneuver goes down the drain.
Will Addan's father ever speak to her again? Will Addan and Waqar's love stand the pressures of his parent's cruelty? How will Munawar and Salma fair will all this turmoil?
Director: Muhammad Khurram
Writer: Almas-Ul-Ain
Cast:
Muhammad Ali
Saman Ansari
Firdous Jamal
Sehrish Khan
Parveen Akbar
Shezad Ali Khan
Usman Mazhar
Dania Bilal