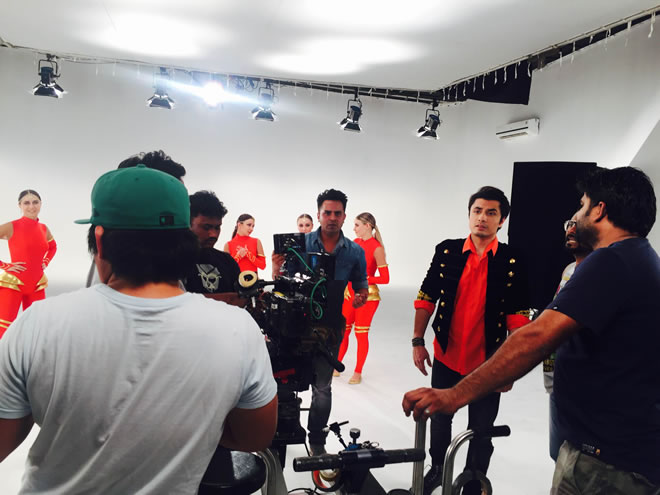 While the Pakistan Super League is under way in full swing in Dubai, one of the participating teams, Islamabad United, has not only made its mark during the tournament, but also achieved a feat.
The official anthem of Islamabad United, 'Chhaka Choka', has received a thunderous response from fans of not just the team, but cricket enthusiasts as well. Written, composed and sung by our very own Rockstar Ali Zafar, video of the funky, hip anthem has taken social media by storm and has been viewed and shared hundreds and thousands of times since its official release less than a week ago.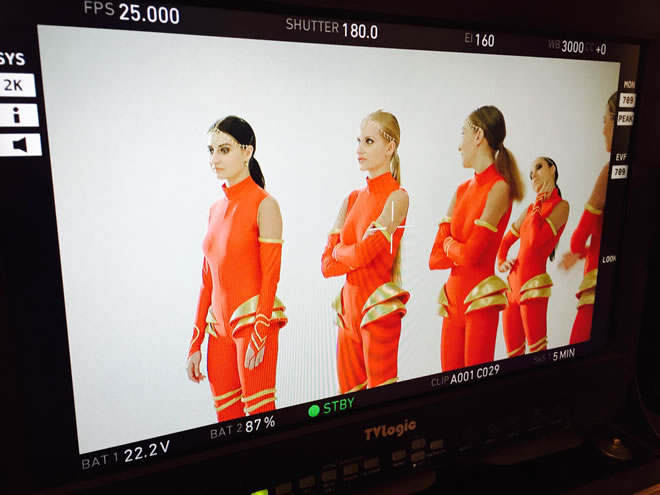 What sets 'Chhaka Choka' apart from anthems of other franchises in the PSL is that its video is the only out of all teams' that stars the entire squad from all the players to the coach to the team director.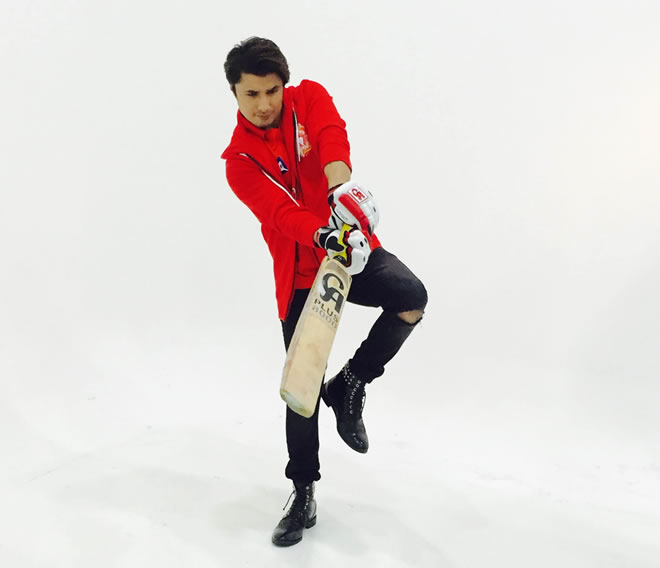 Directed by the talented Umair Fazli, the video shows Ali Zafar interacting in his own amusing way with Captain Misbahul Haq, talking to the tall Muhammad Irfan while standing on a ladder, iconic Australian player Shane Watson, learning how to bowl from Team Director and legend Wasim Akram as well as English cricketer Sam Billings, Coach Dean Jones, Brad Haddin, Andre Russel of the West Indies and the remaining squad and management.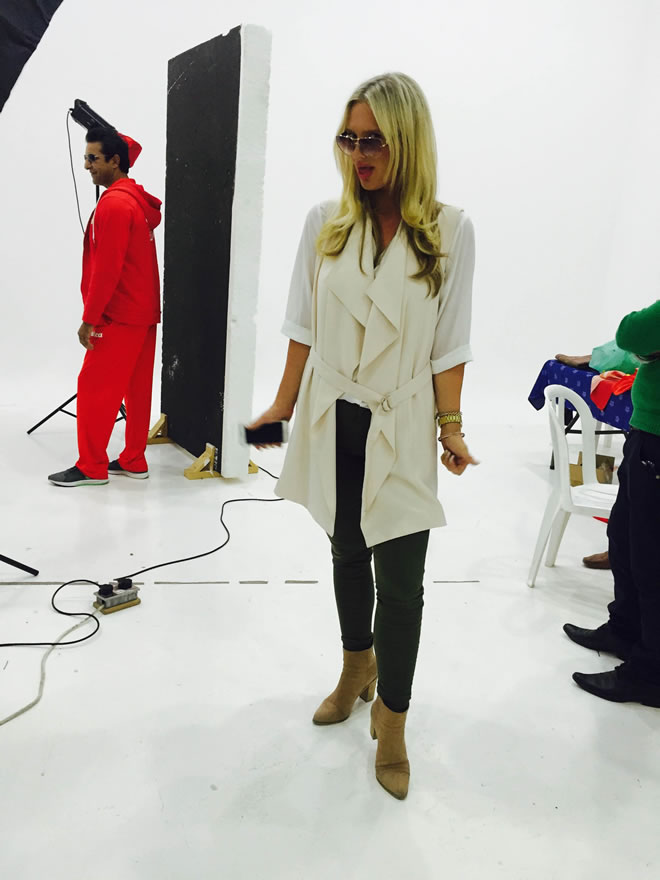 Talking about the video itself and his experience shooting it, director Umair Fazli said he had a fantastic time as it was like a dream-come-true moment for him working with the legendary Wasim Akram, the popular Shane Watson and Coach Dean Jones.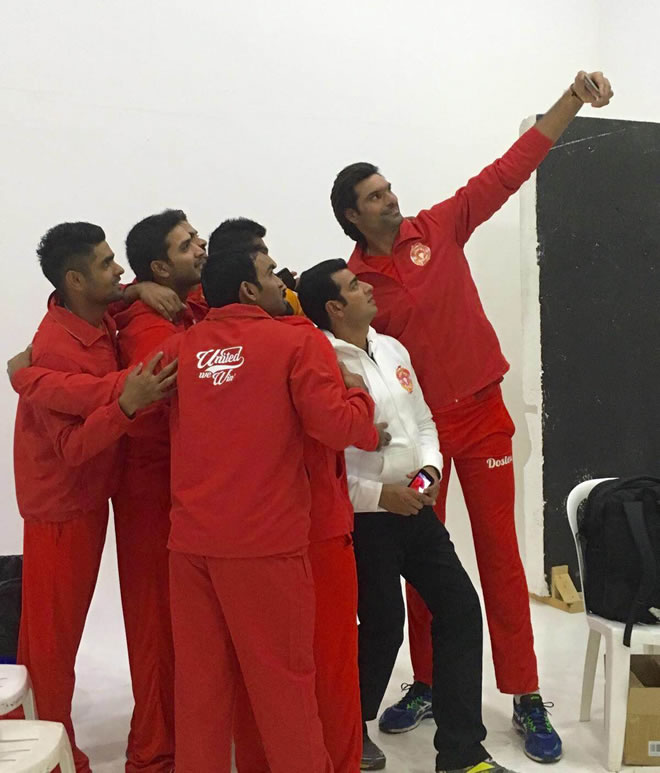 "We were so short on time for the shoot that we didn't get the time to absorb or enjoy the fact that we were shooting with people we loved watching play. Our concern was to get everyone together at the same time and make them look good and maintain their star images. We didn't have time to celebrate; we had a responsibility to build up their images and we had to fulfill that."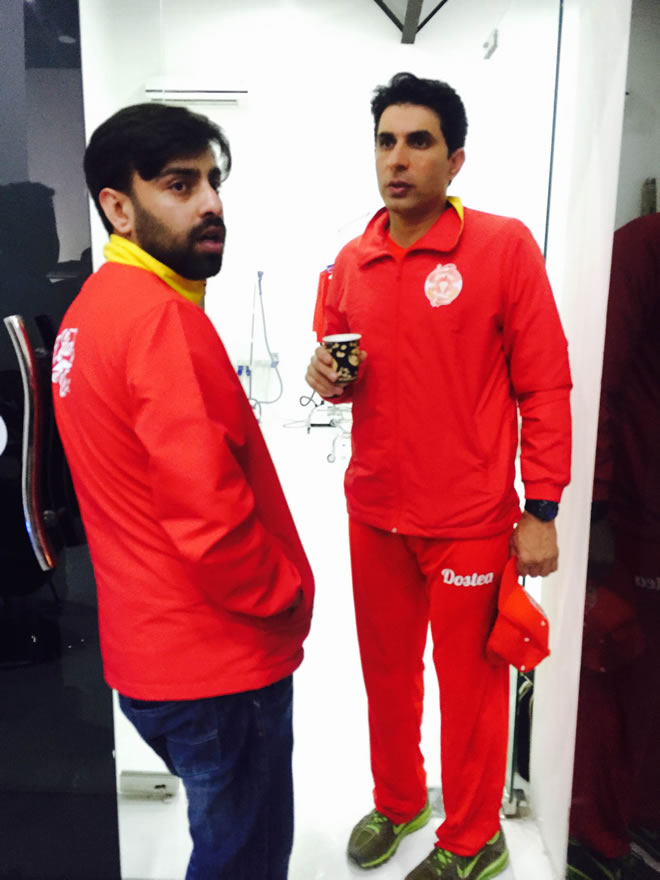 About his experience working with sport stars instead of actors and the few hours only it took to shoot the video, Fazli said: "Actors have experience, sportsmen aren't really actors, so it was more fun. We could put in some comedy elements in the video to make it look natural. Getting the players to dance with Ali was a lot of fun. It's like one of those jobs you get an offer for, the timeline doesn't make sense, but you say, 'Ok, let's aim for the best.' That's exactly what we did and achieved beyond our expectations. We had thankfully done our homework, the pre-production paid off and the entire exercise built our ability to think on our feet."