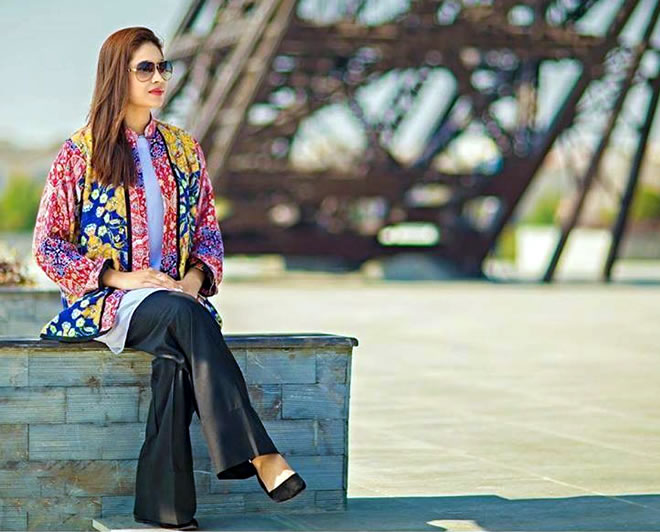 Lahori Ink present a mesmerizing valentine day collection, with accentuated designs, bright colors and beautiful Red Rose prints. The collection is titled "Dil Dharaknay Do", beautifully outlining the special moment.
Jackets, Tops and flare pants are the key pieces of the collection while bright red, blue and green are the colors in the color palette.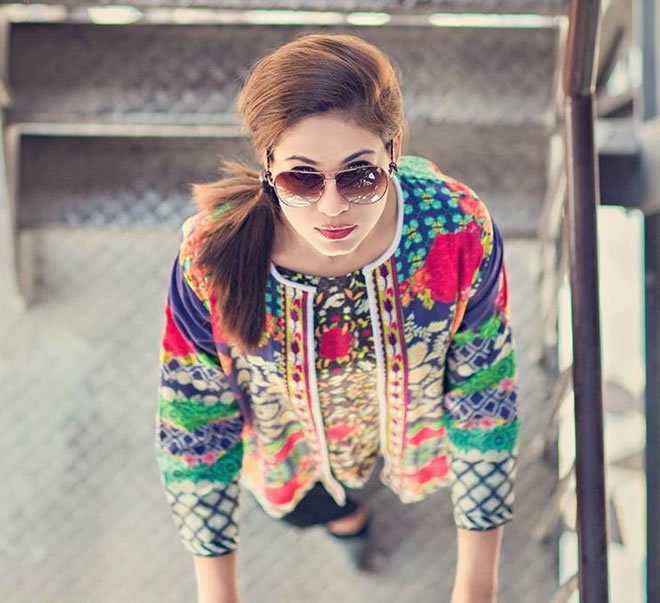 As always they labels each of their outfit some unique melodious words like, "Bonita Jacket", "Neeli Sajni", "Dhak Dhak Top", "Hari Toti (green Parrot)", and "Gul Surkh". The model they picked is Fatima Farooq and the shoot is done by Junaid Javed Khan.
This collection is a flawless option for all fashionistas out there. Give your loved ones amazing jackets and tops with personalized packing, this Valentine's Day. For shopping visit their Facebook page and book your orders.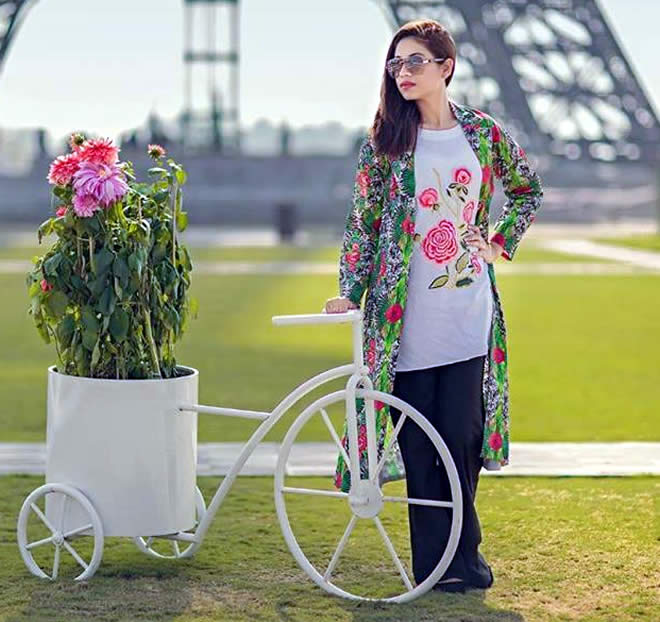 Lahori Ink has been creating trendy artistic outfits since 2012. The brand focuses on unique and traditional prints and patterns that make you feel extraordinary unique and special. These silhouettes are specially meant for artistic and creative people. They offer casual as well as formal outfits perfect for any moment.