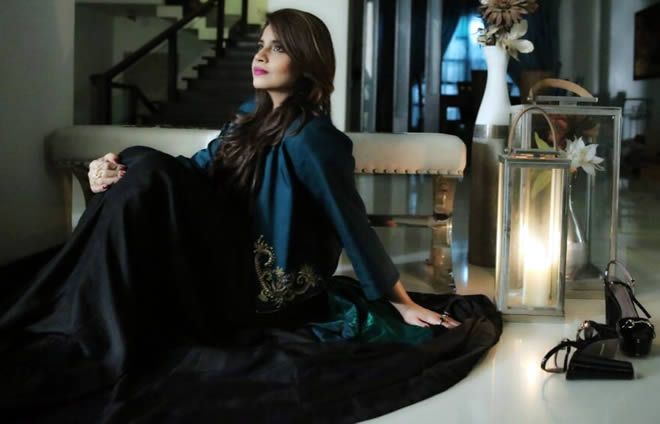 Striking gold with her debut television production Mann Mayal, producer Sana Shahnawaz is overwhelmed with the response the serial has re-ceived from the audiences so far. Mann Mayal, has been appreciated for its engaging storyline, beautifully captured scenic locations, bril-liant direction and stellar acting by all cast members.
Sana Shahnawaz, who is a former wardrobe stylist and style director, has received sup-port from a lot of her industry friends such as Mehwish Hayat, Uzair Jaswal, Nadia Hussain, Aijaz Aslam, Aisha Khan, Javed Sheikh, Nausheen Shah, Anoushay Ashraf, Im-ran Abbas, Bilal Lashari, Umair Jaswal, Moomal Sheikh, ZQ, Bilal Ashraf, Maria Wasti, Vasay Chaudry and Ahmad Ali Butt who sent in video messages to extend their support for her, prior to the airing of the show.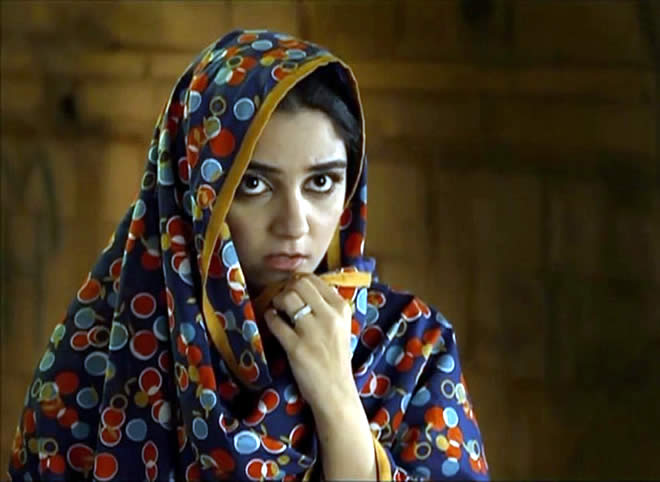 Close family friend Mahesh Bhatt also sent in best wishes from across the border, saying, "What a way to begin a new year! I am sure that this very vibrant and energetic girl will bring such fresh content that the world around her will get astounded by her talent, zeal and passion. I wish Sana nothing but the best".
Speaking about the response she has received so far, Sana says, "To say that I am over-whelmed is probably an understatement. I am so, so humbled by all the love I have received from everyone in the industry. I cannot thank them enough for making my debut production so special and memorable for me. I would also like to take this opportunity to thank the audi-ence for all the love they have given to Mann Mayal. As a producer, I feel euphoric!"
Going forward, Sana Shahnawaz will soon be producing another television serial and also planning to produce a movie later this year.