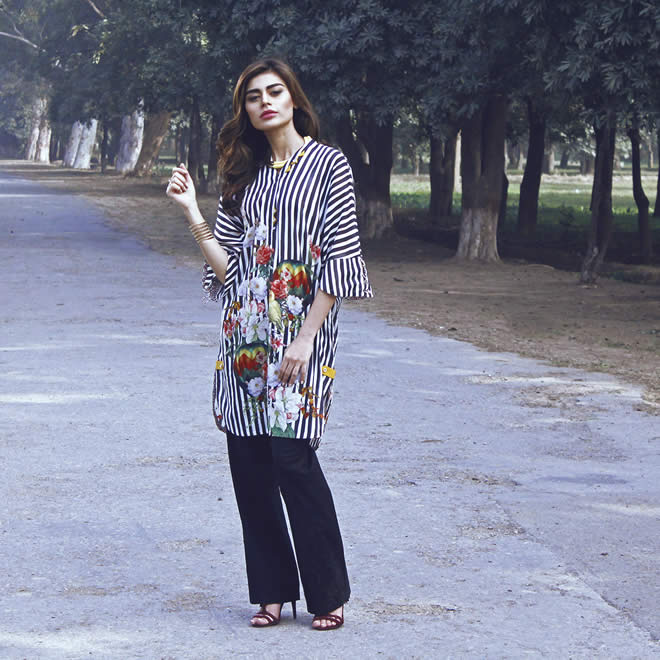 This Valentine's Season, Sapphire introduces a capsule collection to commemorate Valentine's Day. Available in stores nationwide from 8th of February 2016 and onwards, the collection is inspired by the celebration of spring encapsulating the playful drama of the blooming season and day of love. 
The collection is based on contemporary silhouettes and flattering cuts and is also introducing shorter chaaks and batwing sleeves which add to the playfulness of the collection. The colour palette of the collection is specially picked to celebrate the changing season including the pastels and monochromes with the hints of bright hues.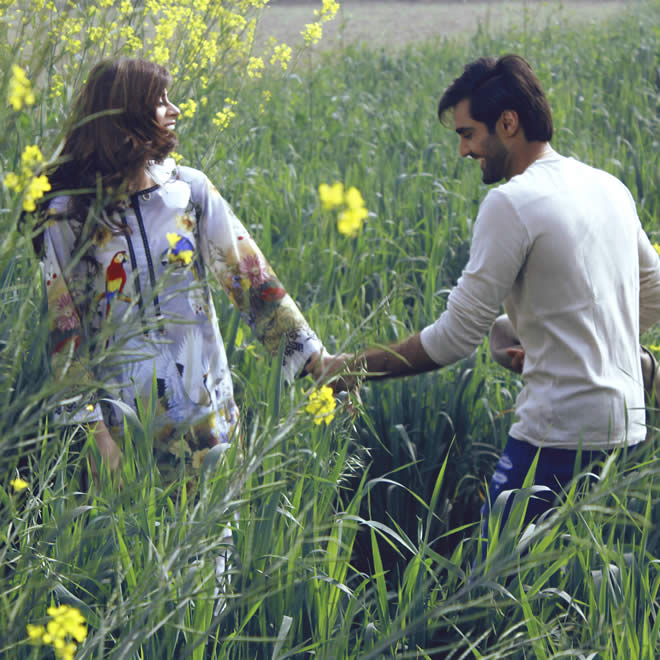 Speaking about the collection Nabeel Abdullah, director of Sapphire, on introducing the collection said; "Valentine's Day is just around the corner signaling the onset of the most loved season that is Spring. The design philosophy of the collection is representative of our happy women, her charm and the playfulness of Spring and is our way of celebrating Love.Hope with this collection people will be able to enjoy their sartorial love."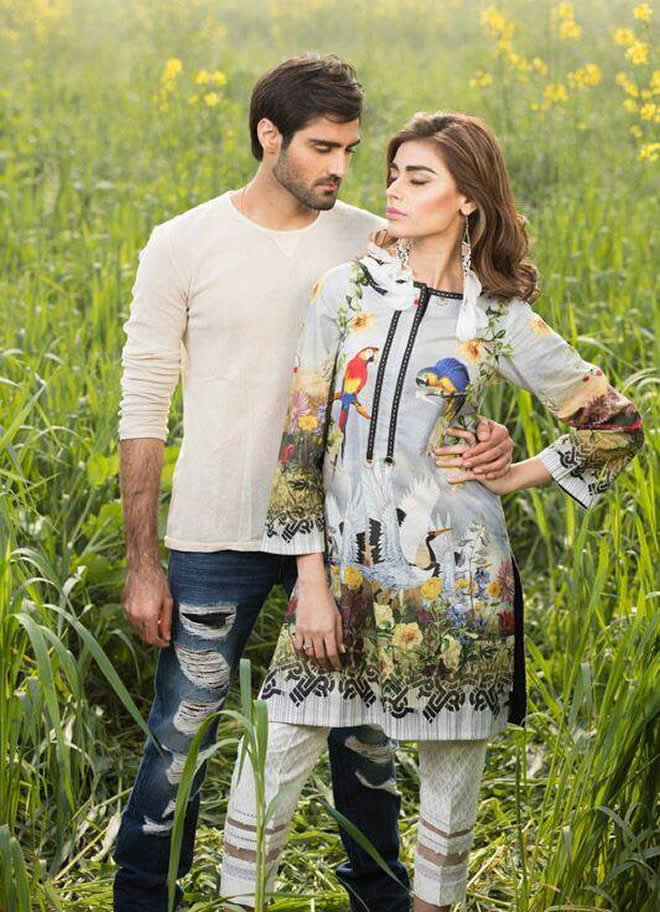 Speaking about the collection, the creative director, Khadijah Shah said "Designing the Valentine's collection was a fun experience. We blended florals and geometry with monochromes and made 6 exquisite styles for the collection. The Sapphire woman is edgy and fast paced and she loves to express her style with statement vibrant hues and our Valentine's collection hitting the store on the 8th of February is all about embracing the cheerful vibe of the changing season".