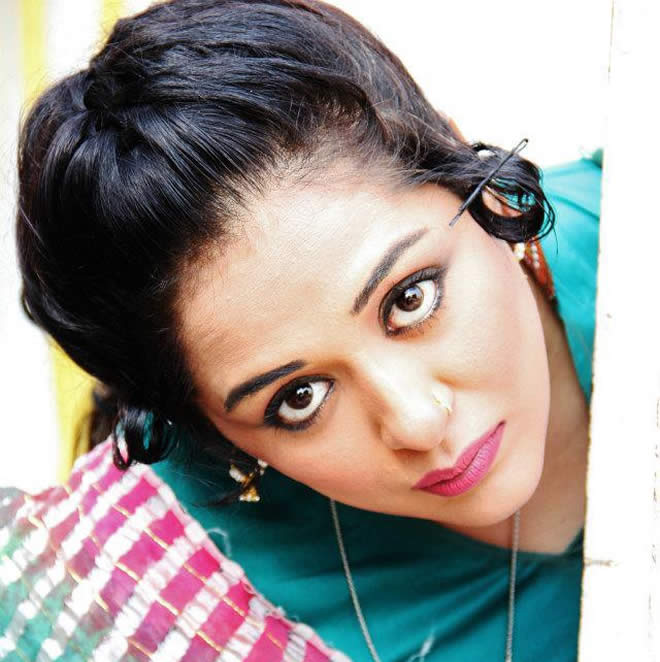 There is a brand new film company in town and they call themselves HARKAT Pictures, staying true to their name they are already on a roll with two announcements in a month.  
The young and dynamic team launched itself on Christmas 2015 and has kick started 2016 with the pre production of their first feature film written and to be directed by MANTO fame Yasra Rizvi who has 8 years of writing, direction, and acting experience in theatre, television and film.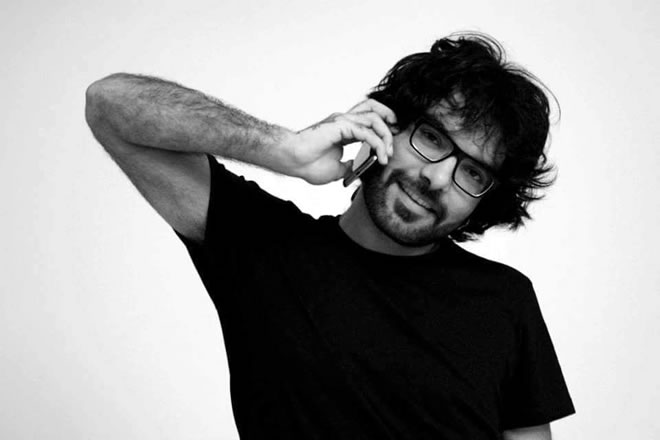 'The script of 'Senti-aur-mental' is complete and it is an emotional roller coaster knit with laughter, loss, and destiny' says Yasra Rizvi while announcing the name of HARKAT Pictures' first feature film 'We are also glad to share that Yousuf Bashir Qureshi's design studio is not only our first official collaborator but he will also be seen in the film as an actor'.
The film Senti aur mental features the multi-talented bohemian writer and star of Karachi se Lahore Yasir Hussain in an all together new look and character along with the performance powerhouse Yasra Rizvi. The Yasir & Yasra duo will be appearing together for the first time in and the expectations are already running high, stellar performances are in order.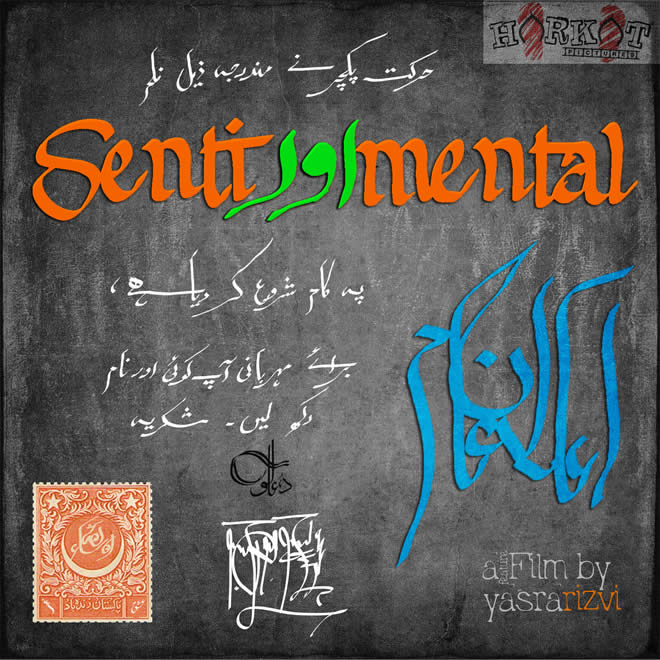 'I am really excited and all I can say at this point about the story is that I have never been offered a film like this and I cant wait to get to the set of Senti-aur-mental' says YasirHussain about his character in the HARKAT Pictures film.