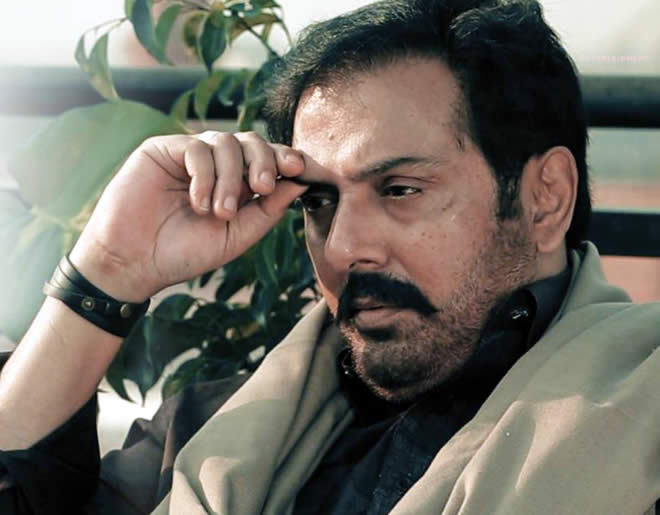 In its ongoing effort to provide highly entertaining and meaningful content APLUS is soon to air its latest, mass-appeal TV serial 'BHAI' starring TV veteran and film actor Noman Ijaz as the eponymous lead role of Bhai.
'BHAI' introduces Noman Ijaz in a different avatar as a dominating and feared neighborhood godfather-like figure, for which the actor put on some weight to get into character. The TV serial was shot in the walled city areas of Lahore and is Produced and Directed by  Shoaib Khan and its cast also includes Salman Shahid, Affan Waheed, Maha Warsi, Seemi Raheel, Saboor Ali, Zoya Malik, and  Adnan Shah Tipu.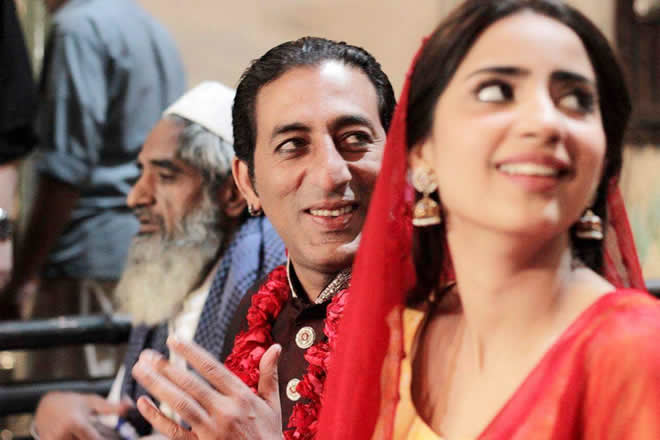 BHAI includes high voltage drama, romance, glitz and glamour to appeal to a wide mass audience who are sure to be riveted by the story line written by Afifa Mahmood. Bhai (Noman Ijaz) is the figurehead in a male dominated household where he authoritatively makes and takes all decisions for his sisters sometimes not to their benefit.  Bhai is also insensitive to the injustices being meted in society and is both revered and f dreaded by the social milieu he belongs to.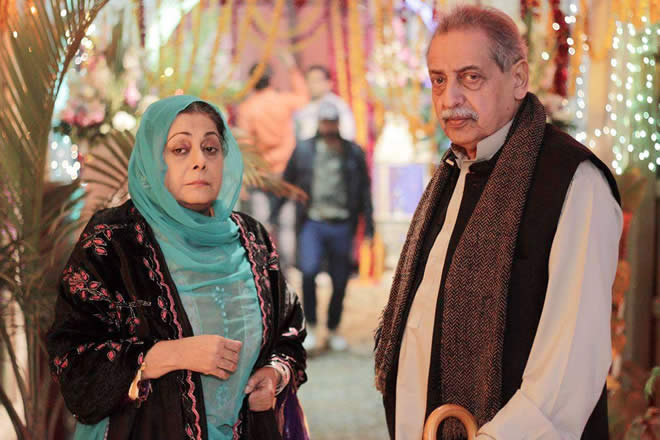 Noman Ijaz  (Bhai) falls in love with a woman  played by talented TV actress Maha Warsi but when his family takes his proposal to her house for her hand in marriage, they instead prefer and accept the proposal of Bhai's younger brother played by the handsome Affan Waheed,  because he is educated,  urbane and cultured.What ensues is a love/hate relationship between the brothers until the accidental death of Affan Waheed's character, the younger brother.  Maha's character suspects Bhai as the murdering culprit of his brother but the death in fact  alters Bhai's whole personality and psyche indubitably and he  becomes more of a sensitive and positive-thinking  gentleman.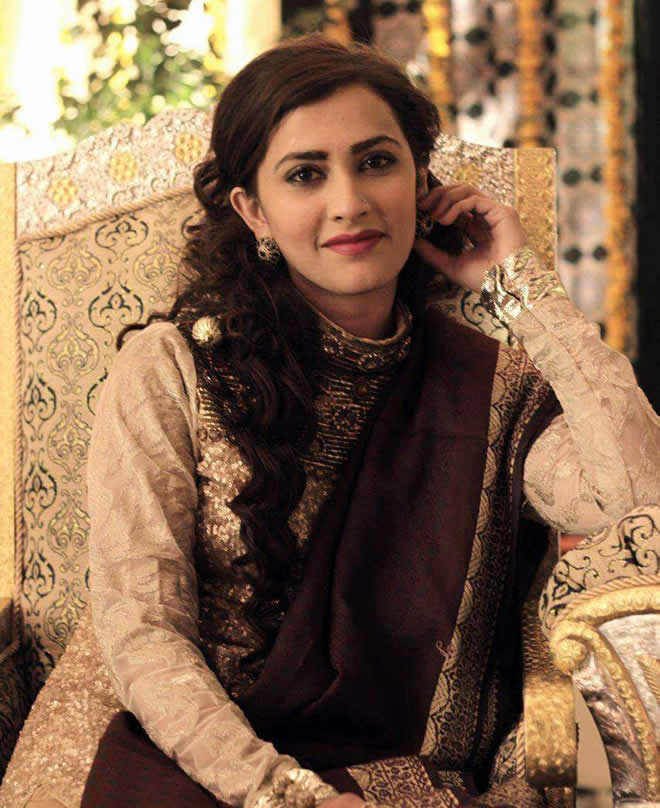 But will Bhai be able to clear his image in the eyes of his love (Maha Warsi) and how will he continue to change as an individual…?