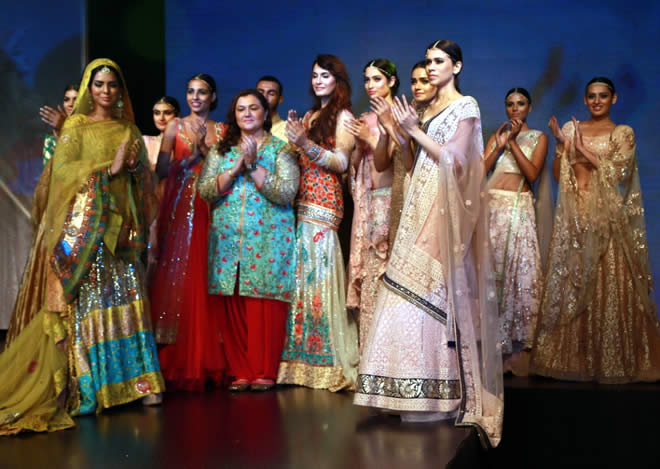 With the success of its first edition in New Delhi in September 2015, the Pakistan-India collaborative platform 'Shaan-e-Pakistan', as conceived and led by Huma Nassr of Braahtii, is proud to announce  their second edition; Kya Dilli, Kya Lahore which is to be held in the historic city of Lahore, Pakistan from the 20th to 22nd March, 2016.
Indeed, Shaan-e-Pakistan 2015 brought together Pakistani and Indian fashion designers, retail brands, models, culinary forces, handicraft industries, music, entertainment & lifestyle personalities on one platform in Delhi, with the aim at large to develop trust, growth and business among Pakistan's and India's fashion, culinary and handicraft industries.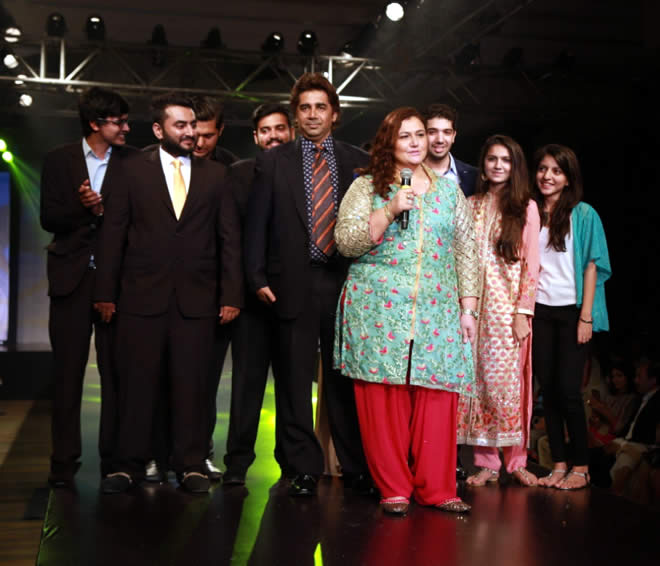 In continuation of their spirit of promoting brand accessibility and bridging borders, the second edition of Shaan-e-Pakistan is now being held in Lahore, Pakistan and will give a platform to a range of Pakistani & Indian participants across music, the culinary arts, fashion, textile, high street, accessories, lifestyle products at a 2 day exhibition, musical evening and dinner and fashion show.
Speaking about the platform, the powerhouse behind Shaan-e-Pakistan, Huma Nassr of Braahti said "We are lighted to host the second edition of Shaan-e-Pakistan here in Pakistan itself and what better place than the epicenter of culture, cuisine, history and more: Lahore. Our first show in Delhi was met with much support and an overwhelming enthusiasm from patrons as well as developed those business networking opportunities between Pakistani and Indian retailers. With Kya Dilli, Kya Lahore, we are looking to extend this even further, bringing a slice of India to Pakistan bringing together the 'Shaan' of Hindustan and Pakistan. I look forward to sharing further details on the platform and all that we have planned closer to the event."