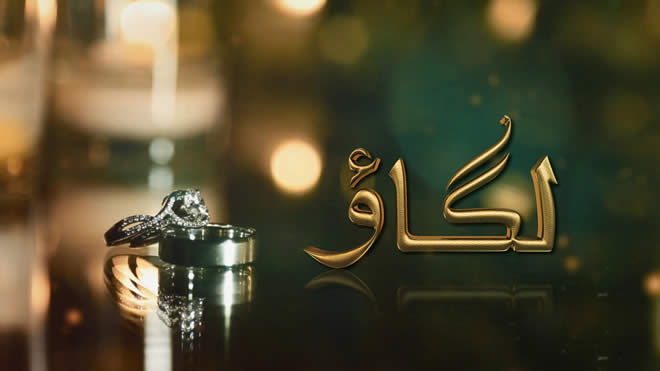 The plot of HUM's newest play "Lagaoo" unveils the story of three friends; Nayla, Sitwat and Amber. Their friendship is exemplary, their bond is unbreakable and their love and respect for each other is immense.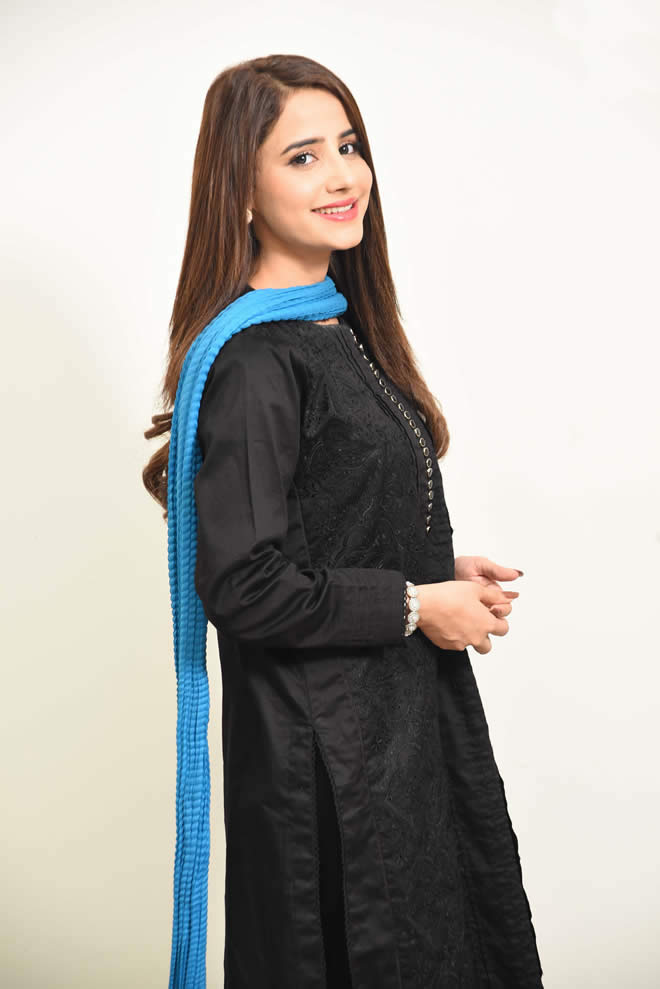 But this story of love, trust and friendship turns into a tale a lies, deceit and remorse when Abeer Ahmed enters their lives. Abeer and Amber adore each other but Nayla's and Sitwat's one-sided attraction towards Abeer not only puts an end to their friendship but their web of lies and sabotage have devastating effects on Abeer's and Amber's relation as well. Their decisions and lies set their lives on a course of unending pain and regrets.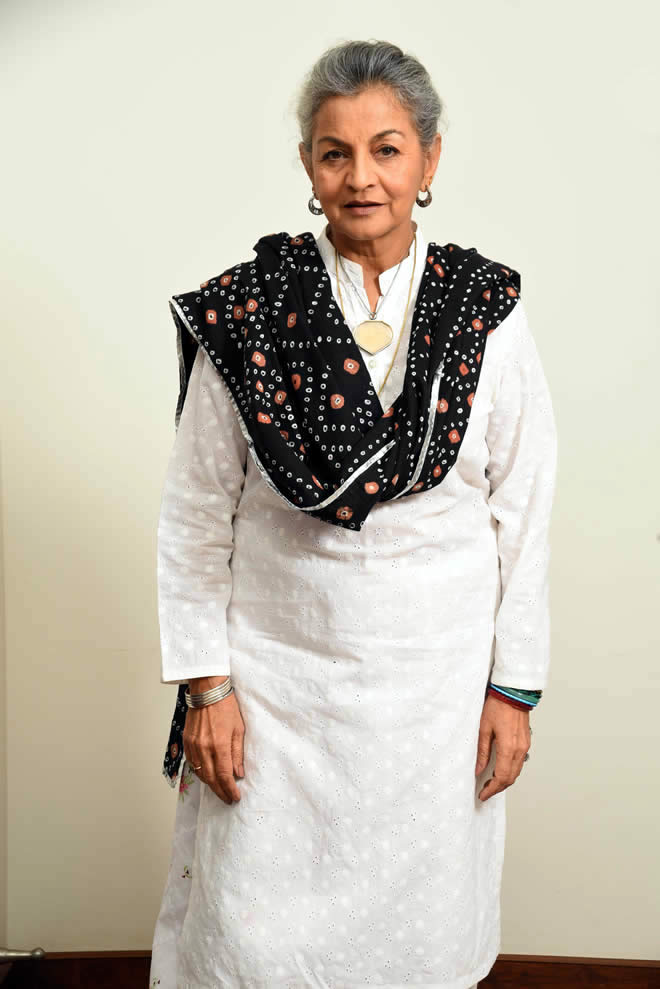 How did Nayla and Sitwat manage to break Abeer's and Amber's bond?
What will be the outcome of their lies and sabotage, and will Amber and Abeer ever find out about Nayla's and Sitwat's cunning plans?
Writer: Waseem Ahmed
Script Editor: Shehla Shakoor
Director: Ali Masood
Producer: Momina Duraid
Cast: Saniya Shamshad, Babar Khan, Zainab Qayyum, Mehmood Aslam, Adnan Jaffar, Sanam Ansari, Attiya Khan, Shamim Hilali, Farah Nadeem, etc.