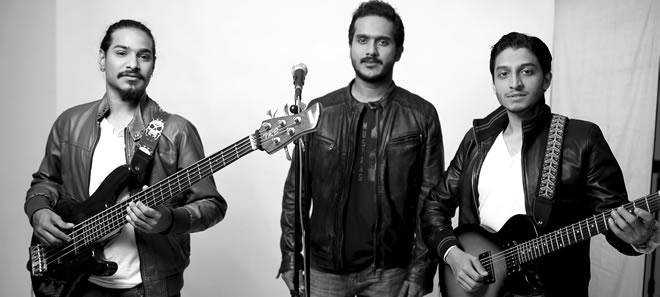 One of Pakistan's leading pop-rock bands, Mirage has released Pakistan's first mashup music video to celebrate the New Year!
A 'Chota Setup Bara Sound' production, the mashup has been produced, mixed and arranged by Saad Hayat and pairs up 'Moves Like Jagger by Maroon 5', 'Bang Bang from the movie Bang Bang as sung by Benny Dayal with music from Vishal-Shekhar' and 'Get Lucky by Daft Punk feat. Pharrel Williams' into a singular edit of all 3 songs. The track features Rehan Nazim on vocals, Bradley D'Souza on both guitars and bass and Saad Hayat on keyboards.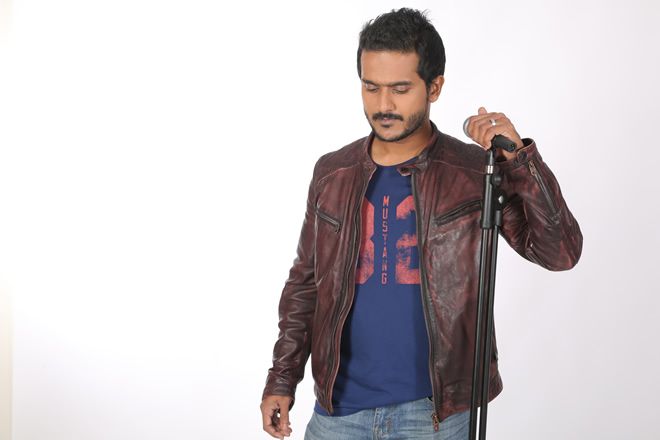 Speaking about the release of their latest single, Saad, Rehan and Bradley have said, "We were just sitting in the studio one fine evening and thought of covering something upbeat, something different and something fun – and this mashup was produced! The audio took us approximately 8 hours from the raw idea to its mastering, and the video shoot from start till its upload took us about 8 hours in total. So in a way that's a day's product right there for you! We had an amazing time recording this live at our studio."
The mashup music video is jointly directed by Saad Hayat and M. Arsalan Khan [Ful Frame Studios], who is also the D.O.P for the video, with styling by Abdul Rafay and wardrobe by Ahsan Hayat.