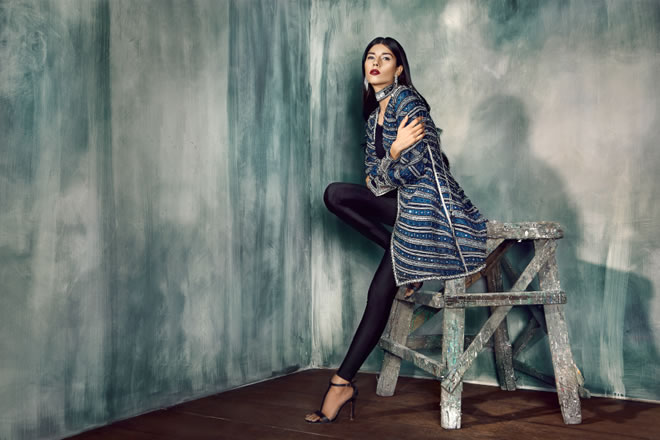 Following the launch of their brand in Pakistan, high fashion label Morri introduces their debut collection "The Seven Steps to Baltiyul" which is visual portrayal of a contemporary woman's memoir as she travels through the highest peaks and deepest rivers to her final destination, in the heart of northern Pakistan region, Baltistan, more commonly known as Baltiyul.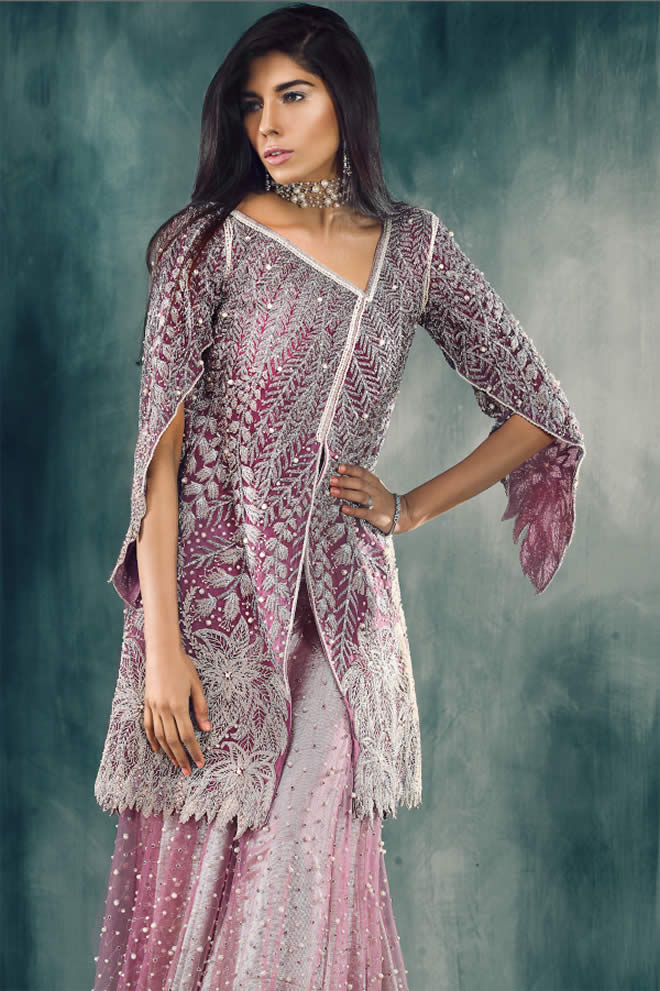 Synonymous with the inspiration, the color palette of the new collection ranges from deep midnight hues to dusky blush with deep accents of river teal, iris essence balanced with twilight ivory and champagne mist.  The new collection offers a variety of silhouettes appealing to a contemporary woman and comprises of kimonos, tunics, tail coats, crop jackets, petal sleeves, flared skirts, tapered pants and full length attires.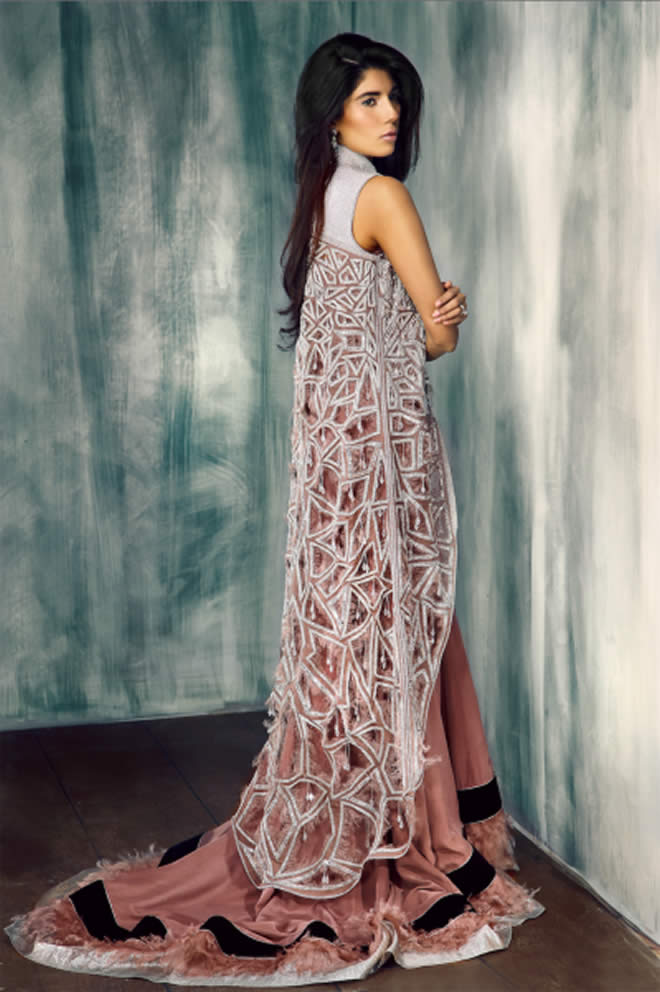 On the launch of brand's debut collection, Hammad Sadiq, Creative Head at Morri said "This collection is a tribute to the beautiful modern woman and how she reaches the seven steps of Baltiyul to find beauty in herself. The silhouettes are derived from a woman's emotions and its decoration from her experiences in life through a mystical and beautiful journey. The play of cutwork and its fluidity amidst strict geometry is where the garments strike a balance. They are embellished in compositions that move through these garments. They are contemporary pieces illustrating the concept bearing its present relevance to modern times."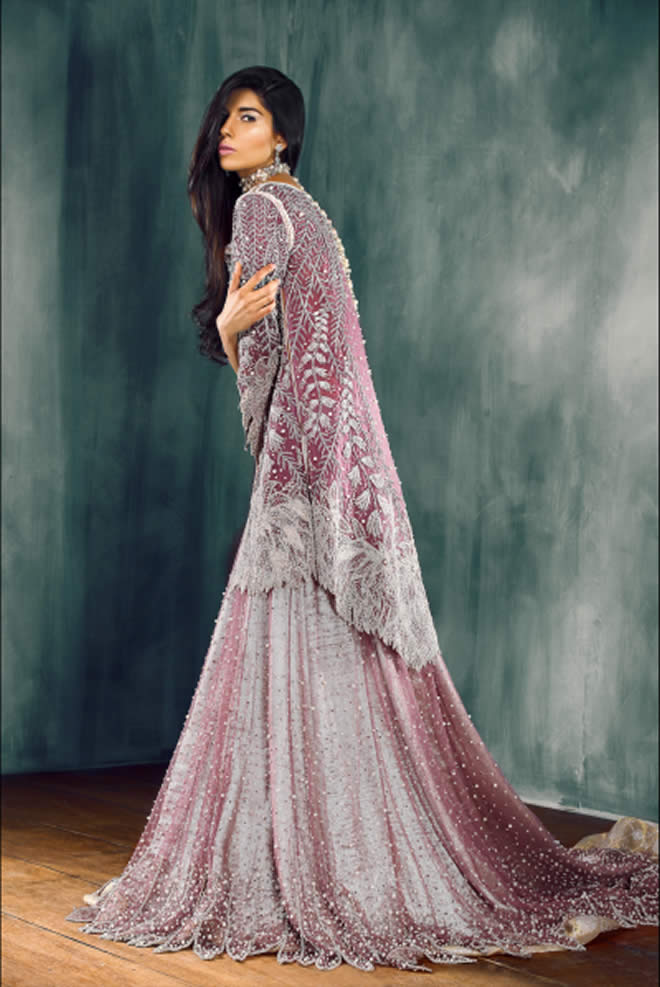 The label 'Morri' [deriving its title from Bombyx mori, a silkworm] is a team of three individuals; Shad Mustafa [CEO], Amna Zaidi [Business Head] and Hammad Sadiq [Creative Head]. Both Shad and Amna are business graduates from the Institute of Business Administration & University of London respectively, while Hammad is a graduate from The Pakistan Institute of Fashion and Design (PIFD).
'Morri' takes its design inspiration from global art and design. Morri's work celebrates the fusion of sub continental heritage with the modern times paying tribute to the modern woman who adores her independence, beauty and confidence.