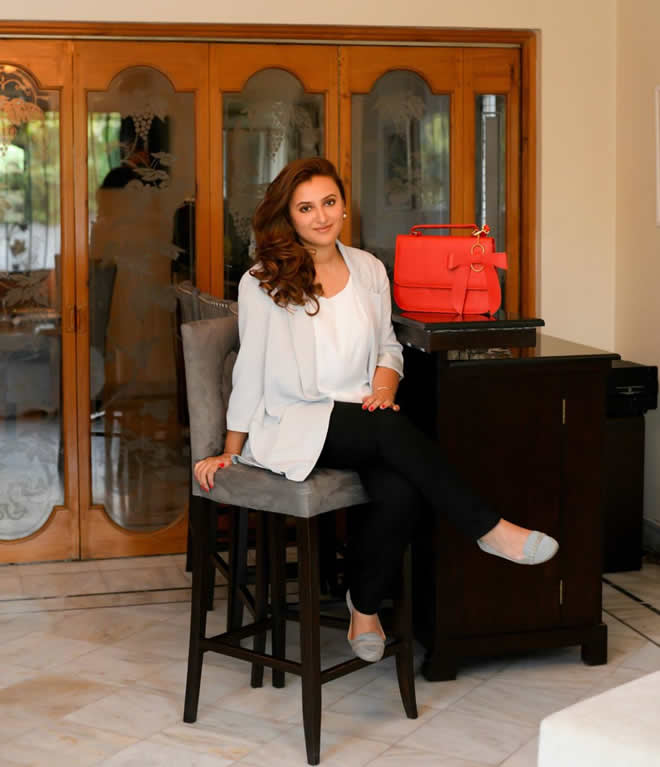 Pakistan's leading beauty clinic and institute, Depilex, marks 35 years as beauty pioneers in Pakistan. Established in Karachi in 1980, its visionary founder Massarat Misbah established Depilex with the aim of creating an institution for beauty, where quality hair and skin care was accessible, affordable and importantly, hygienic.
Now under the leadership of Massarat Misbah's daughter Redah Misbah since 2008, the Depilex Group includes a diversity of personal care and humanitarian initiatives including the Depilex Beauty Clinics, Institute and Health Centers, Depilex Men, The Lounge by Depilex Men, Santé the salon, Depilex Smile Again Foundation and Depilex Live.
This December 2015, Depilex celebrate its 35 successful years in the beauty industry with a series of activities, promotions and events, to be revealed throughout 2016. "At Depilex we are incredibly proud of our over 3 decade strong heritage. When my mother started her salons in the 1980s, there was no proper concept of professional and affordable beauty across Pakistan. Now entering 2016, we are possibly the most accessible and dynamic beauty brand in the country with over 40 salons nationwide, our own make up brand, our own channel in salons, dedicated salons now for men, a foundation that allows us to engage our expertise and network to the aid of acid burn victims and much more. We are proud to have been a pioneering part of shaping the industry to what it is today." Said Redah Misbah.

Indeed Depilex began as the first of its kind, setting a benchmark for others in the beauty industry to provide exceptional quality and a wide range of services, among the conventional concept of a 'parlour'. The Depilex team continues to develop a wider network and innovations throughout 2016.