How often does it happen that the super stars connect with you for the promotion of their movies and you welcome them with your cultural souvenirs from the simplest yet unnerved traditions? Well, it just happened when Shaista Lodhi, a TV star, gave a warm welcome to two of the main casts of Dilwale, Varun Dhawan and Kriti Sanon.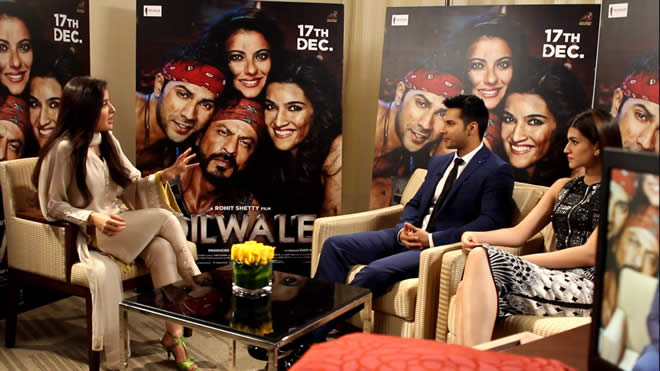 She presented an Ajrak and a Sindhi topi (cap) to Varun and a Sindhi Koti (a jacket) to Kriti. We are super enthralled to see these two stars don our traditional heirlooms, as they are already worn by Varun at the show hosted by Shaista.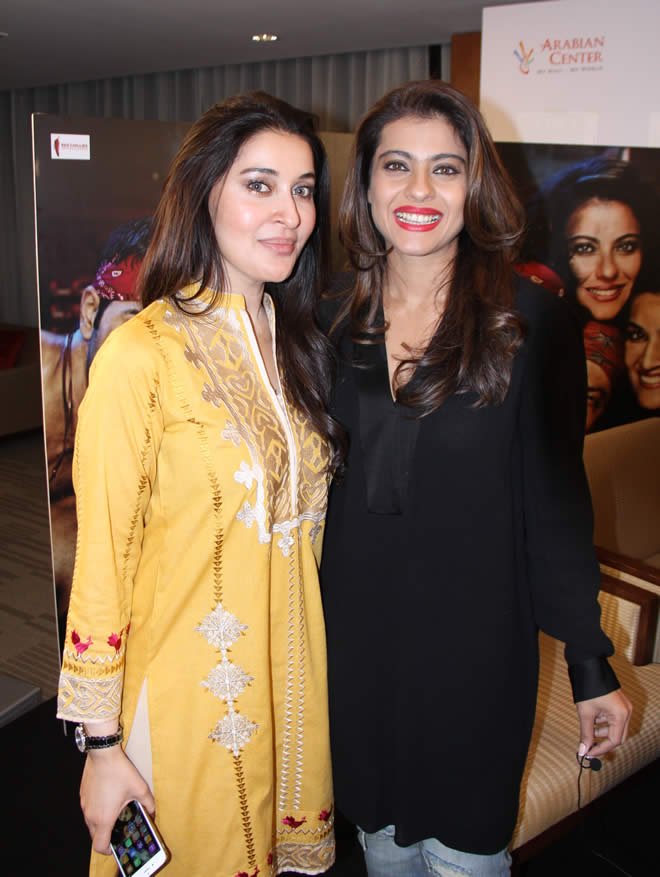 With an ever increasing shift toward box office promotion across borders, bollywood stars find Pakistan and its cinemas as a lucrative spot for the promotion of their movies. Like BajiRao Mastani's cross border promotion via video conferencing, Dilwale seems to be another milestone acting as a conjoining mission between these two ever so intertwined countries.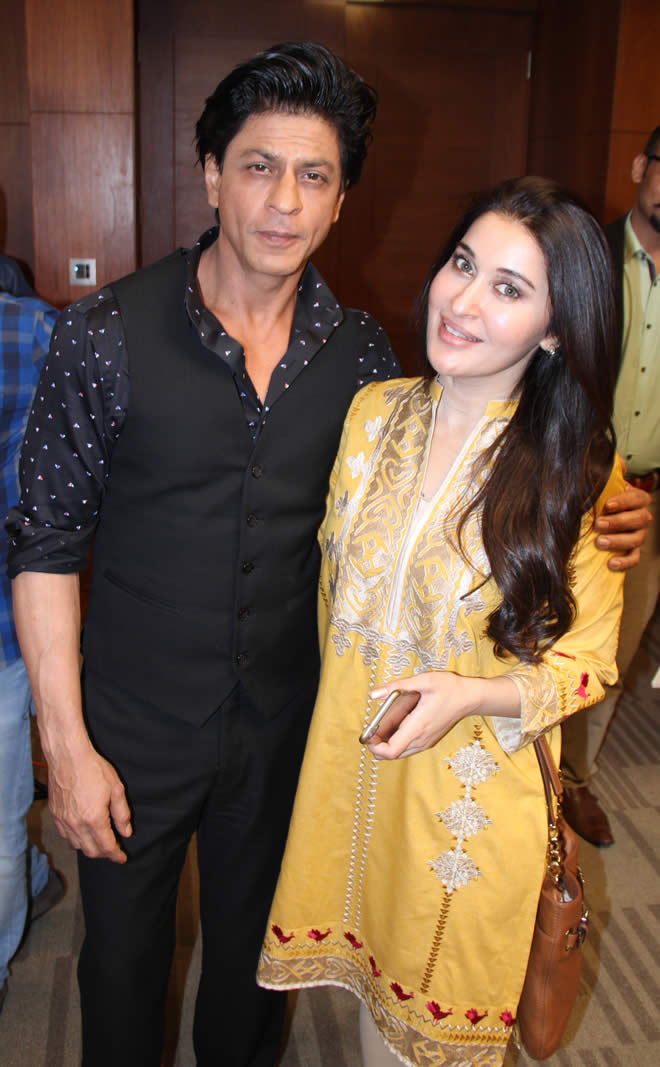 The movie will be released in Pakistan on the 18th of December, 2015 along with its release in India. The report is that this indomitable, Shaista Lodhi, has also interviewed the major casts of the movie, King Shahrukh Khan and his co-star Kajol Devgan, today on the 13th of December, 2015 in Dubai for her Morning Show 'Sitaray ki Subha' which will be on-aired on the 17th of December, 2015 on Hum Sitaray. She has been reported to have presented to these stalwarts a monument of our heritage of culture and civilization i.e. a Pathani Pishawari Koti to Shahrukh and our traditionally etched couture to Kajol.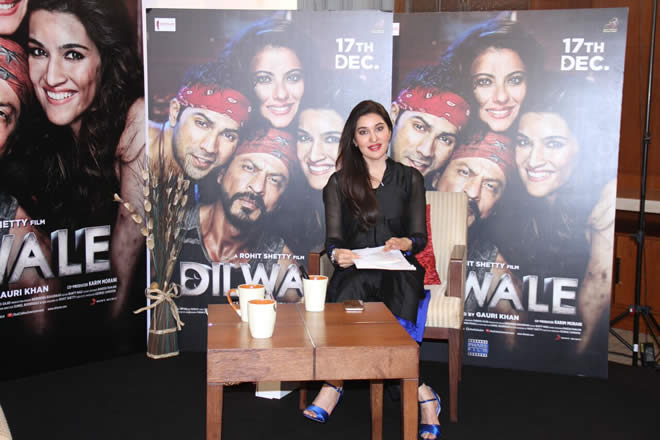 Shaista has a knack for unraveling the hidden jewels of tradition and values. She has beautifully manifested our cultural paradigms and craftsmanship by presenting timeless antiquity to the stars across the border. With this touchstone, she has conspicuously earned our hearts and those of our aborigine peasants.
We really can't wait to see the Big Star who takes our breath away on screen with his deft acting and charisma, wear an embodiment of our culture and traditions in the form of a Pathani Pishawari Koti and Kajol who has been loved all through these years, wear our own made and handpicked couture.
Shaista has done an impeccable job by forging Pakistan and its underlying traditions and stars across the globe in one rosary. Start counting down hours to see snippets of how she has handled it all again today with the main casts of Dilwale. One hell of a job!