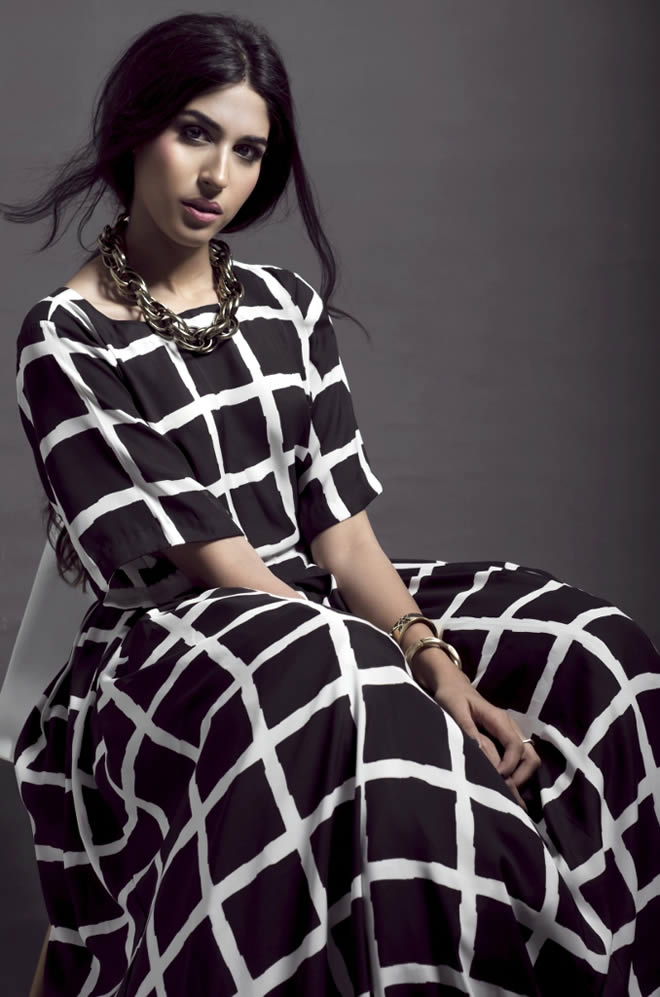 Hira Tareen, the founder and creative director of Icon Clothing KHI, is hosting a Holiday Season Launch in Washington on Sunday 13th December 2015.
ICON by Hira Tareen is proudly presented to you by Naushin Nasir of Royal Gemz in Washington, ICON Clothing is known for its timeless, minimalistic & effortlessly Chic Ensembles!
This is the first time ICON | Luxe, the increasingly popular brand will be available in the United States.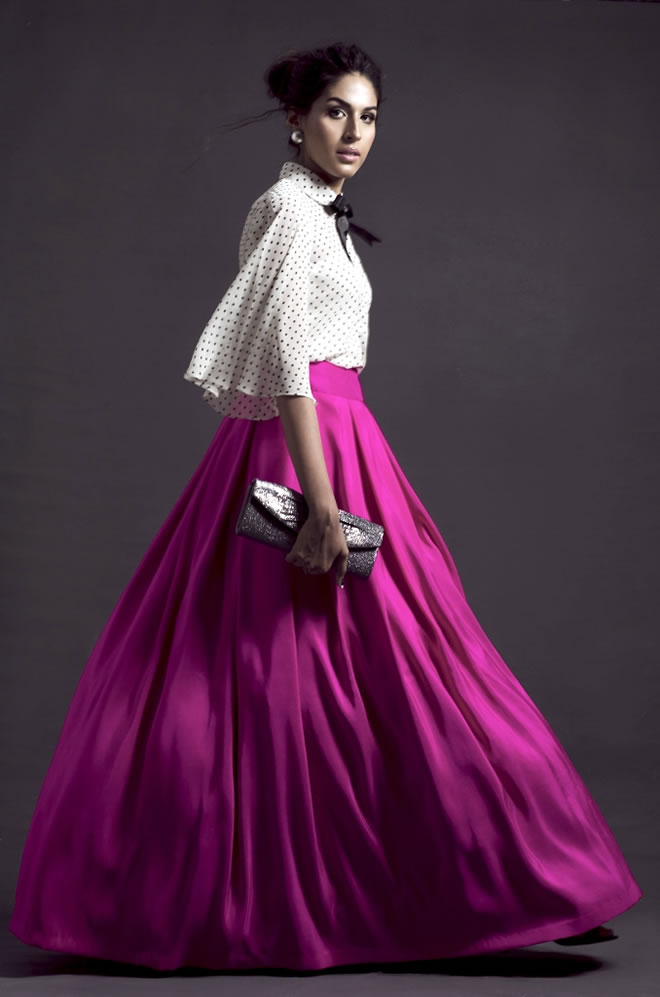 ICON Luxe is an upscale and bespoke line of the ICON Karachi brand featuring raw silk skirts, silk shirt dresses, sheer lace and tulle crop tops, and embellished statement pieces. With ICON | Luxe the customer has more control in terms of custom fits and utility, all the outfits will be to the customer's choice and make all our efforts to please them.
All the outfits from ICON are very globally appealing and practical to wear. The pieces featured in this exhibition are personally curated and designed by Hira Tareen and are part of the new 'Holiday Party Shop 2015' collection.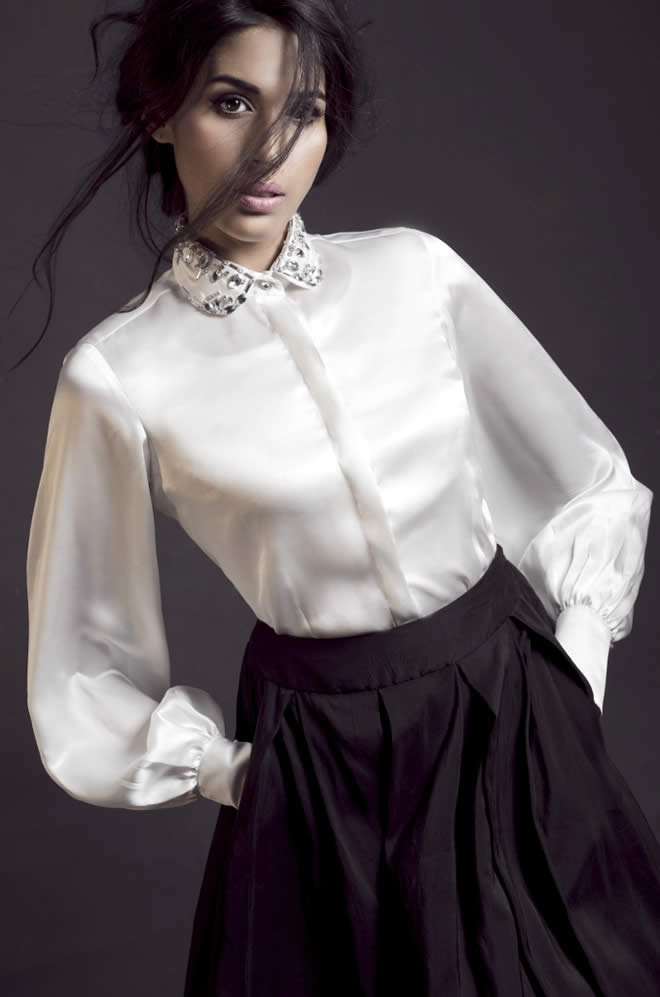 Beautifully embellished tulle blouses and jackets along with ball skirts, quirky prints, jeweled collars and necklines will be available. Cuts like high low hemline skirts, ball skirts, off shoulder separates and crop tops will also be featured.
Luxurious and on-trend fabrics such as raw silk, tulle, brocade, jersey, charmeuse and other silk mixes make this collection perfect for the Holiday season.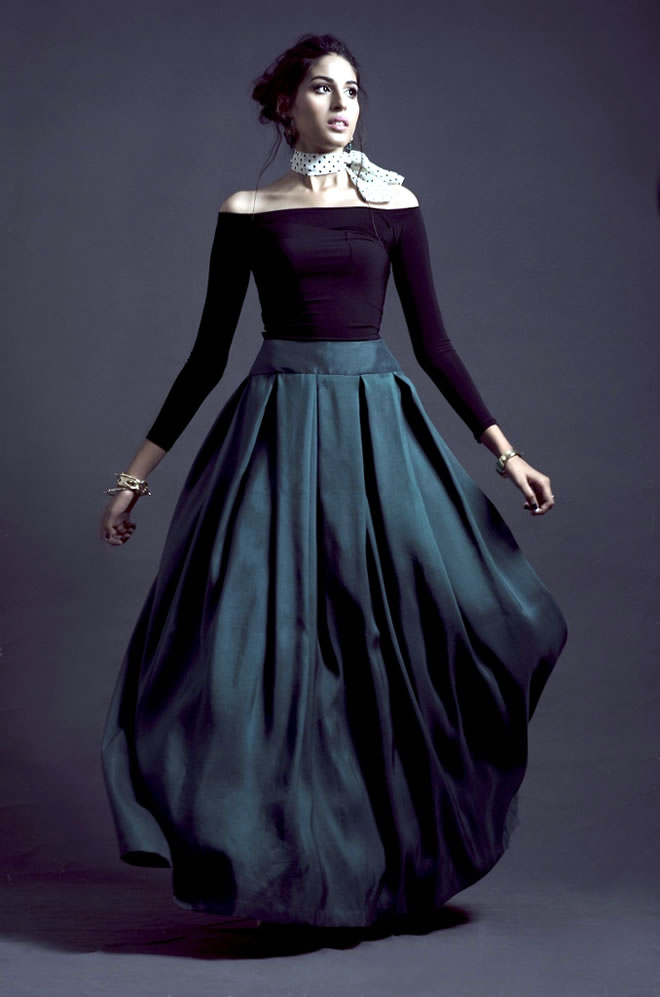 So stock up your holiday party wear pieces and don't miss out on this modern, chic and exclusive new ICON | Luxe collection for the Holiday Season Festivities.