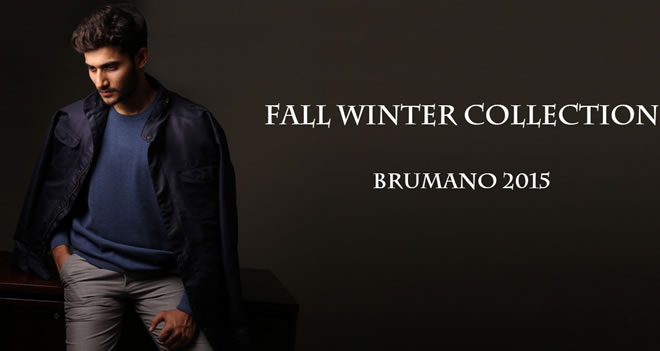 Fashion Villaz is there for you with its new brand of Men's wear "Brumano". The products are high quality in contemporary design and will readily appeal to your good taste and choice.
With winter almost around the corner, you will simply fall in love with the stylish jackets and chick sweaters. All of these products carry a touch of personality enhancing value. The jackets are amply smart and while they keep the cold away they also add to your smart looks.
Brumano has found a good balance between sharp and mellow colors of the sweaters. The accent of colors like blue, green, red and yellow has been tastefully done and when worn they will be the hall mark of a truly choosy and modern man. Brumano brand have for you full sleeve and sleeveless sweaters. The full sleeve V-neck sweater blue injected, full sleeve V-neck with Neps & the full sleeve Zipper are bound to amaze and keep the chill totally neutralized. Other options available include Full sleeve V-neck Sweater, Sleeveless V-Neck Sweater Injected Grey, Sleeveless V-Neck sweater, Full Sleeve Ribbed Sweater.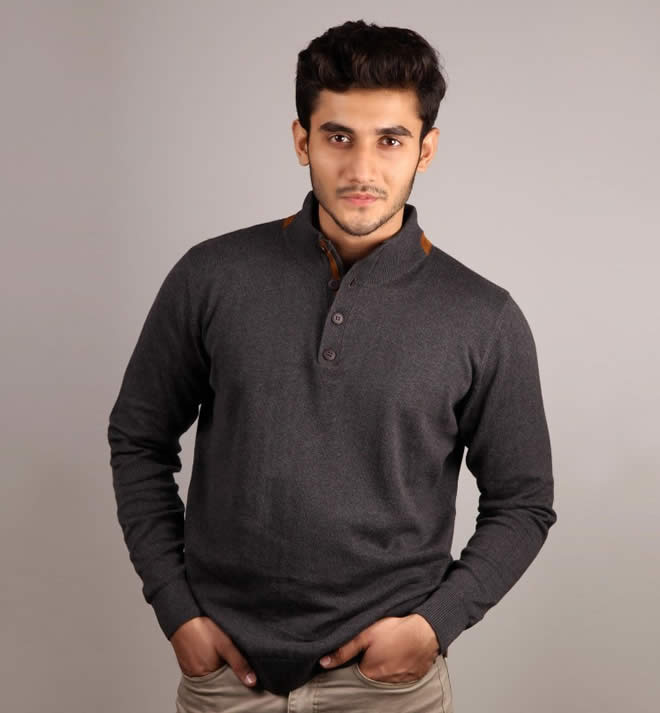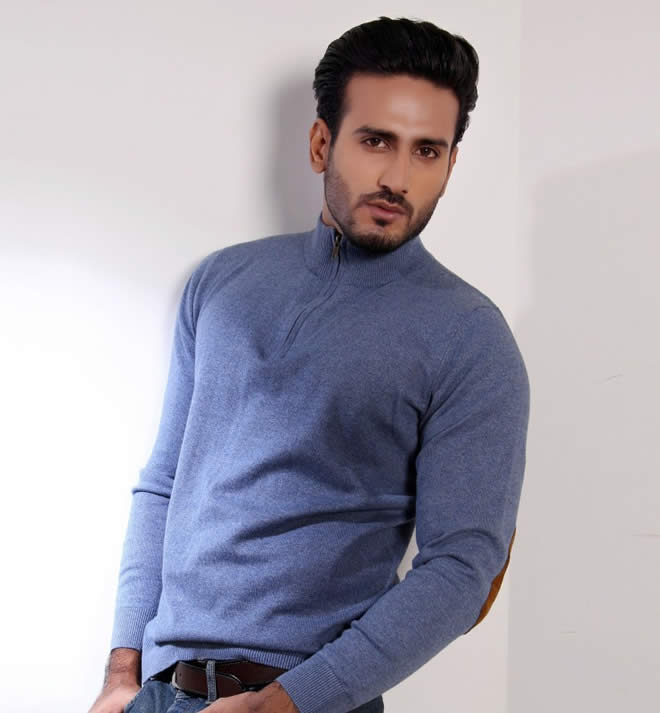 As far as sweaters go, the color selection is diverse. Undoubtedly the large number of colors available will make your choice easy and satiate your urge for colors that stand out. Brumano have mastered the art of creating the extra ordinary and and come up with styles that are loved universally. The casual khaki jacket, the technical field jacket and fitted quilted sleeveless jacket, are products that represent a touch of the casual yet are most comfy and classic.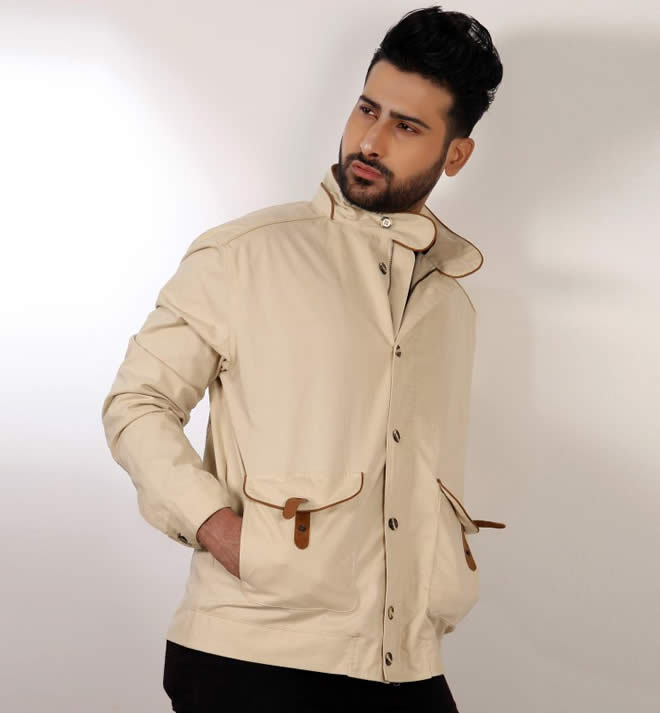 A significant feature of the label is that it keeps you and your wallet very happy and delighted.
Brumano is offering Free Delivery all over Pakistan and payment is Cash on Delivery. Complete collection is available @ www.shopbrumano.com