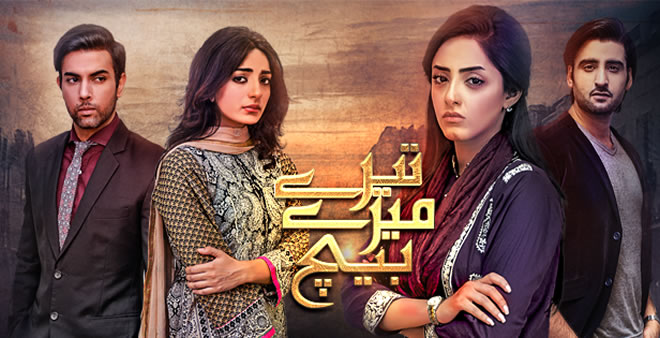 Tere Mere Beech is a story of lust, deceit, love, remorse and reunion. The story highlights the lives of Hareem and Fahad, both belonging to varied backgrounds but have common traits of lust for money and worldly pleasures.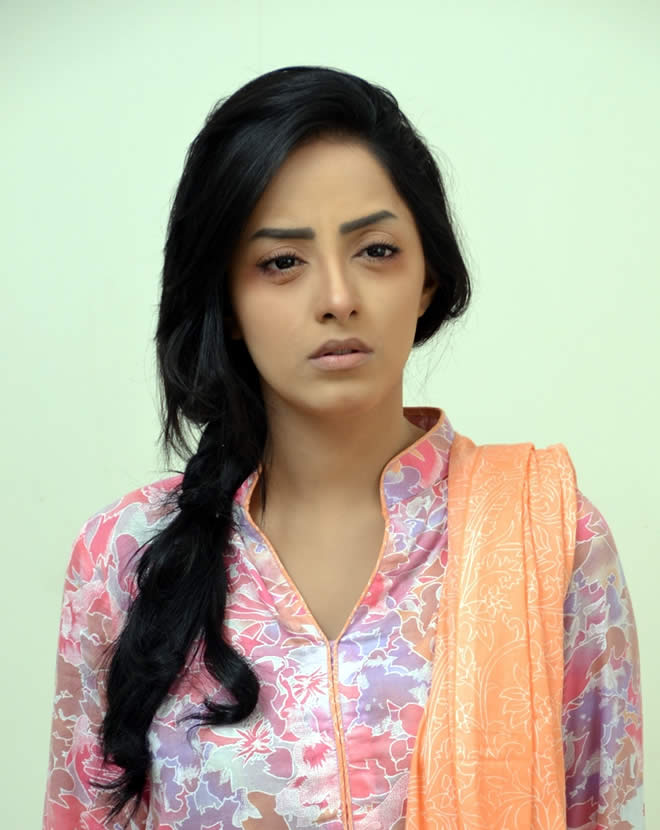 Hareem is raised by her aunt who is married into a wealthy family. Her aunt's and uncle's unconditional love has made her self-obsessed, arrogant and rude, and she considers herself a misfit among her own blood relations.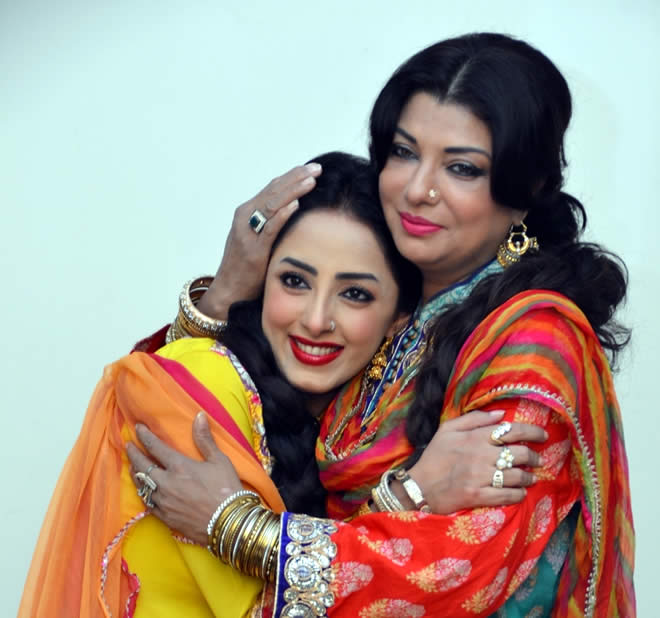 Her uncle Shabir Sahib decides to pass on his wealth to Hareem but dies in an unfortunate accident before he could write his will. Devastated by the sudden death of her uncle, Hareem's problems grow worse when Shabbir Sahib's brother Qadeer steps into the picture and tries to take over the family's wealth.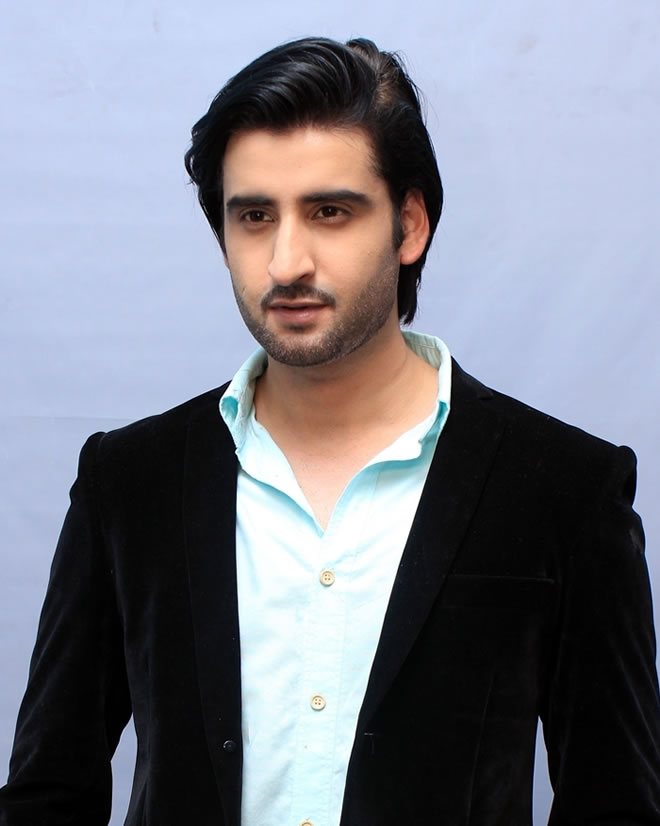 Here enters Fahad, a con artist who had his eyes on Hareem's wealth for a while. Unaware of Qadeer's involvement and intentions, Fahad convinces Hareem of his wealth and repute, and proposes to marry her. Blinded by the lust for money, Hareem accepts his proposal despite her family's opposition.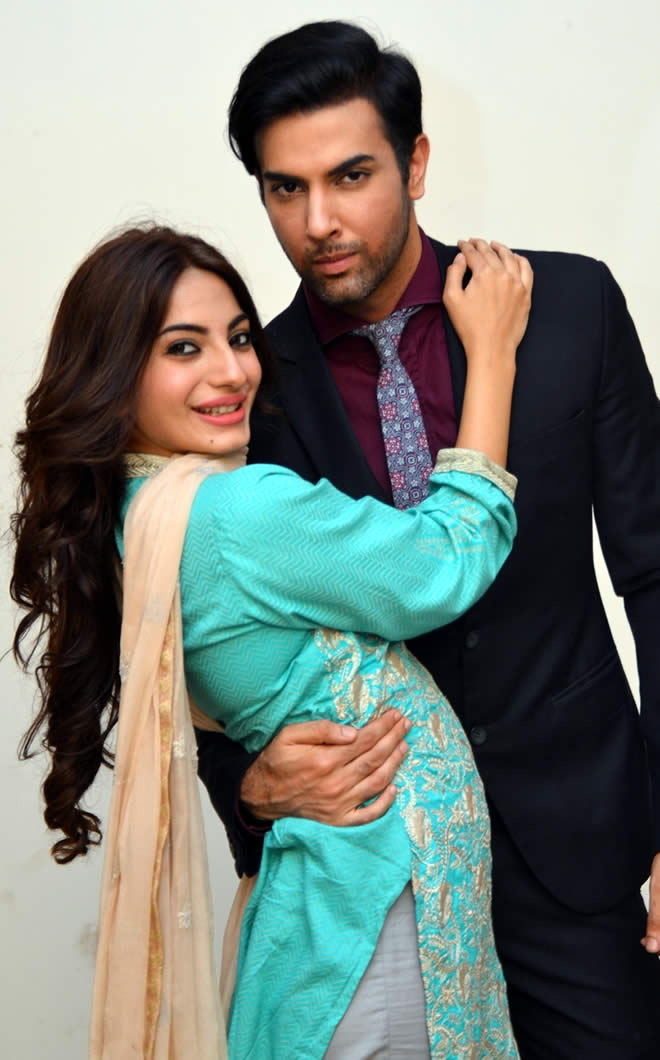 Will Qadeer take over the family's wealth?
Where would Hareem's and Fahad's lust for money take them?
Cast:  Agha Ali, Javed Sheikh, Saba Faisal, Noor Hassan, Sanam Chaudhry, Shaheen Khan, Seemi Pasha, etc.
Writer: Atiya Dawood
Director: Mohsin Talat
Producer: Moomal Shunaid, Kashif Nisar