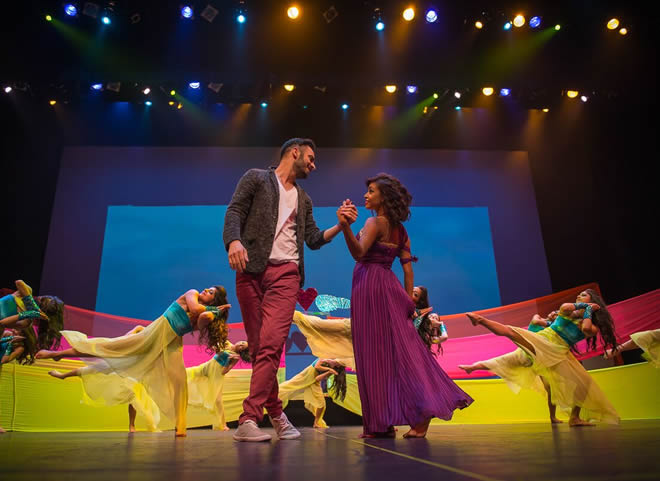 Following a brief break of 3 months, Canadian Indo-Pak band naQsh is back in the limelight with the upcoming release of their latest music video. The band members spent the interim time performing at various events such as the Diwali Fest 2015 and Musical Tandoori Nights, both of which were held in Canada. naQsh has officially confirmed that their upcoming video is going to be a collaboration with ace Bollywood choreographer Shiamak Davar's dance group.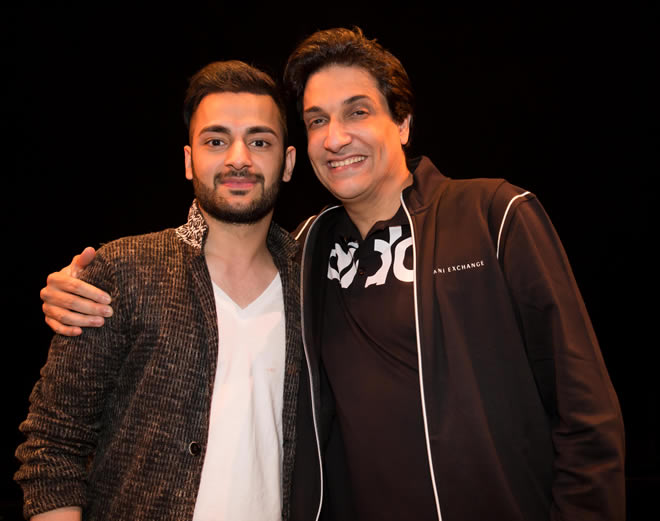 Shiamak Davar is one of India's leading choreographers. He has choreographed several Bollywood stars for films and prestigious stage events such as the IIFA (Indian Film Academy) Awards and the Filmfare Awards.
naQsh's next music video is of the song Musu from their debut album Saptak, which will be the band's 5th video from this album. The video was shot at the Shiamak Summer Funk, which was held at the Bell Performing Arts Centre in June.
Speaking about the video of Musu lead singer Dash Kubba says, "This song is very close to my heart and the way Rohan choreographed this dance, the way Shiamak Canada brought it to life with the impeccable dancing and the beautifully decorated set, was just perfect."