With the chilly winter fast approaching, the NESCAFÉ Basement jam room is all warmed up and set to start brewing with exceptional music talent that has been handpicked from all across Pakistan. With three successful seasons behind them and numerous fans worldwide, the expectations from the fourth season of NESCAFÉ Basement are sky high.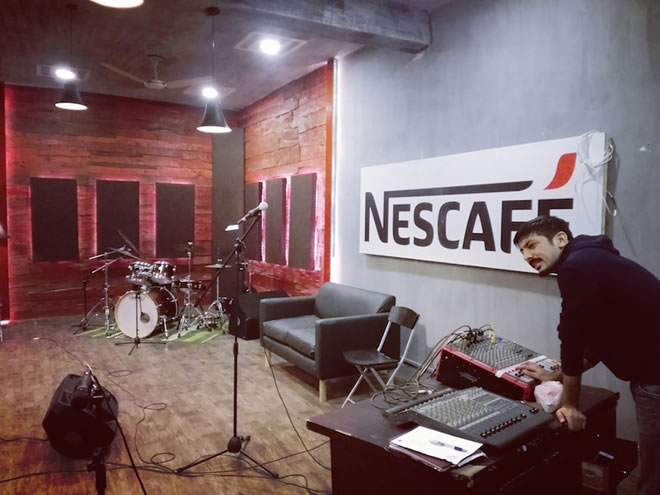 At the NESCAFÉ Basement jam room as these young aspiring musicians come together to create great music, they will get a chance to learn and inspire each other with their talent. One of the artists states, "I'm absolutely enthralled by the pool of talent we have this time around. After getting to listen to the immaculate skill of musicians like Hasan Farid and Zubair, I feel proud to be part of the team and really looking forward to this season."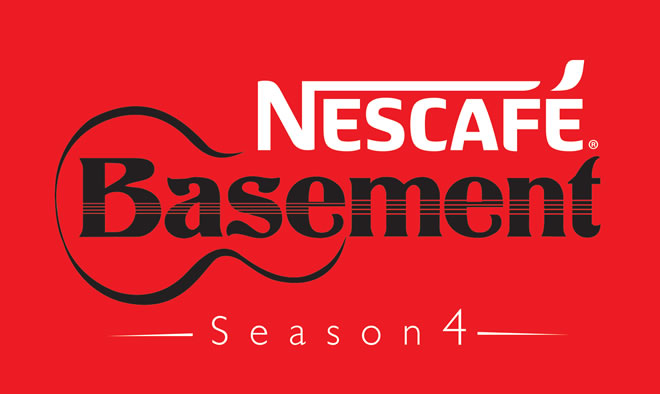 These artists will be mentored by Xulfi who has been an integral part of the show since the beginning and knows what it takes to encourage, teach and guide up-and-coming artists. Some popular artists are also expected to drop by the jam room to show support, give advice and help the talent discover their strengths.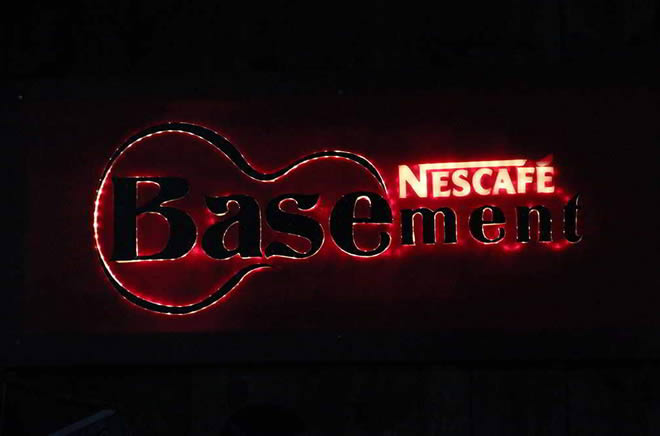 Speaking about what he is expecting from the jam phase, mentor Xulfi states, "I have been looking forward to the jams phase since the auditions started as we have recruited some very unique talent this year. I am excited to start jamming with the talent and looking forward to creating some outstanding tunes".