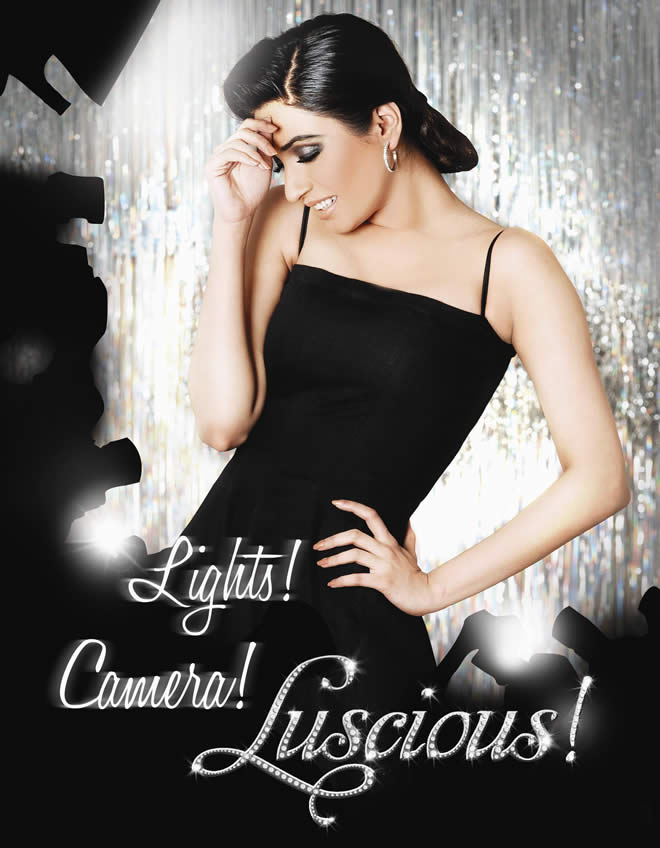 Luscious Cosmetics proudly announces its launch online at Sephora, the iconic French beauty retailer carrying the world's very best beauty brands. Indeed Luscious Cosmetics  is the first beauty brand originally founded in Pakistan by a Pakistani entrepreneur, Mehrbano Sethi,  to have their taken their beauty global, first online at Asia's fastest growing beauty retailer, Luxola, with rave product reviews, and now at the coveted Sephora platform.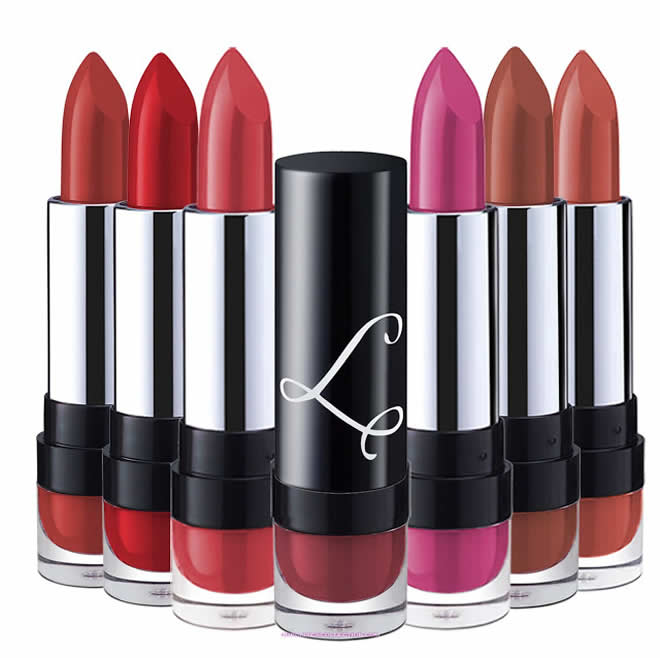 "When I created Luscious Cosmetics, our first five years were dedicated to changing the way beauty is formulated, produced, perceived, marketed and retailed in Pakistan. Following tremendous success, we first set our sights on regional expansion and then on a global presence. Today, Luscious Cosmetics is retailing online at Luxola, Asia's most popular beauty retailer which was founded by a fellow entrepreneur with a similar journey as mine, Alexis Horowitz-Burdick.  It has been incredible working with the Luxola team, and now we are thrilled to announce our presence at Sephora. Being retailed online at Luxola and Sephora is for us a validation of the brand, its philosophy, and its undeniable quality and popularity. My team and I are extremely proud for our brand, conceived and born out of Pakistan, to be creating such a major global beauty footprint." Said Mehrbano Sethi, creator Luscious Cosmetics.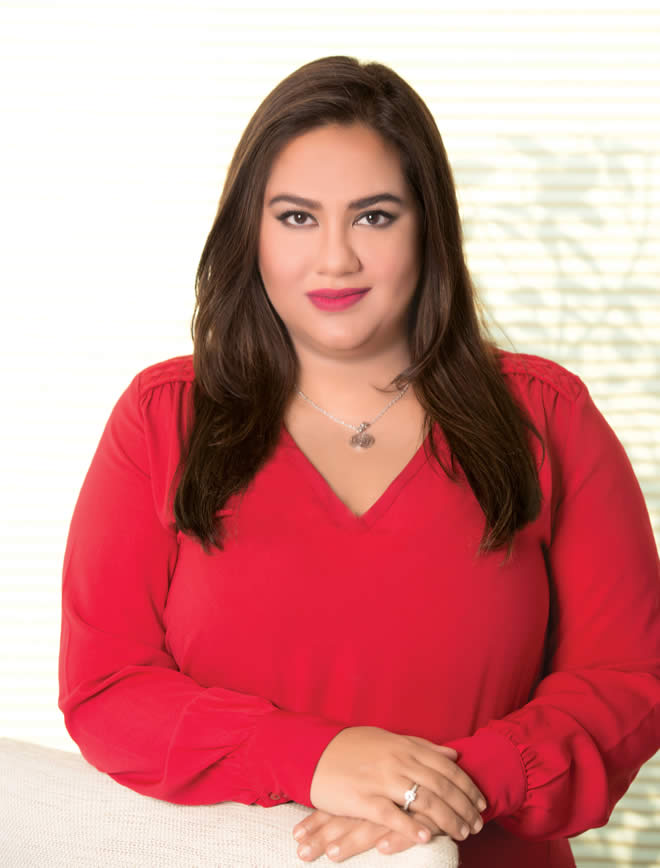 Luscious currently offers a complete beauty portfolio with an extensive range including brushes, blushes, glosses, lipsticks, nail polishes, foundations, sunscreens, eye shadows, eyeliners, lip liners,  concealers, make up planners et al. The brand is renowned for its status as a beauty brand with a fresh and innovative approach to creating luxurious and glamorous products with an affordable price tag.
Although created especially for South Asian women, the brand has garnered a loyal following across all ethnicities, as well as international acclaim among celebrities, fashionistas and makeup addicts alike, owing to the brand's commitment to quality, fashion forward shades complementing all skin tones and exceptional colour results.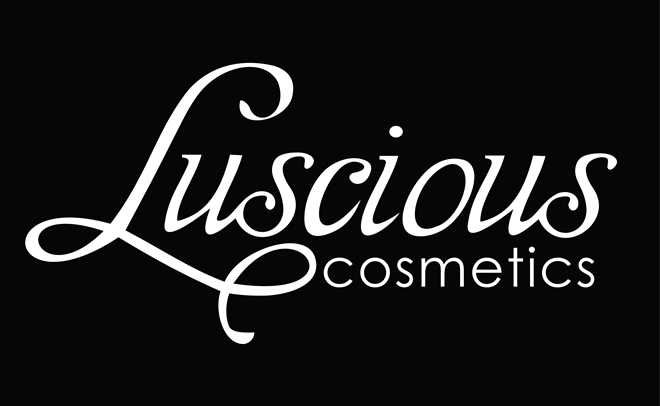 Dynamic product launches keep Luscious Cosmetics on the cutting-edge of the beauty industry, and each product is formulated for high-performance results at par with premium beauty brands. Ethically strong and socially responsible, Luscious Cosmetics does not use animal products and do not engage in animal testing. The company is renowned for sourcing the best ingredients from all over the world to provide customers with fresh products with skin-friendly benefits.