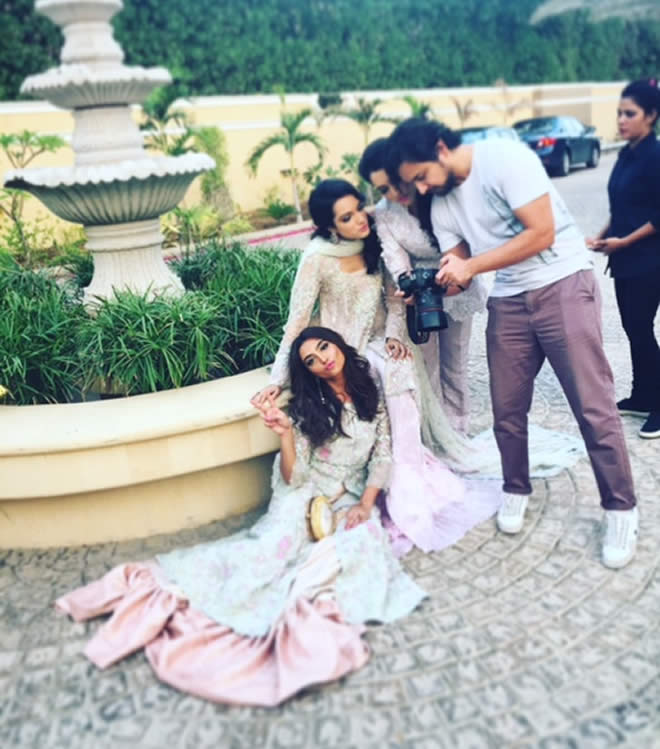 Karachi's highly coveted private label that has been creating customized couture for almost a decade, launches it's Spring 2015 customized couture collection, "My Best friend's wedding".
The label focuses on the contemporary bride's need to feel extraordinary and unique on her special day hence crafting her ideal ensemble that is made exclusively just for her.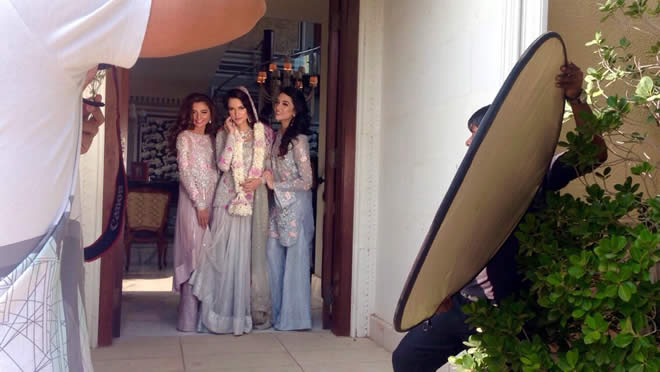 FTA bridals wish to highlight the sheer joy that a young bride radiates and intend to compliment her emotion with their outfits. This collection also brings into the lime light the girls closest to the bride, her sisters and friends, by showcasing budget friendly wedding wear. While introducing a fresh take on traditional wedding wear ensembles, this collection also experiments with gorgeous embroideries featured on contemporary cuts that can be adopted in a versatile sense to different occasions.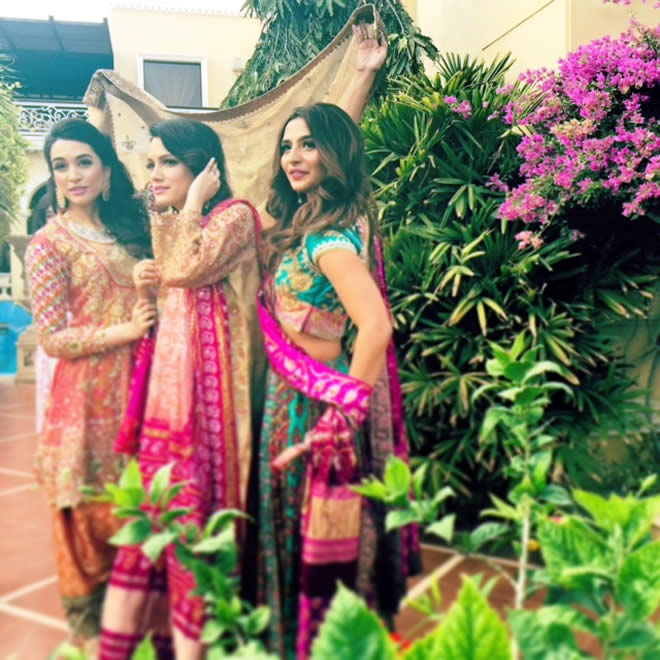 The designer comments, "We wish to make every one of our brides feel as special, unique and beautiful as their ideal wedding dress. We realize the importance of each event and hope our ensemble helps make it most fantastical and memorable."  FARAH TALIB AZIZ.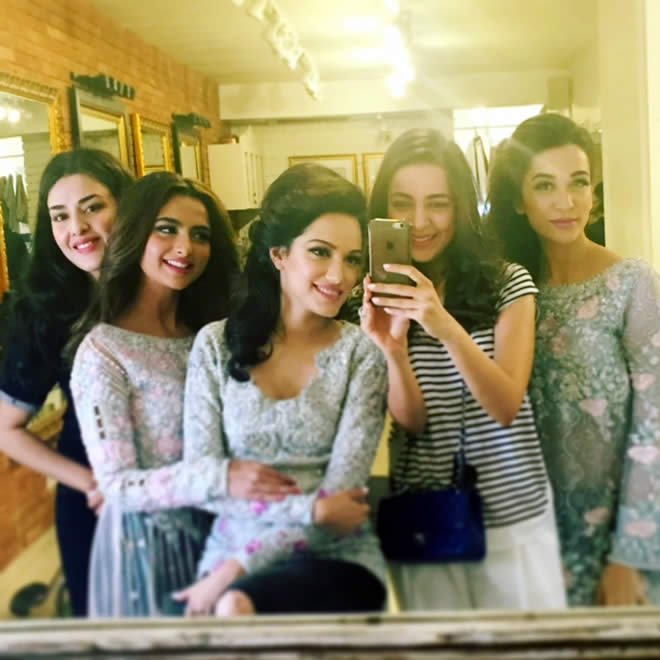 The campaign features bridals in a range of occasion appropriate colors. Using a base of silk, chickenkari and French net that is embellished with intricate silk thread embroidery as well as gold, silver and antique zardozi complimented by mukesh kaamdani and banarsi finishing.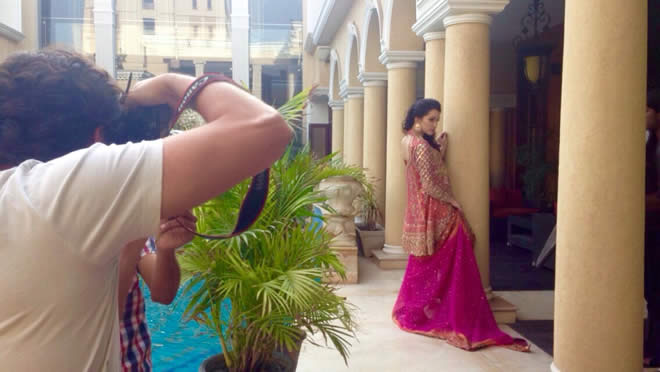 Silhouettes range from traditional farshi ghararas, paneled peshwas and layered angharkhas to contemporary sheer caped cholis and opulent jackets. Representing the label are the glowing, young beauties, Sana Ansari, Yasmeen Hashimi and Meera Ansari whose warm welcoming charm, made the shoot natural and fun.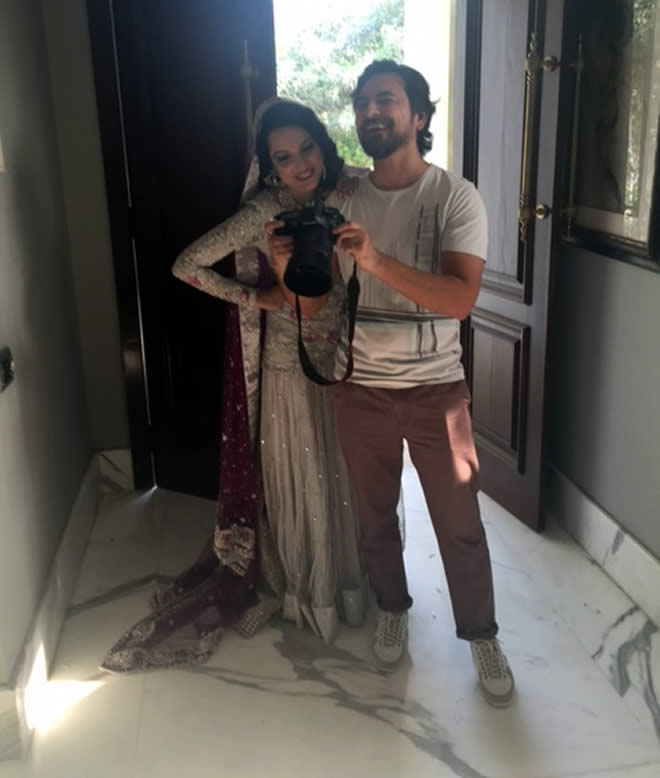 Ace photographer Ayaz Anis captures the campaign in a playful take on the traditional wedding shoots. The make-up was done by the incredibly skillful Natasha Khalid, which was soft, dewy and flawless, using fresh feminine pinks to complement the outfits.  The jewelry was provided by Sherezad and consisted of regal, ornate and one of a kind pieces that perfected each look.