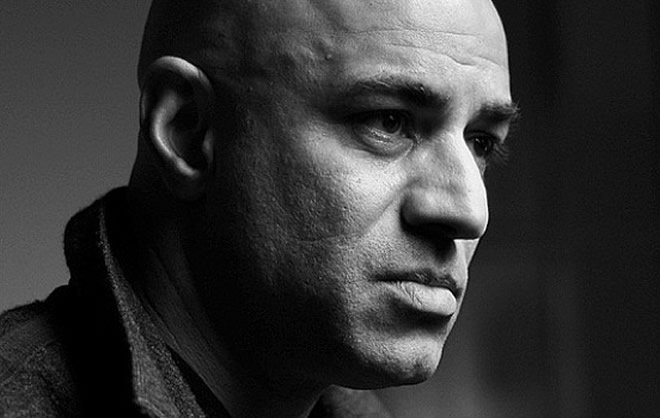 It has been quite an eventful 2015 for Pakistani-American Hollywood actor Faran Tahir and it seems 2016 is going to be event better! After joining the cast of various series such as Supergirl, Satisfaction, American Crime, and The Land of The Outlaws, the popular actor has now signed on for yet another exciting project.
Faran Tahir will play the villainous Eden in the highly anticipated sci-fi thriller The Mad Genius Project from writer/director Royce Gorsuch.
The Mad Genius Project is a gritty science fiction film about a young mad genius and his imaginary friend who make a flawed attempt to fix humanity's problems by "hacking the human mind." With few resources to pull off such an audacious project, they steal different pieces of technology, eventually capturing a nihilistic madman's (Tahir) neural transmitter. The Mad Genius Project begins production in November of this year and is expected to release at some point next year.
Speaking about signing on this project, Faran Tahir said: "I am thrilled to be a part of this very creative, cool and cutting edge project".