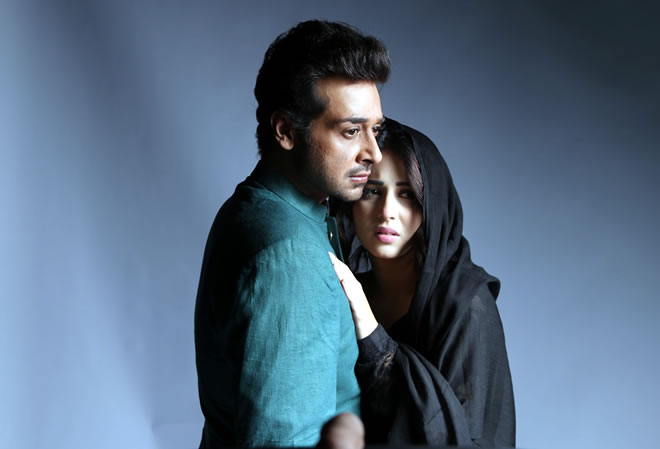 TV star Faisal Qureshi and TV actress Ushna Shah who mesmerized audiences with their riveting performances and onscreen chemistry in the hit LSA-nominated TV serial Bashar Momin are to be reunited once again in director Furqan Khan's upcoming 'Bheeghi Palkein' to be aired on supernova TV channel A-Plus famous for such hits as; Mera Naam Yousuf Hai and Aunn Zarra and Kaneez.
The renowned director Furqan Khan is also known for churning out such hits as 'Adhoori Aurat' 'Tumsey Mill Kar' and 'Mumkin' The writers of the sure-to-be exhilarating  and thoughtful upcoming play are  the literary duo of  Nuzhat Saman and  Mansoor Ahmed Khan while the musical score has been produced and sung by Ahsan Pervaiz mehdi  who has been recently featured in coke studio 8 with his lead vocalist junaid.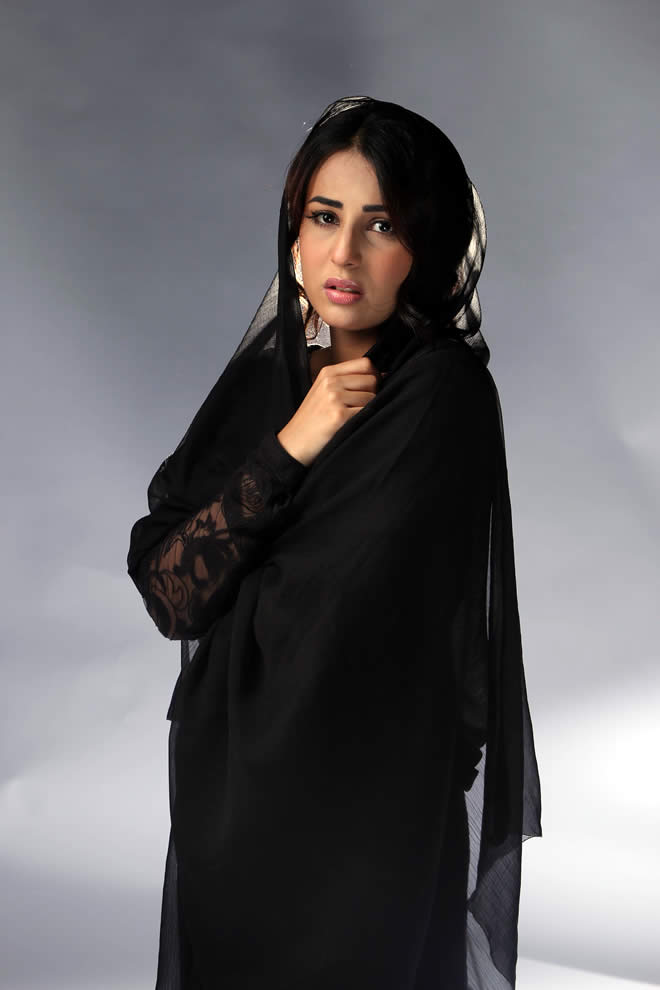 Young rising TV actor Affan Waheed also makes a cameo appearance in the serial Bheeghi Palkein' will air on A-Plus very soon as teasers are already being screened on-air.