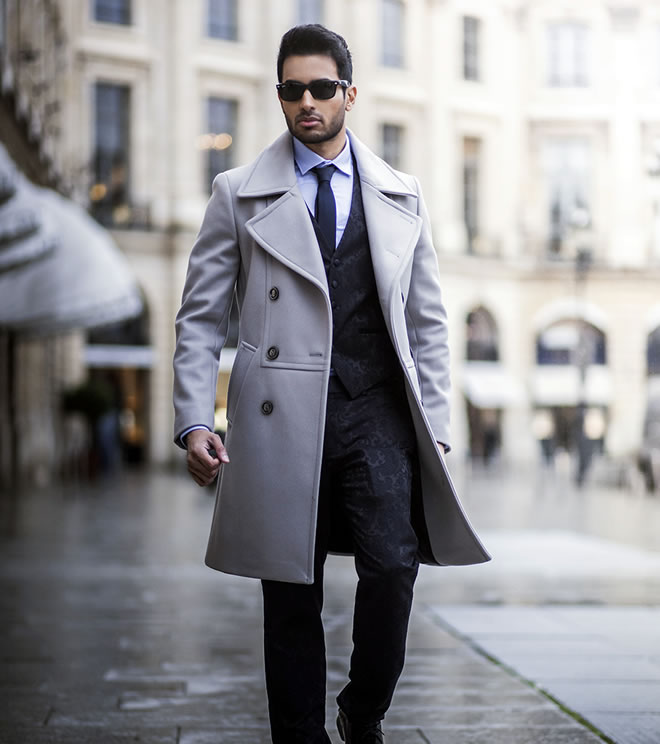 The award-winning artist this week celebrates his signing of a deal with the Pan-Asian Film and Music Awards Academy (PAIFMA). The awards academy have recognised Abbas Hasan as one of the top Asian artists in the UK and are featuring him as one of the leading young artists to watch.
He is now an official brand ambassador for the awards academy. Previously the CBC (Canadian Broadcasting Corporation) too has named Abbas as one of the top Asian artists to watch and he won the Artist of the Year award last year. From number 1 hit singles to touring with the likes of Shahrukh Khan and Priyanka Chopra, Abbas Hasan even headlined at the Times of India Film Awards.
After jetting off to Hong Kong and Australia as part of being one of the new faces of international fashion brand Mastrioni, Abbas is set to return to London to release his highly awaited new single "Sweet Girl". The international star seems to have no boundaries!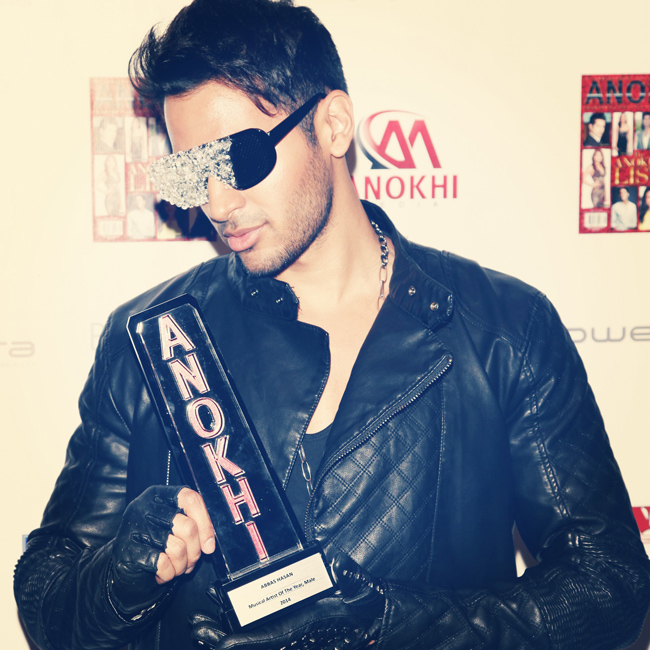 Abbas Hasan commented on the announcement: "It's such an honour to be recognised by the Pan-Asian International Film and Music Awards academy. Of all the honours I've held over the past few years, it feels extra special to have the academy supporting my work and my releases, as my belief is that music and the arts are intended to bring people together and break boundaries. As an Asian artist this message rings true to everything that I do".