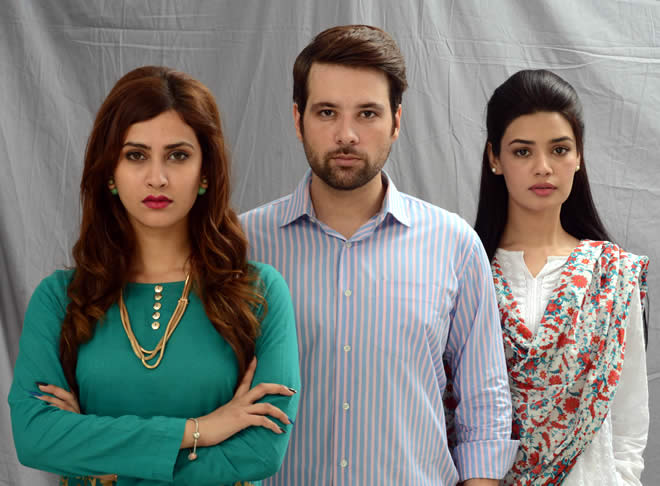 The story of Shehla Shakoor's newest play Maan revolves around love, devotion and deceit. The plot highlights the perfect world of the married couple Eman and Wafa and their two daughters Hareem and Hania.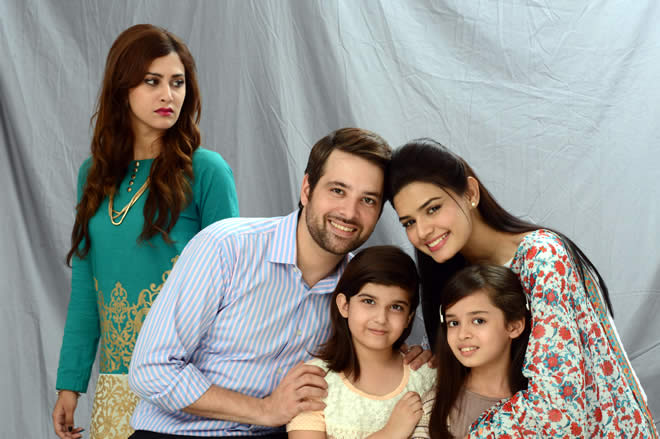 A lower middle-class family, they struggle to make both ends meet but with their love and respect for one another their family grows stronger with each passing day. However, one day Eman's perfect world turns upside down when his older daughter is diagnosed with atrial septal defect.
Eman is overtaken with guilt of not being able to take care of his family's needs and his daughters' medical bills. The story takes an exciting turn when Eman accidentally meets his ex-fiancée who uses this situation to her advantage.