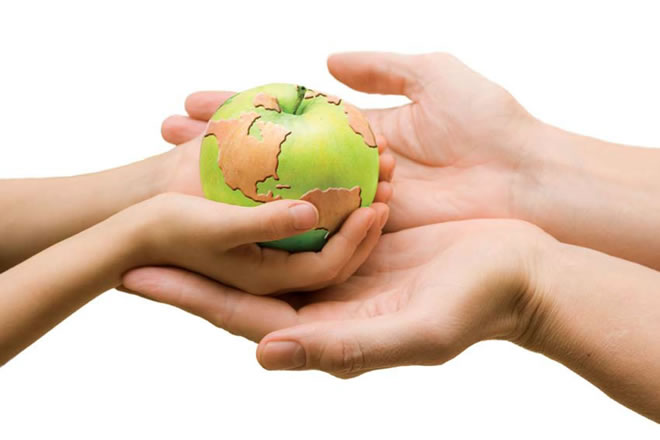 World food day is a celebration worldwide based on commitment to eradicate hunger from the world. Everyone around the world share their sentiments with the hungry and poor.
Have you ever watched documentaries on Television on famine and hunger struck across the world and felt your urge to eradicate it from the surface? Have you ever felt it is high time you raise your voice for the subject and could help the deprived with your efforts? Well guess what's coming? World Food Day. Yes, October 16 is the date for the world food day. People around the globe come together as one voice and commit to eradicate hunger from world on this day. Because e when it comes to hunger, there comes no point of acceptance. The only number the people of the world want someone to suffer from is nil!
World food day is a celebration of the Food and Agriculture Organization of the United Nations (FAO), which inaugurated in Quebec, Canada, 1945. The world food day was recognized in 1979, and from the date of establishment till the present it is celebrated by million people in countries of the world, across the globe.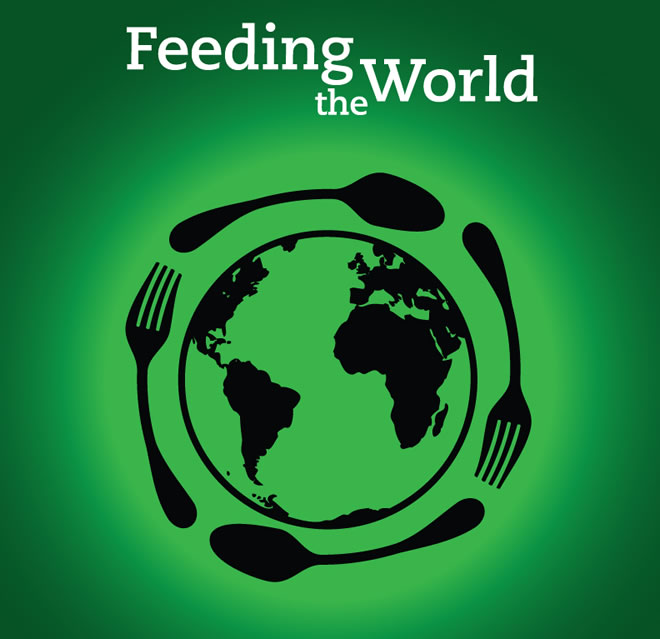 Since 1981, the world food day is celebrated with a new theme / name every year.
Here is a list of themes/names
1981: Food comes first
1982: Food comes first
1983: Food security
1984: Women in agriculture
1985: Rural poverty
1986: Fishermen and fishing communities
1987: Small farmers
1988: Rural youth
1989: Food and the environment
1990: Food for the future
1991: Trees for life
1992: Food and nutrition
1993: Harvesting nature's diversity
1994: Water for life
1995: Food for all
1996: Fighting hunger and malnutrition
1997: Investing in food security
1998: Women feed the world
1999: Youth against hunger
2000: A millennium free from hunger
2001: Fight hunger to reduce poverty
2002: Water: source of food security
2003: Working together for an international alliance against hunger
2004: Biodiversity for food security
2005: Agriculture and intercultural dialogue
2006: Investing in agriculture for food security
2007: The right to food
2008: World food security: the challenges of climate change and bioenergy
2009: Achieving food security in times of crisis
2010: United against hunger
2011: Food prices – from crisis to stability
2012: Agricultural cooperatives – key to feeding the world
2013: Sustainable Food Systems for Food Security and Nutrition
2014: Family Farming: "Feeding the world, caring for the earthes" of the famous day
Significance of celebrating World food day:
This celebration is an important aspect of celebrating humanity. The reason entails
Basic right for food: 805 million people of the world suffer from chronic hunger.60% of the hungry population is the women of the world. Alost 5 million people children who are under the age of 5 die every year due to mal-nutrition. Malnutrition is causing serious mental and physical health issues to the children of the world. The right to food is the right of every human, and thus awareness to such a matter is necessary

Hunger can be eradicated: Enough food to be fed to everyone is produced on the planet.Worldleaders in September 2000 signed a commitment to achieve eight Millennium Development Goals by 2015. These goals included the eradication of hunger and extreme poverty. The target has been achieved by 40 countries of the world. By such a commitment child dying before the age of 5 has been cut short which saves 17000 children a year, now. Methods of cutting extreme poverty have also been induced.

High cost of neglect: Loss of one human is the loss of complete humanity hence no one in the world should die of hunger. Hunger raises the threat of global insecurity and environmental squalor. Hence there is a big no to this.

Can happen to anyone: Yes, you heard us correct. If it's someone at one moment, it could have been you too. Unavoidable circumstances and explanations to them could be inevitable. The life criteria persist on the fact of luck deprivation. If it has been someone today, it could have been you yesterday or even tomorrow.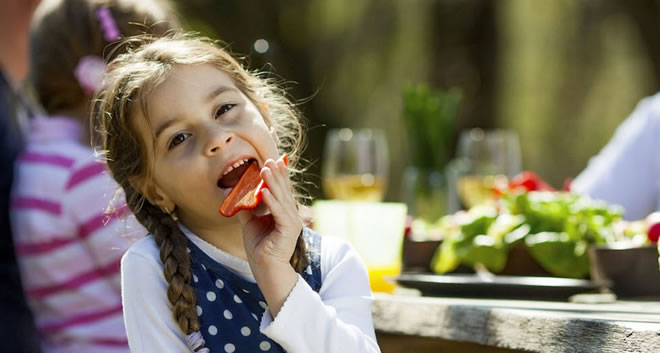 So, fellows, this is why the world food day is celebrated. Hope you contribute your part in the celebration. Do not waste food. Distribute the extra among those who are deprived.
Take care of your society and the people around you. And good will come back to you. It's like Karma in rotation on global level. For this with big hearts will understand why are such efforts so important to humanity? Till then Happy Celebrating!
Author: Haadiyah Mujahid