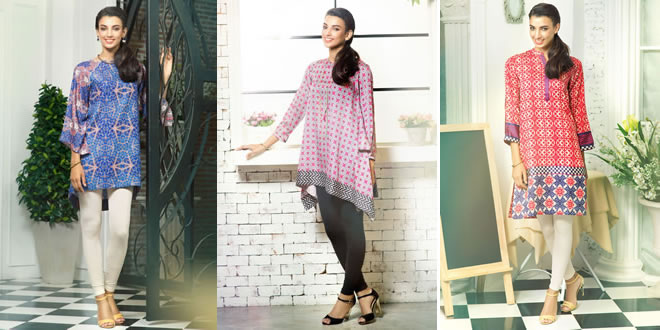 A Women's Wear brand by Cambridge, Zeen is a high street label launched in April 2014. Ever since its inception, Zeen continues to gain acceptability and a tasteful customer base that opt for its clothing. Apparent from the market response, Zeen products bring a level of delight and satisfaction to the consumer.
Zeen is a national fast-paced fashion retailer with a complete lifestyle solution including Pret, Unstitched fabric and a trendy line of fashion accessories. Following the CAMBRIDGE's philosophy, the brand is devoted to quality and prides itself in providing its customers high quality products that are long lasting.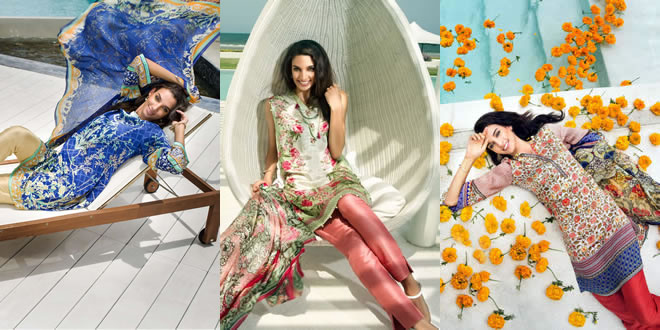 Zeen has an element of subtle luxury, but it's not about extravagance. It's about how comfort & elegance can elevate your everyday wear. Zeen prints are refreshing; the cuts are simple yet chic. The accessories include a line of statement jewelry, handbags and scarves that complement the clothing line well.
This year has been a busy year for Zeen, as it has really become a first love for the consumer who seeks freshness in her style.
Official Website: http://zeenwoman.com
Facebook: https://www.facebook.com/zeenwoman
Twitter: https://twitter.com/zeenwoman
Instagram: https://instagram.com/thezeenwoman/