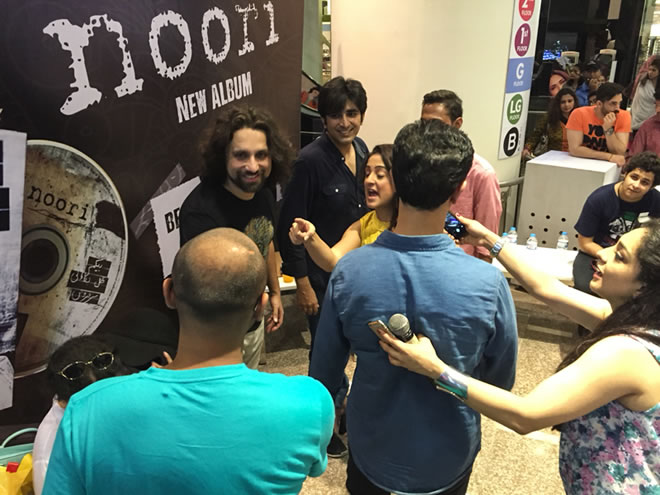 Noori has been building hype for Begum Gul Bakaoli Sarfarosh since May '15. In June they released a music video for the song Aik Tha Badshah. This also marked the official announcement for the release of the album. Ever since, they have been busy engaging their 'friends' in different ways.
The most interesting has been a 'chant recording session' where around a 100 Noori fans came and sang chants that would become part of the songs in the album. The band has also promoted a first of its kind, exclusive album preview tour across the big-3-cities (KLI) a fortnight in advance of the release.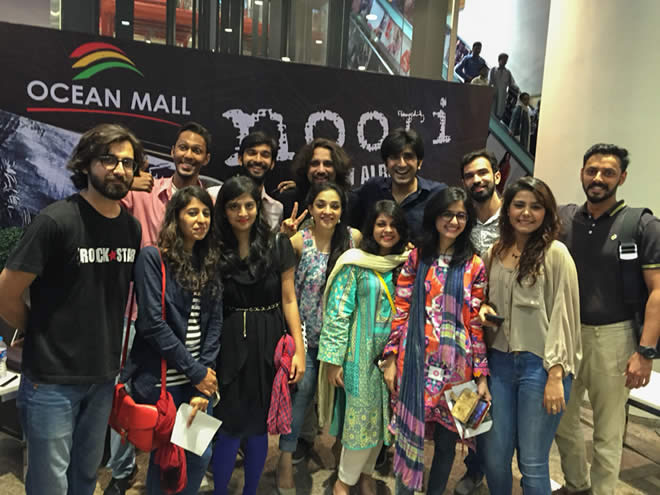 Instead of creating mega happenings, the band has opted for the more personalized and exclusive approach for promoting Begum Gul Bakaoli Sarfarosh. "This time we are interested in promoting the message of this album" notes song-writer Ali Hamza, "and given the nature of the message, there is no other way but to do this organically. 12 years ago we wanted to change the world, today we realize we have to do it one person at a time. Up-close-and-personal is our new tagline."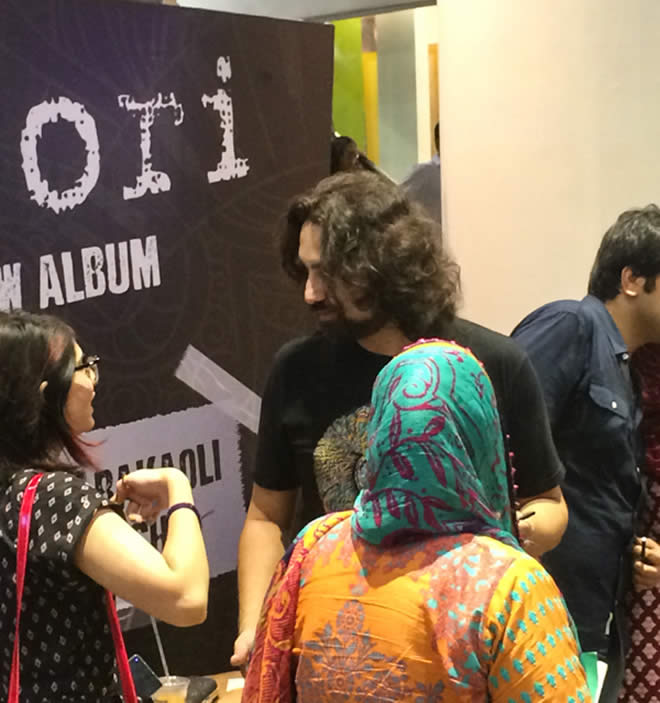 Illuminating further on the message of this concept album, Ali Hamza explains that "it is derived from the title itself. Gul Bakaoli is that flower which cures blindness and Sarfarosh represents passion of pursuit. So this album is about passionate people who want to cure blindness – be it their own or that of another." Ali Noor adds: "There is a Gul Bakaoli Sarfarosh within everyone and we want to fire her up in as many people as we possibly can. We aspire to create a movement of young people who are serious about change. Our Motto is "You have to DIY (do-it-yourself) to BIY (believe-in-yourself)"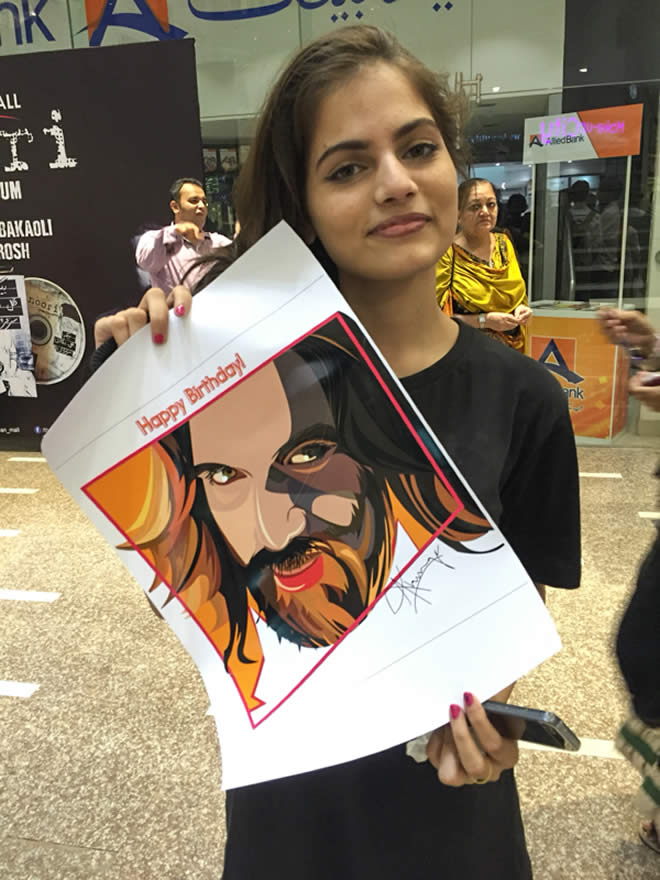 Apart from talking about Begum Gul Bakaoli Sarfarosh, Noori is also using this release as an opportunity to give a wakeup call to the sleeping music scene of Pakistan. Begum Gul Bakaoli Sarfarosh is the first major original Pakistani album to come out after a long period of silence in Pakistani music. The band contends that good original music is what keeps the music scene running and should be the main focus of all artists who want this scene to flourish.