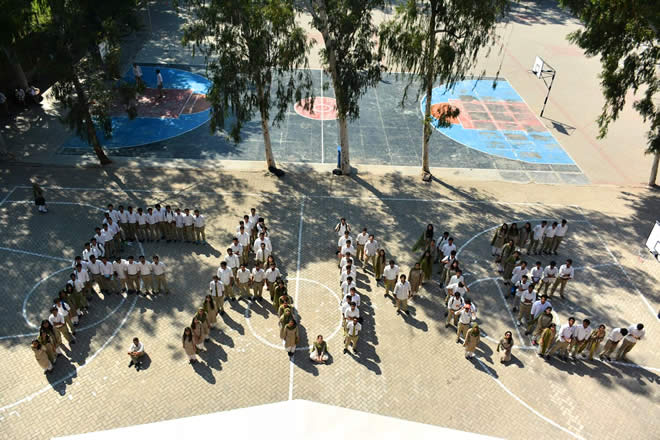 With the advent of the twentieth century, the realms of Fashion in Pakistan have taken new turns. Most notably, there has been a trend among the youth of coming up with innovative designs for student-organized fashion shows.
Not only do such events provide for a platform for aspiring models and designers to showcase their creative passion, they also stimulate the intensity of the actual Fashion industry. Following the popular tradition, Beaconhouse Defence Campus (BDC) Lahore presents its first ever amalgamated fashion and music event: F.A.M.E. '15 (Fashion and Music Extravaganza).
This year, BDC has decided to pay tribute to one of the most famous Royal fashion icons: Lady Diana. Without doubt, her distinctive style is admired to this day. The tribute is a part of a distinct theme for F.A.M.E.'s fashion show (commonly known as the Runway Takedown), "British Royalty". Other themes that participants will be expected to emulate include:
"Iconic Movie Characters", "Modern Vintage" and "Graffiti". This broad spectrum of disciplines recognizes the fashion trends of different time periods. It also pays respect to the divergence of styles in various settings/genres. The Runway Takedown will be a contest, where deserving participants will be awarded many laurels. These include "Best Male/Female Model", "Best Designer", "Best Make-up Artist" and so on.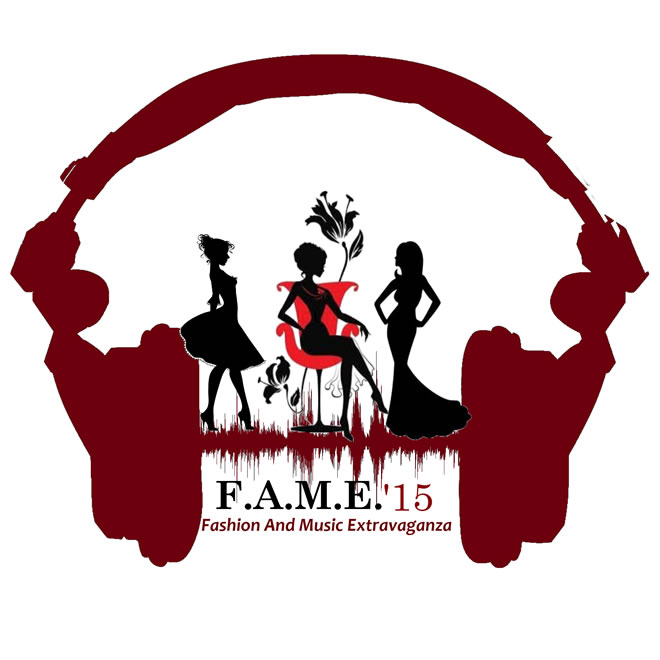 While BDC has set up the ramp and invited the youth (aged 15-21) from all over the region, the management recognizes the need for experienced judges. These of course, are none other than celebrities from the fashion industry. F.A.M.E. will also incorporate a music competition, consisting of Battle of Bands and Individual Singing (Eastern/Western).
These will be judged by the acclaimed musicians. To top it off, F.A.M.E. will feature a live performance by the popular band, "Soch".
The stage is set, the ramp up. One thing's for sure, the 10th and 11th of October will be bringing groovy beats and innovative styles like never before.

Runway Takedown 2015 – A Tribute to Lady Diana by fashioncentralpk