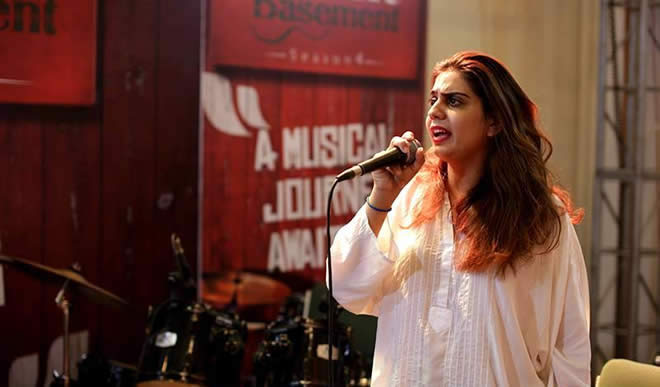 3 years back, Nescafé embarked on a journey to explore new possibilities for the finest underground talent in the country. For this purpose, the initiative Nescafé Basement was started and so far it has discovered 45 artists for the music industry.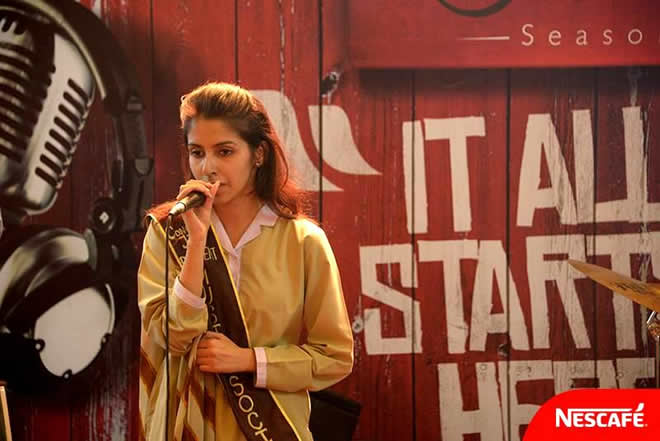 Nescafé Basement, which has created a niche for itself as one of the biggest and most successful singing talent shows in Pakistan, has once again opened its doors to aspiring singers as the team prepares for Season 4.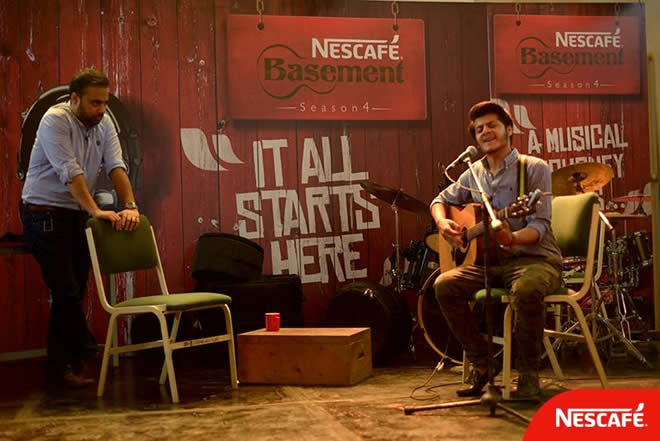 The show that has captured the hearts of music lovers across the country, recently embarked on a search for fresh new talent which promises to enthral millions of Pakistani viewers spread far and wide once Nescafé Basement Season 4 hits TV screens.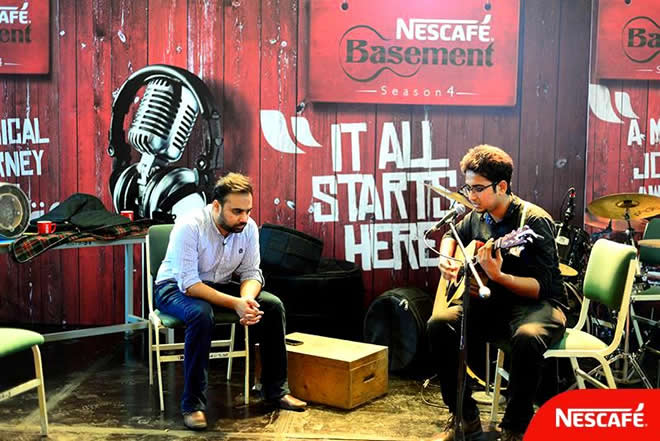 Nescafé Basement was launched with the idea of introducing young, new artists and giving them a platform to showcase their talent. Throughout the three seasons of the show that have been aired so far, the audience has seen the coming together of various musicians and their covering popular local and international songs. The talent has experimented with different genres of music as well as sounds, and given each song their own unique and original touch.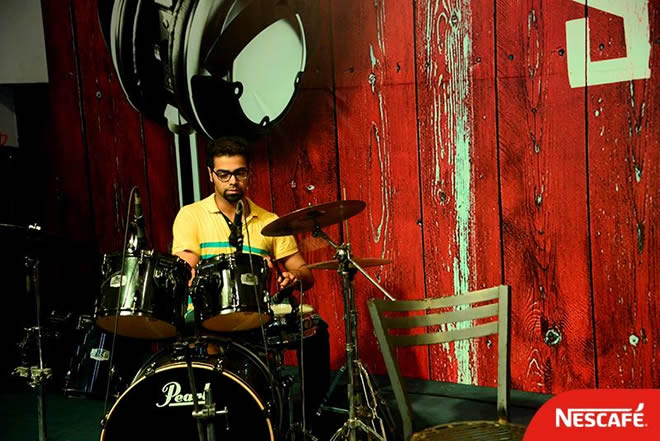 Speaking about what the audience should expect from Nescafé Basement Season 4, mentor Xulfi says, "It's always inspiring to go out and look for the young talent of Pakistan. And this year has seen the widest audition drive compared to the previous three seasons. It wouldn't be an understatement to say that the talent that I've discovered for this season has already excited me for the music-making process that's about to start in a few days. I'd let the artists and their talent be a surprise for the audience. Rest assured, it's going to positively amaze you, yet again."