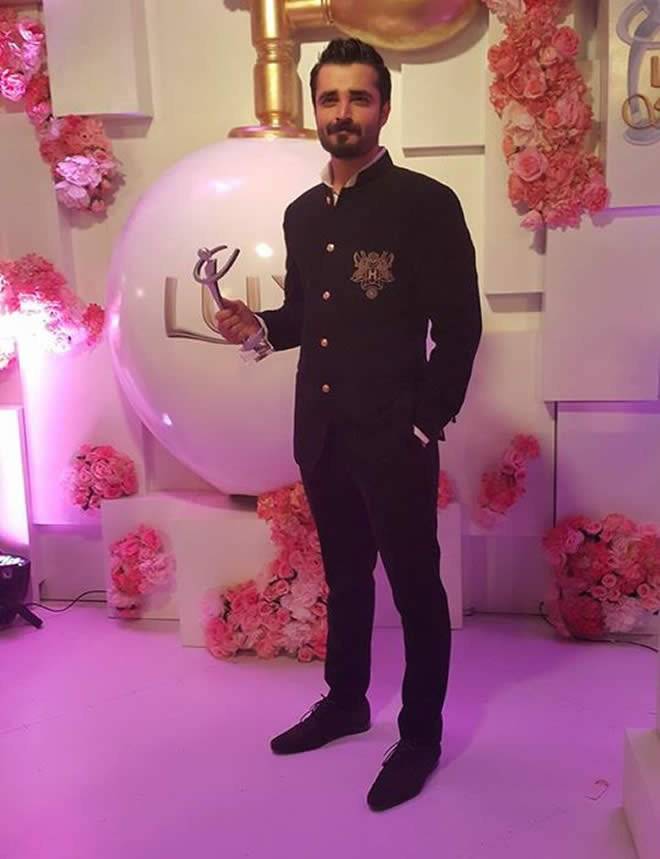 Nadeem Baig's Pyare Afzal swept the Lux Style Awards, raking in an impressive 5 awards for different categories.

Lux Style Awards were a spectacle indeed. Amid flashing lights, lots of groovy tunes and a star-studded gala, nothing could go wrong (and it didn't). Pakistan entertainment industry's who's who showed up at the event and made sure that when the curtains were closed, attendees were left satiated. Ever since the nominations were announced, Pyare Afzal was expected to score big at the Lux Style Awards and boy did it do that.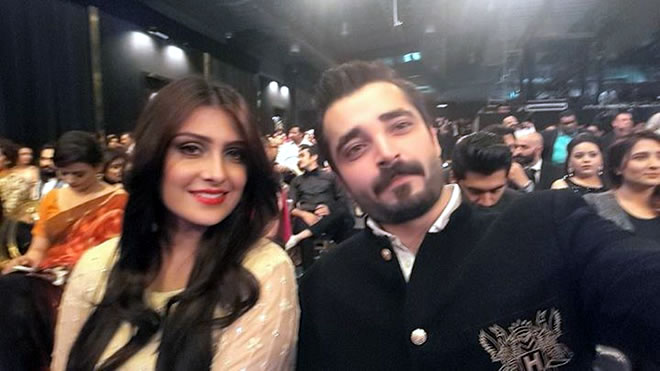 Notching up 5 awards, the super-hit TV serial eclipsed all other feats, as it notched awards in the Best TV Play, Best TV Actor, Best TV actress, Best TV Writer and Best TV director list! Hamza Ali Abbasi was quite elated with his Best TV Actor award and proudly showed off his accolade as soon as he received it.