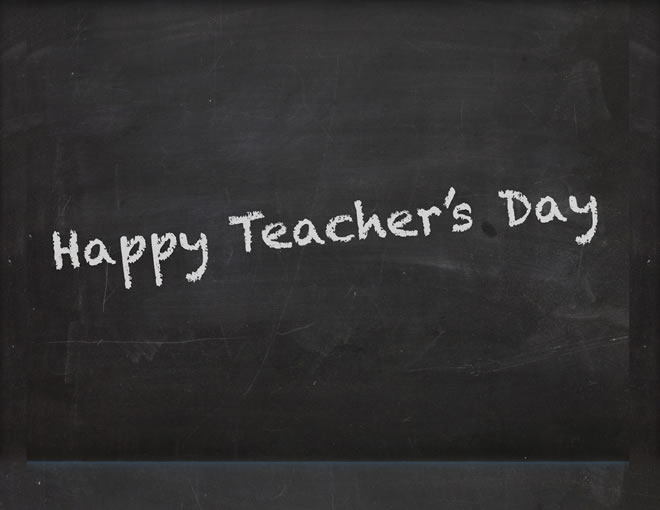 According to UNESCO, World Teachers' Day represents a significant token of the awareness, understanding and appreciation displayed for the vital contribution that teachers make to education and development.
Over 100 countries observe World Teachers' Day. The efforts of Education International and its 401 member organizations have contributed to this widely spread recognition.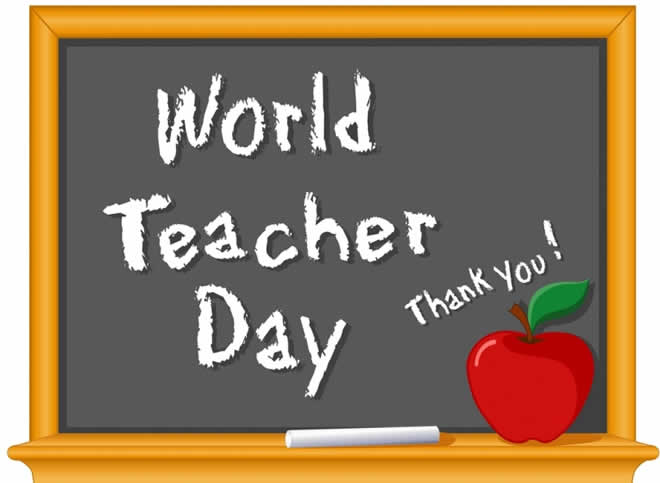 5th October, a day of presenting to the most eminent and important essence of an individual's life. Yes, that's teacher's day. It is a day, honoured in gratitude for the career/character builders of our life. You know why the celebration is meaningful? Because these gems shape our lives.
They leave a part of themselves in their students, when they make them learn an extract of their knowledge or their own learned morals. Each time a student adopts something unique from a teacher, he bores a little part of the teacher's soul, and that is kept with them for the rest of their lives. We celebrate teacher's day to show love. We celebrate it to show them the memory of us that we keep of them, for each level we achieved during the ladder up to life. So, celebrating teacher's day is one way to show reverence to the personality/career builders of our society.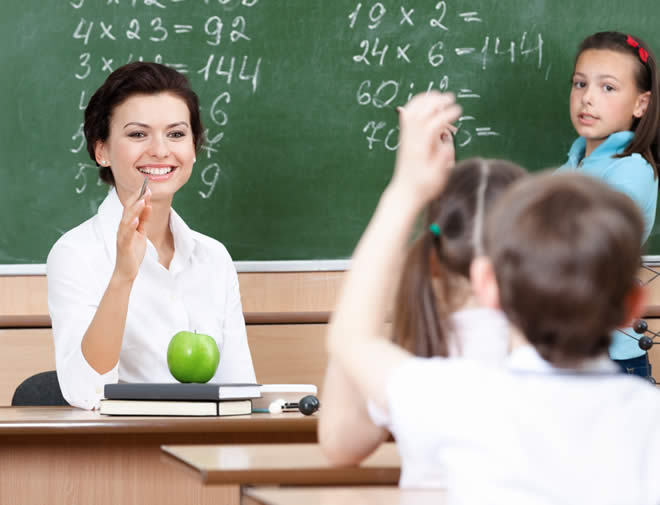 From date to date this special day is celebrated across the globe. With Pakistan standing among one of the 20 countries that celebrate the teacher's day on the 5th of October.
The day usually strucks off with a speech on the significance of this day in majority institutes. Students, too have their conventional ways celebrating it. Normally, with flowers and cards as a sweet gesture. Well, this is what usually happens in schools. Or students might present creative ideas/gifts to their teachers. This today, is the world of technology. An occasion/special day coming up surely is subjected to people raising long paragraphed statuses , having words of love , gratitude and emotional attachment putting up on their social media. Sometimes, the teachers are thanked via text. So, this is how in normal cases the teacher's day goes.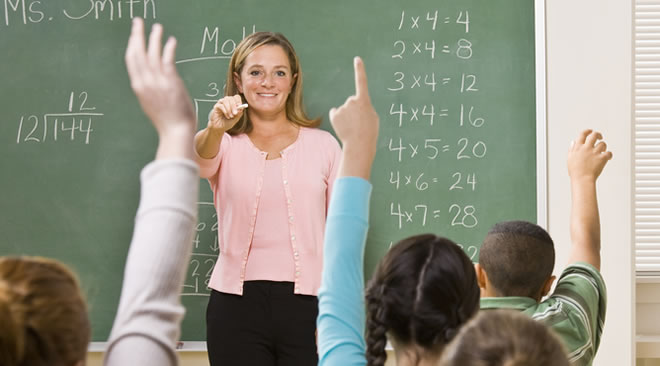 But do you thing that is all? For all the debt of knowledge and culture learning? For all the dues of the ethic-learning and moral corrections. Have you ever wondered where those long forgotten teachers have been? Yes, those teachers who made you learn your vowels. Who help you render the difference of a noun from a verb and a verb from an adjective? Have you wondered where has that Urdu teacher gone who taught me how to learn the 'alif bay pe' who would put you in a trail to learn the whole 'jeem chay, khay" family and render their difference by telling 'jeem k pait main aik roti, chay is greedy so us ne teen rotian khain and well, khay wasn't that hungry so he packed his roti and kept it on his head'.
Have you ever wondered where has that 'Miss Ghazala ' gone? Or where is your 'Miss Nadia' the science teacher, or perhaps 'Sir Abid' who helped you learn your counting and calculation and based you up for the math you stand today? My thought on the subject today, go trace them find them and surprise them. If their old bones might not recognize you. You're new one's will definitely!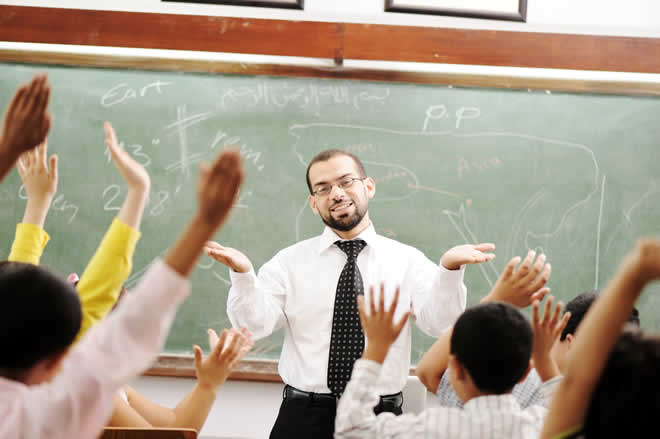 Same goes for every teacher at every level of your life. Of course it would be difficult for you to track everybody out. But at least the call out should be made for those who have played a very mind imprinting, knowledge imparting, influential role in your life. At least to them.
Pay your gratitude and in their memory try to deliver your share of knowledge and moral building to those who are not as privileged as you to pay for it and gain it. It is time for you to pay back to the society as much as your good teachers did.
I pay my gratitude back to the teacher who taught me 20 years back. I pay my gratitude to teachers who constructed my base, to those who held me in the middle, to those who never let me down. Who taught me that failure is not knocking off, but failure is not standing after being knocked. To those who pushed me through my least favourite subjects, to those who made me what I'm today. To those who helped build me a positive personality, who transferred their good ethics and morals without knowing what part of them they had been imparted to me? What part of them has been inculcated to my soul? I pay them all a very happy teacher's day.  Thank you teachers! I hope the rest of the readers do too! Happy celebrating!
Author: Haadiyan Mujahid