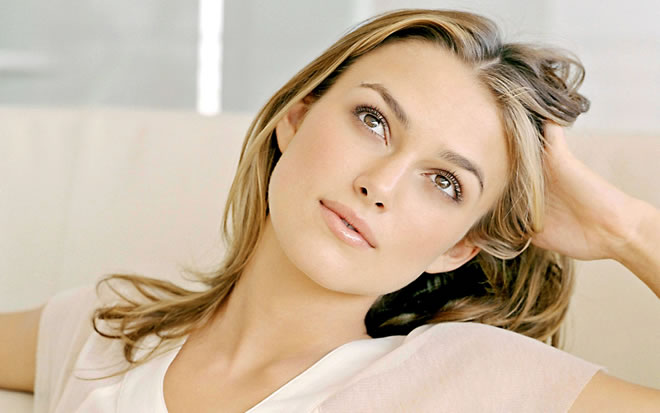 A woman is the nub of beauty. The soul of women is like pearls beaded in a chain. Exquisiteness is woven in every stance of women. The loveliness reflects through the mirror of her soul; the eyes.
Her high-gorgeousness can surpass each level with a smile, a beautiful mind, a beautiful body or her strong aura that conquers the world around us. If it is up to me to define a women her beauty, this is how would I do it. Words may fall short for this inimitable creature. The world may not run without her existence.
We have so far covered the part of each women and her individualism, her attractiveness and beauty both paired together by a list of characteristic. Now just hop on the shallow fact of 'good-looks' each of us die for (Even if we shout out loud it as a shallow idea). But still, the idea of discovering the most eminent and most beautiful God's creation just fascinates us. So, today we will look upon 7 women who are considered the most beautiful women in the world.
1. Penelop Cruz
Spanish born model and actress, who started off her career at a tender age of 16, stands as one of the most beautiful women in the world. With the perfect olive to fair skin color, naturally pouting lips and a petite small nose. She is a combination feminine exquisiteness.
2. Scarlett Johansson
The American model come actress come singer. She was born in New York. A nominee for the Golden globe award who started her acting career at a very young age. She is the epitome of physical beauty, the young sensation is known for her luscious lips, bright smile and that oh-so-gorgeous hour glass body. She is a mark of feminine desire in the world of beauty.
3. Angelina Jolie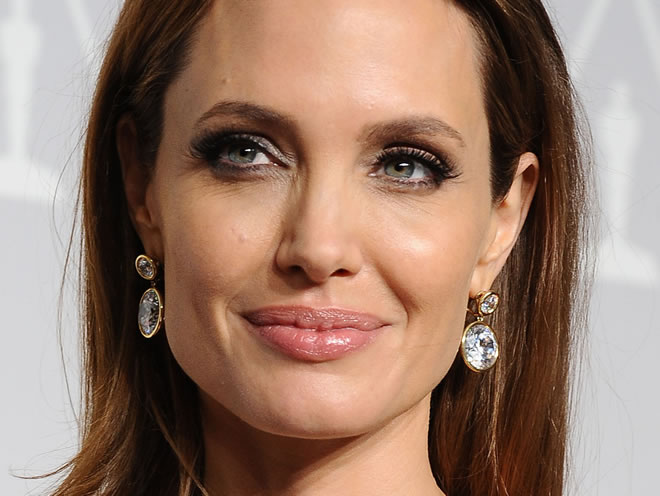 That actress is one hell of a hottie from the 7 most beautiful women in the world. With those naturally pouting sexy lips, to her deep almond eyes. The face cut and her posture all combines to make her one hell of a beauty. She is the winner of Academy award and three golden globe awards.
4. Charlize Theron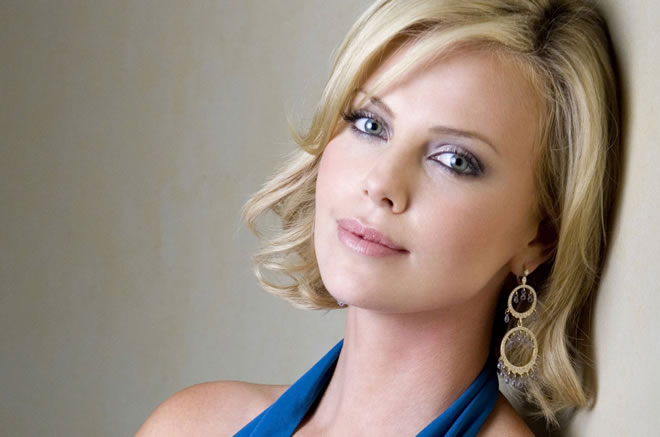 The South African born beauty who is ballet dancer as well as an actress is a charisma in beauty. She became a memorable fashion model at a tender age of 14. And now this set of talent has moved towards film and television production. No wonder those set of eyes, the slim nose and those perfect lips takes away our hearts.
5. Meryem Uzerli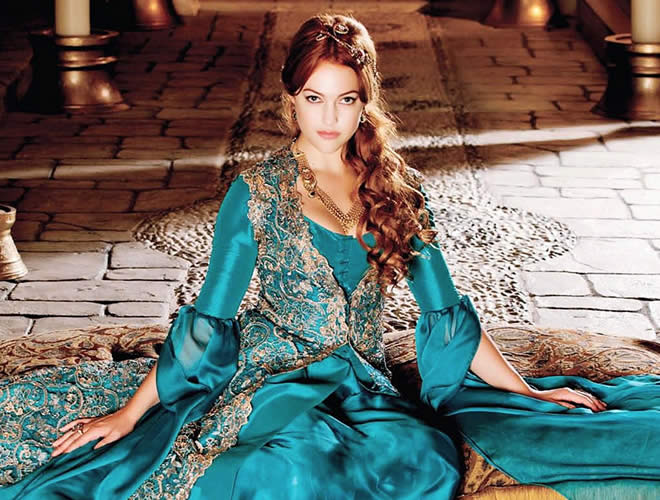 A Turkish born actress and model is one beautiful art of nature. With prominent features like deep blue eyes, pouty lips and voluptuous sexy figure and slightly tinted red hair, this beauty stands as God's carved beauty. She is one of the most beautiful women in the world.
6. Anne Hathaway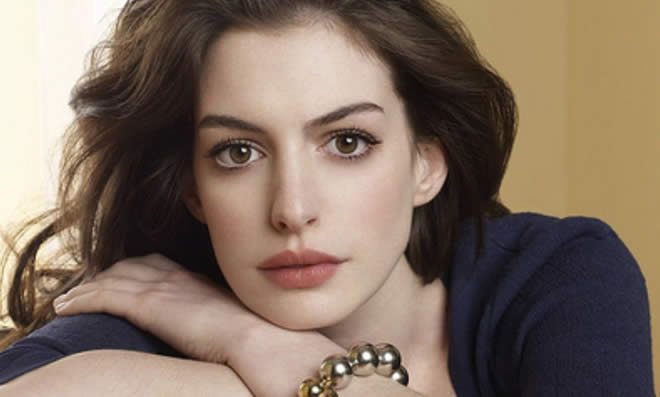 American actress with the most stunning set of eyes that could burn the eyes out of the brightness, luster and the beautiful shape. The pouty fuller lips and the most beautiful face cut. She is most genuine gorgeousness one has ever come across.
7. Keira Knightley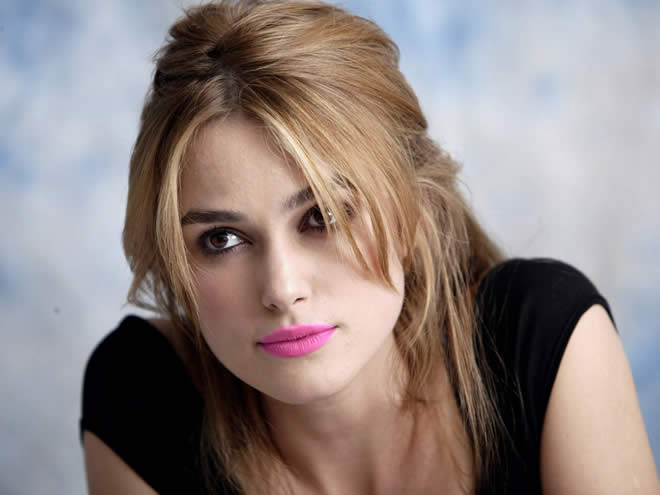 A London born actress and singer with the most perfect jawline. She stands among the 7 most beautiful women in the world. Her distinct features include her almond shaped eyes, fuller lips and a small nose. She has won the Academy awards and Golden Globe nominations