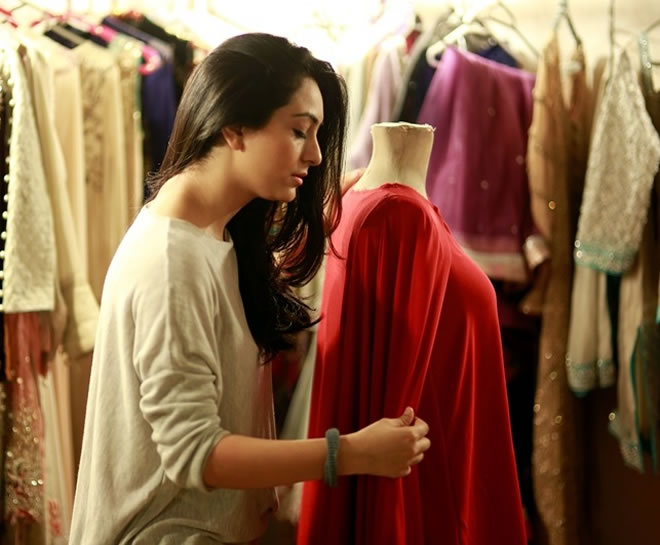 Zarmisha Dar announces the showcase of her debut collection, "GULLISTAN" on day 1 of the 5th PFDC L'Oréal Paris Bridal Week.
"GULLISTAN" is a Turkish word for "Garden of Roses". The aim of the collection is to provide something luxurious yet simple. The collection is for a strong modern women who is looking for luxury combined with style. SENSUAL, SOPHISTICATED and LUXURIOUS are the three words that define her collection and design philosophy.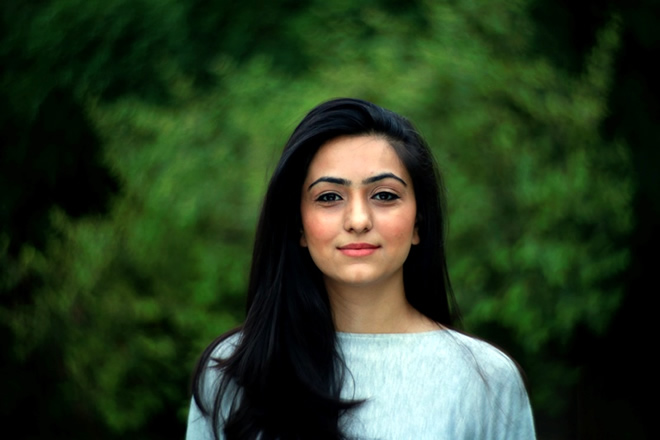 Zarmisha Dar born in Lahore, a city with tradition, folktales, dance, music and architecture, all of which are captured in her mind bringing ideas to her imagination in creating her arts. She is a graduate of the Pakistan Institute of Fashion and Design. After graduation Zarmisha took no time to launch her line 'Zarmisha Dar' which quickly became a buzz not within Pakistan but internationally as well. Driven by an innate passion for individual style she has evolved into a lifestyle collection designer.