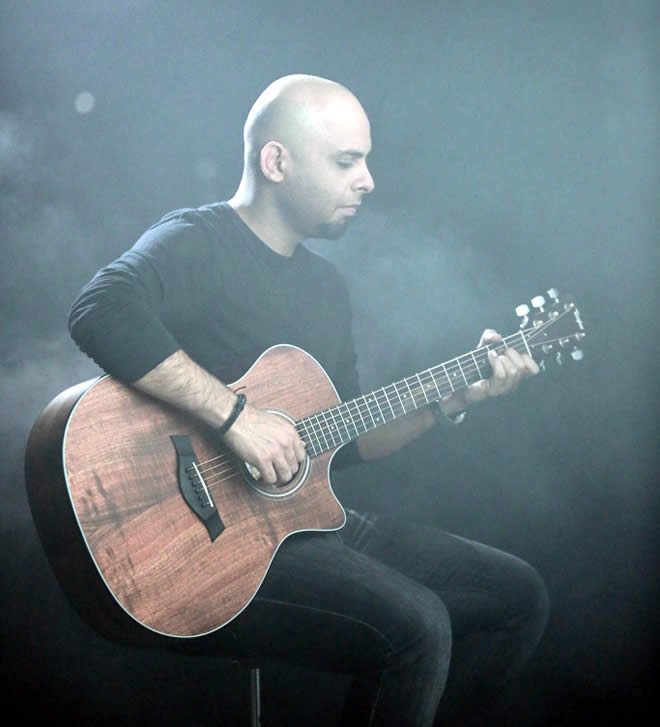 Mizmaar's guitarist Kashan Admani, drummer Alfred D'mello and renowned guitar instructor Jeremy Kenneth Vas' latest venture The SPAARK (School of Performing Arts And Recording Karachi) was recently officially launched with an intimate gig at the Base Rock Café, Karachi. Over a 100 guests showed up to watch the young but very talented students of The SPAARK perform for the very first time.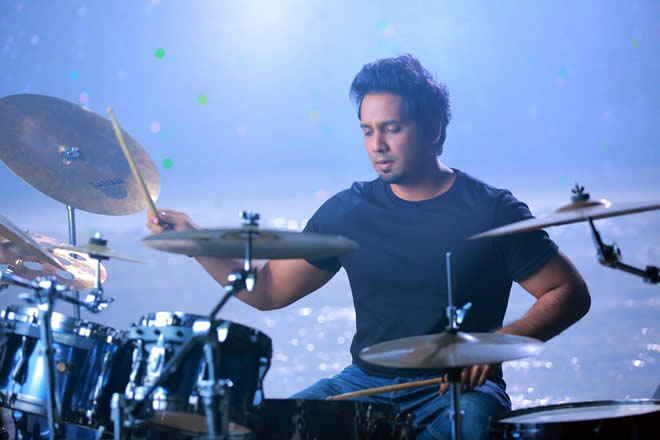 The SPAARK students performed a live set of over an hour, with songs ranging from the 80's, a few current pop, rock and some Pakistani songs. Their track list included covers of songs such as Girl On Fire (Alicia Keys), Smells Like Teen Spirit (Nirvana) and Nishaan (Noorie).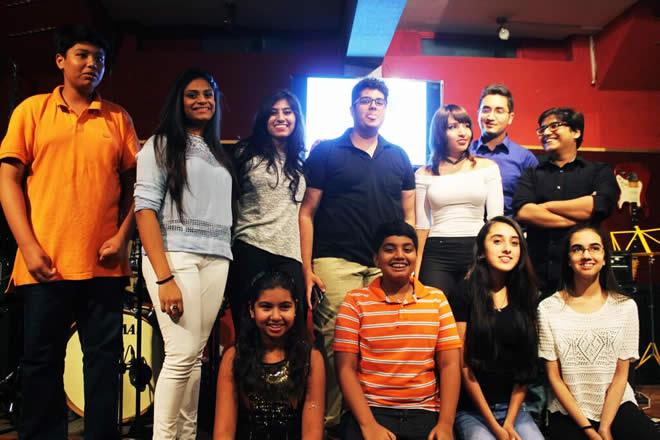 Even though the students were mostly teenagers who had no prior experience in live performances, guests were thoroughly entertained by their raw talent and towards the end of the show, everyone went up to congratulate them for their brilliant performance.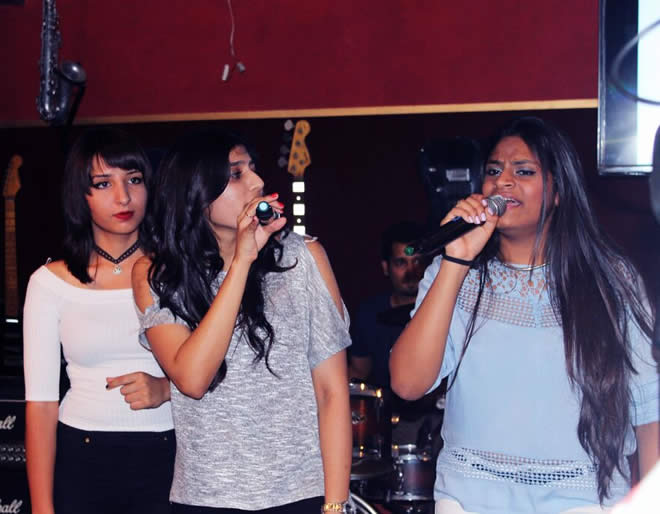 Located in Karachi, The SPAARK teaches guitar, bass, vocals, keyboards, drums, recording, production and combines weekly private music instruction and group band rehearsals to prepare students to take the studio and stage in front of producers and live audiences in an authentic concert setting.