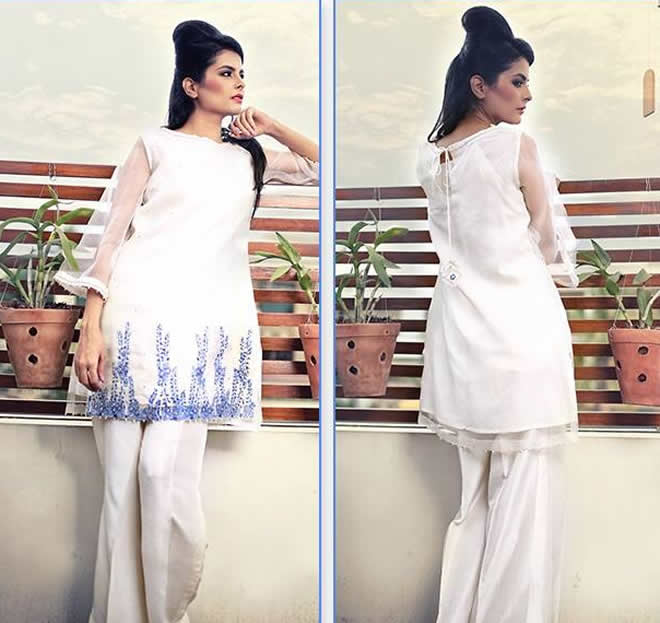 Rising fashion design star Insia Sohail of the increasingly popular label 'Insam' is was excited at the launch of the brand's new collection 'Vintage Garden' which was showcased at an exhibition.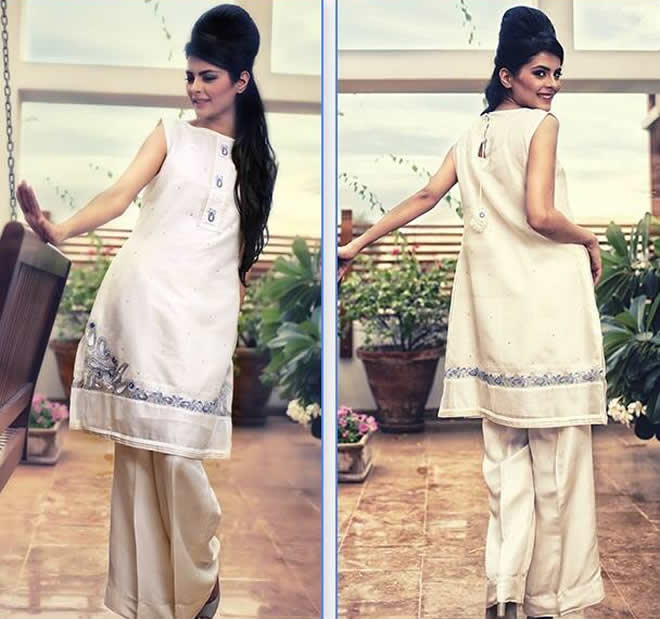 The capsule was a heady fusion of eastern and western evening wear looks including chic tunics; sensual crop-tops; on-trend kurtis; embroidered short kurtas; glamorous ponchos and stunning culottes melded from a medley of luxurious fabrics including pure chiffon, silk crèpe, linen,voile, cotton and a flurry of net and lace.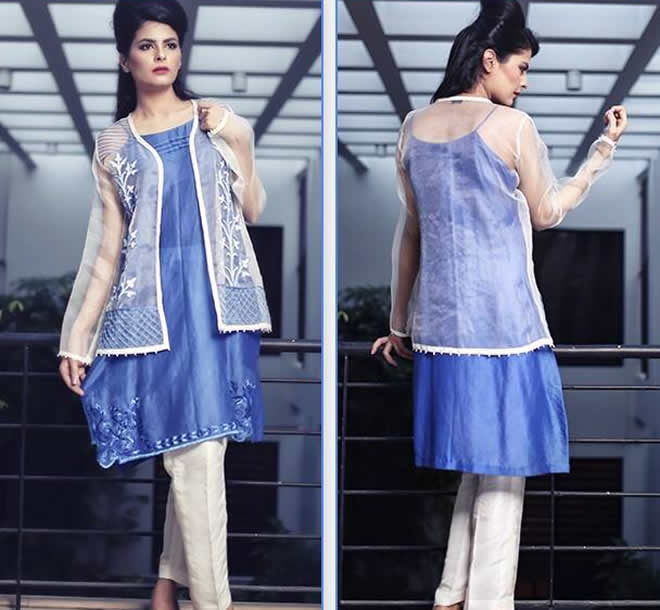 The collection has a strong floral theme with an assorted colour palette veering from soft hues like nude pink, peach, almond gold and caramel to more vibrant shades such as icy mint blue, navy and canary yellow offset with rich Victorian-inspired embroidery that imbues the collection with a retro vibe, ideal for mesmerizing evening glamour!