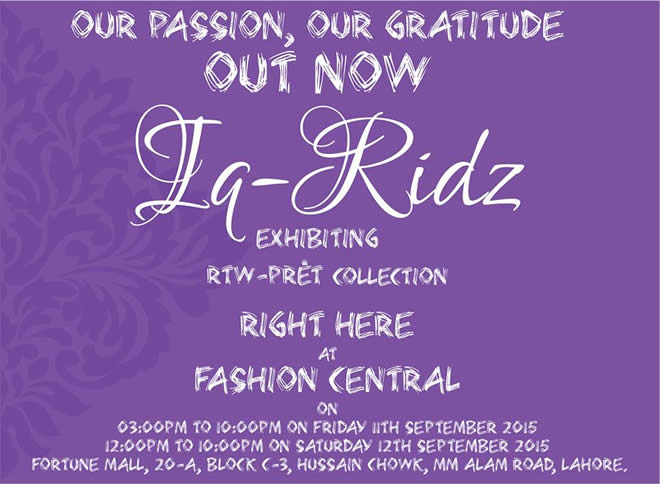 To witness the best RTW-Pret Collection with unique concepts "Iq-Ridz" collections will be on showcase for consecutive 2 days starting from 11th September to 12th September at Fashion Central MM Alam Brand Outlet fortune mall, 20-a, block c-3, Hussain Chowk, MM Alam Road, Lahore.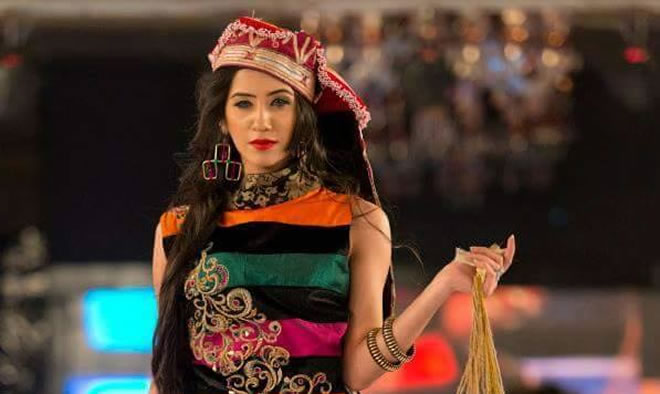 Iq-Ridz young upcoming designers graduated from Gift University in Textile and Fashion. After making a mark in Islamabad Fashion Week 2013 they took fresh start of their professional career by exhibiting their first collection at Fashion Central.
They believe in "Being different is what we strive for".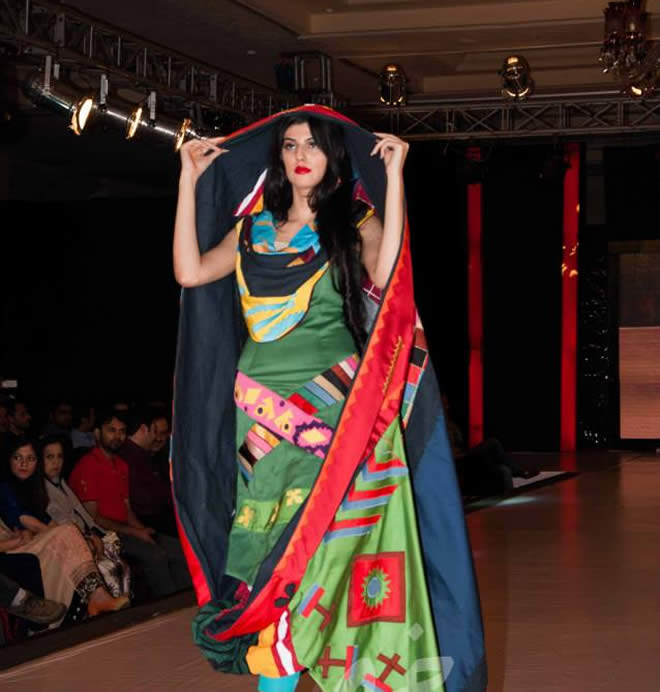 Chasing their dream to come up with an exquisite outfit for every woman who wants to look stylish and age appropriate. Grandeur of sophistication is the main attribute behind their design philosophy. Aura of intricate ornamentation, refined embellishments, and trendy silhouettes are the specifications of their collection.
You can join & invite your friends through this link:
Event Page Link: https://www.facebook.com/events/749315091858271/