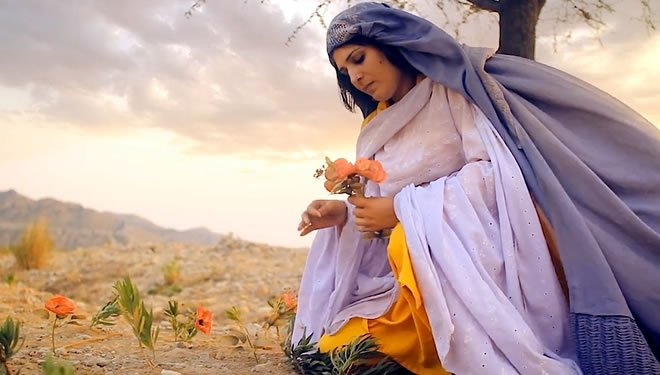 Swaarangi is an upcoming Pakistani movie starring Resham and Ayub Khosa. Swaarangi is the first Pakistani movie which has been banned for mass release by censor board. This ban is a decision which must be revisited.

Swaarangi is a film which is made on a social issue. The film has been shot at real locations near Kalabagh. The film is inspired by real life incidents and highlights a social issue. Swaarangi is a message oriented film which marks the return of film star Resham to the silver screen after a gap of more than 7 years.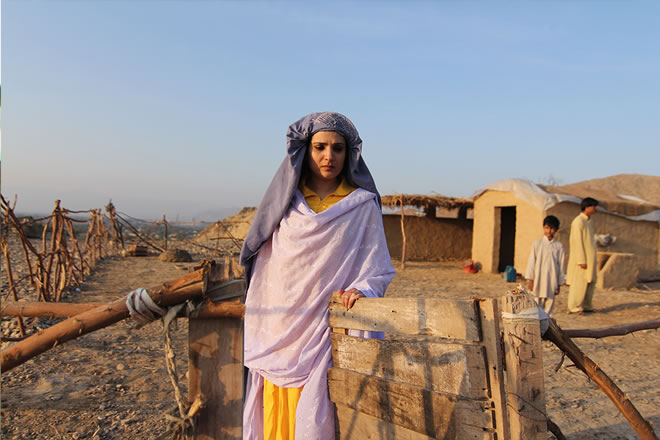 Being a social message oriented film, ban on Swaarangi should be lifted. Cinema plays a very positive role in rebuilding a society. It is the movies like Swaarangi which are the voice of common people, and which point out issues in our society which need attention.
Support the cause of Swaarangi. Spread the word.