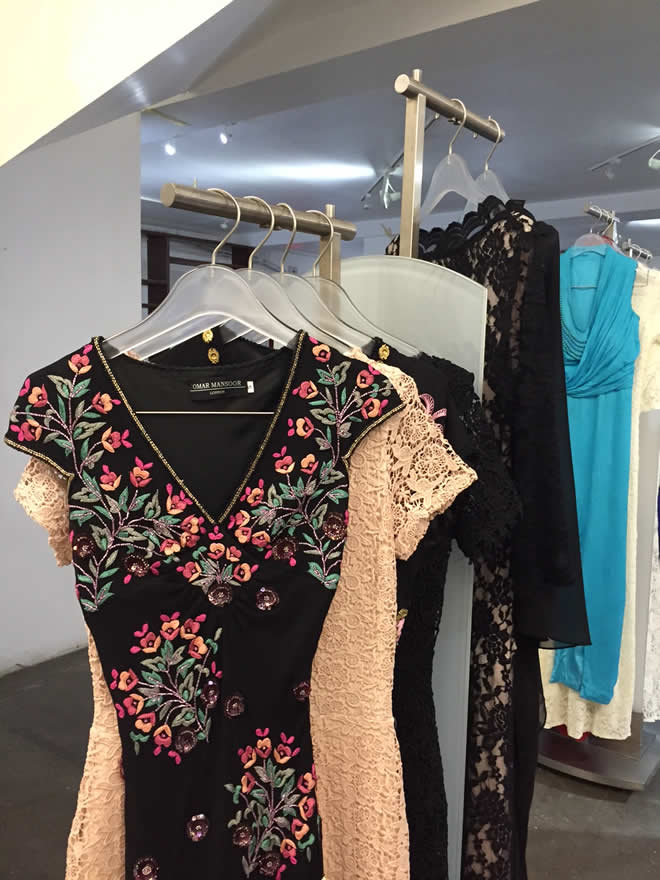 Pakistani designer Omar Mansoor adds glamour to LA fashion scene with a pop up shop on Hollywood boulevard thought out the month of August.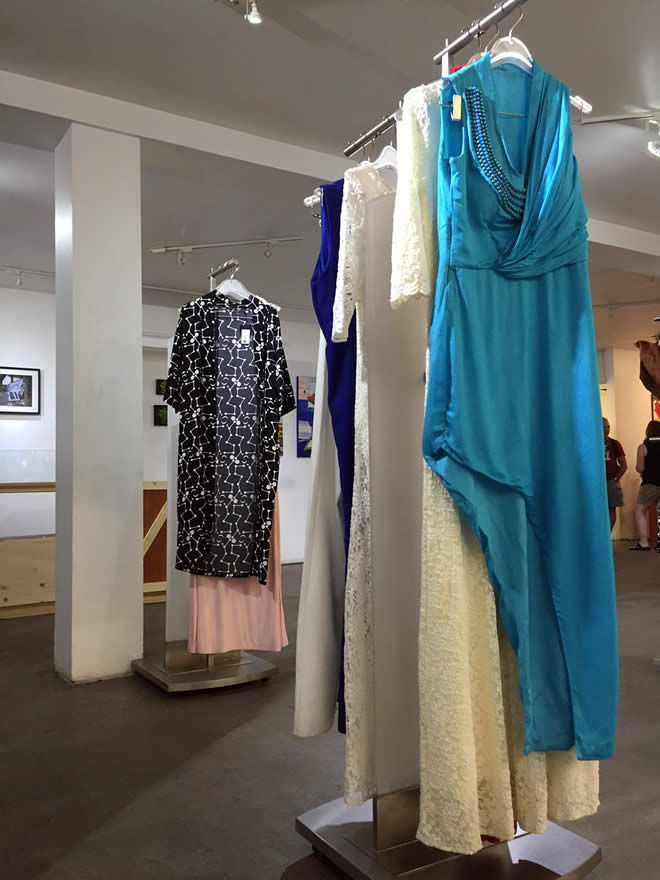 The pop up shop features OM signature owns along the best sellers from ready to wear range. On the launch party celebrities and press added further oomph as the designer's pieces were well received.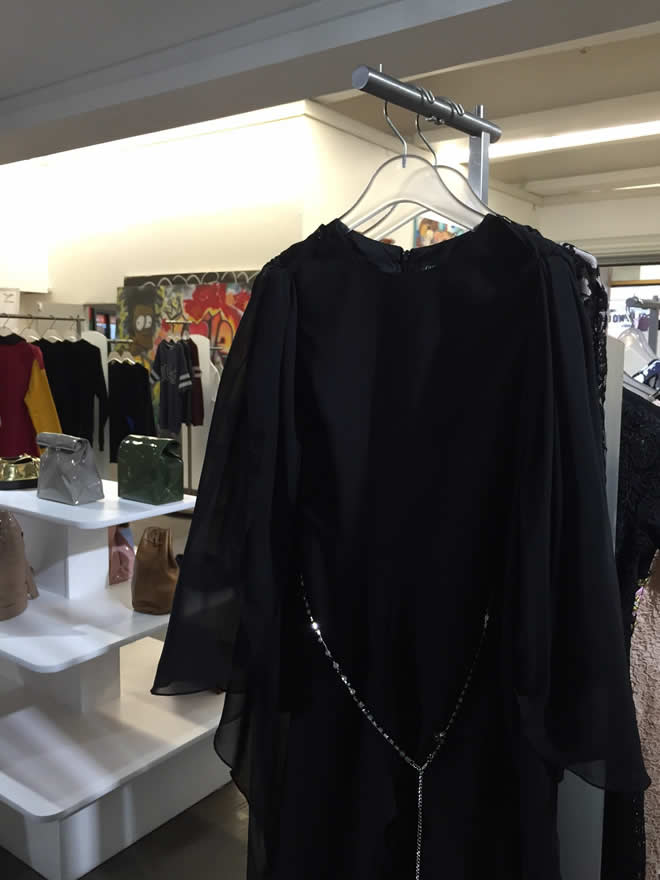 The designer added that with a sold out response from the LA fashionistas, he'll be planing to do more pop ups in U.S. I are gowns have graced the Oscars red carpet also worn by royalties and celebrities around the world.