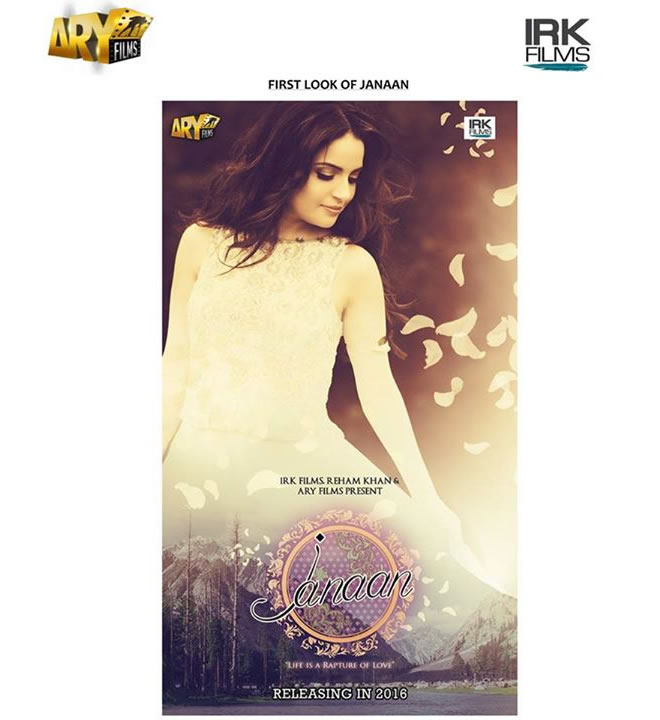 Reham khan announces her first film as producer "Janaan" to release in 2016 under the banner of ARY Films.
Janaan will bring life to a culture that is overshadowed the most and highlights the essence of Pathans, its beauty, romance, laughter along with sharp social complementary proving that Pukhtoons are extremely proud of their culture & blood with some universal elements be if friendship, love, loyalty or
family bonding.
Janaan is a Rom Com starring Armeena khan, Bilal Ashraf & Ali Rehman Khan. Written by Osman khalid butt & Directed by Azfar Jafri( Director of the film Siyyah), the film will be shot at exquisite locations in Swat and Northern Areas of Pakistan and will b released by ARY FILMS in 2006.
Ms. Reham khan said "I am excited to co-produce JANAAN with Imran Raza Kazmi, the team as wored diligently to bring reality to a story which is close to my heart, a story based in my beloved homeland & bring out its rich culture & values".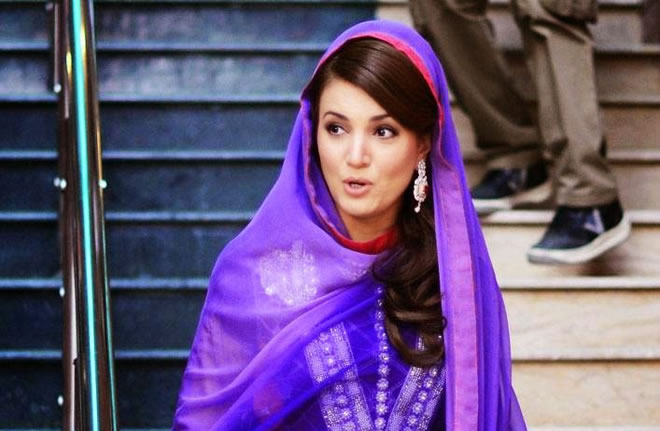 Mr. Salman Iqbal, founder & President ARY Digital Network, said, " We are pleased to announce one of our many releases of 2016. Janaan not only despics the positive side of Pukhtoons & Pakistan but will also add value in supporting the Pakistan film Industry with ARY FILMS at the forefront of supporting MAND IN PAKISTAN films. We welcome Reham & IRK and look forward on making this venture a success."
Azfar Jafri *Director of Janaan said "Our young team is very excited about Janaan because it brings various nuances of our Pakhtun culture of forefronts while being witty & Fun".