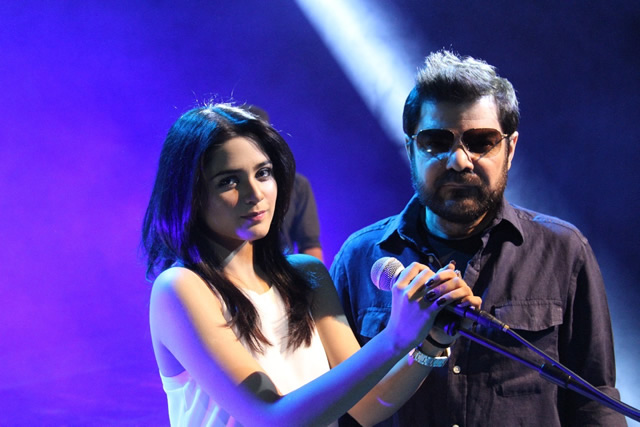 Aima Baig, an amateur singer, performed with Mubasher Lucman for the campaign "Sing a Song – Save a Life" which aims to raise funds for cancer patients at Shaukat Khanum Memorial Hospital. Baig's recent efforts primarily stem from the fact that her mother is a cancer patient and she hopes to do right by other patients who cannot afford treatment.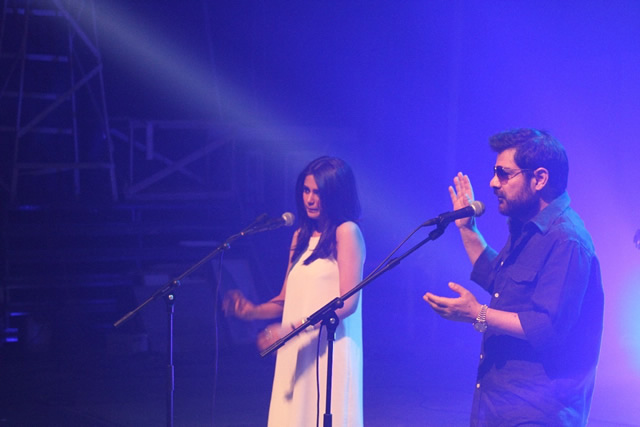 It seems that being associated with Mubasher Lucman has opened doors for this young singer; she is now recording for an ISPR project, she has received offers from overseas which include a film role, and offers from across the border as interests peek from India. Acclaimed Pakistani singer Ali Zafar has asked her to work on a song with him as well.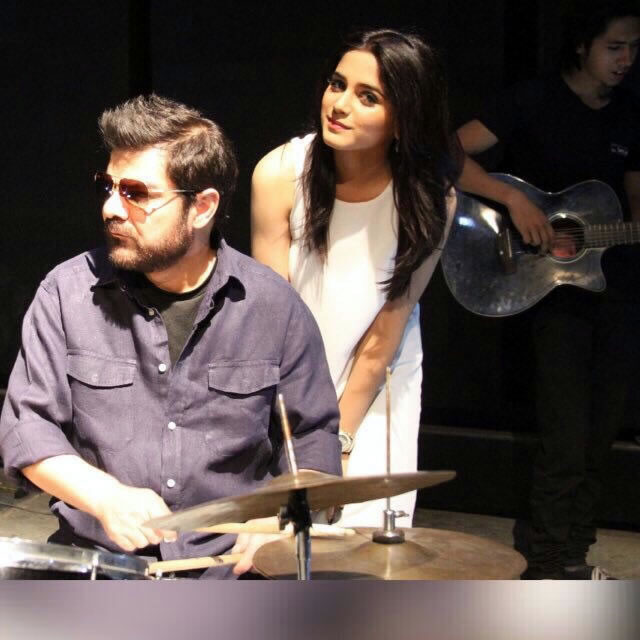 Rumor has it that Fire Records of Jang Group approached Baig through Irfan Kiyani for a three year contract; however, she turned them down. No matter, because with the help of Lucman she has accepted contracts which are better than the ones being offered previously.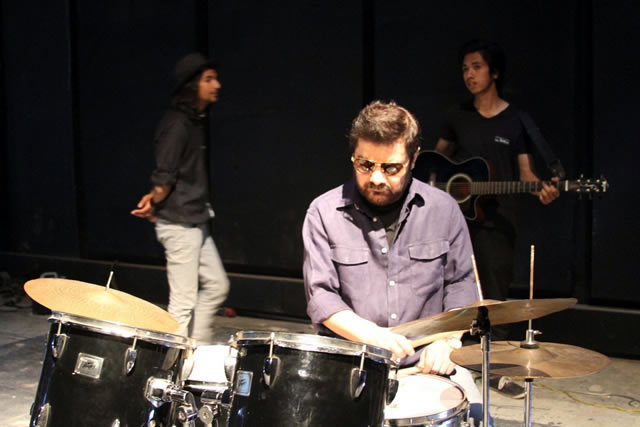 The rendition of "Summer Wine" has created a stir in the entertainment industry, and Aima's big break has created a stir in the hearts of other actresses and singers. Mubasher Lucman has become the person to be connected to, but he won't just take anyone under his wing. A few days ago, on his website Baaghi TV, he announced his plan for a film; some Indian artists have approached him for a role in the film, however, he is reluctant. Why? Because he believes in showcasing Pakistani talent, he believes the world needs to see what a few more Aima's can do.