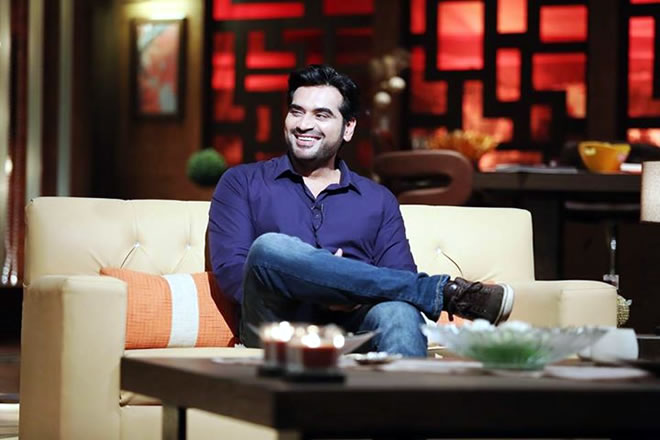 Pakistani actor Humayun Saeed, whose latest release Bin Roye is enjoying a dream run at the box office, unfortunately has no time to celebrate the movie's success having just recently returned from the overseas promotional tour of the movie and being fully immersed in work already.
The actor is prepping up the release of his grand home production Jawani Phir Nahin Aani, which is scheduled to hit cinema screens this Eid-ul-Azha. The movie has been produced by co-produced by Humayun's production house Six Sigma and ARY Films.
One of the most awaited films of 2015, Jawani Phir Nahin Aani features the biggest ensemble cast ever put together in Pakistani cinema. Boasting of a star studded cast which includes Hamza Ali Abbassi, Ahmad Ali Butt, Vasay Chaudhry, Javed Sheikh, Mehwish Hayat, Sarwat Gillani, Ayesha Khan, Sohai Ali Abro, Bushra Ansari and many others, the first trailer was enough to captivate the interest of the audience, which is only growing with time as more updates about the film have been released. The movie's filming was completed last month, and is now in the important post-production phase. Humayun will soon be seen on a nationwide Jawani Phir Nahin Aani promotional spree along with the rest of the cast members.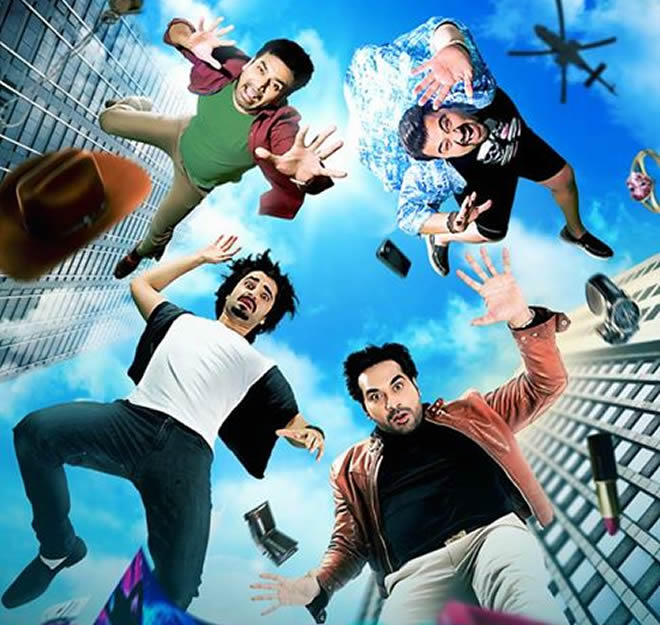 On the production front, it has also been a very fruitful year for Humayun so far. In the recently announced Lux Style Awards nominations for 2015, four plays produced by his production house Six Sigma; Pyare Afzal, Chup Raho, Shikwa and Marasim, have taken the lead. These plays not only bagged high TRPs, but also received a lot of critical acclaim internationally, owing to their unique story lines which beautifully highlighted various issues adversely affecting of our society.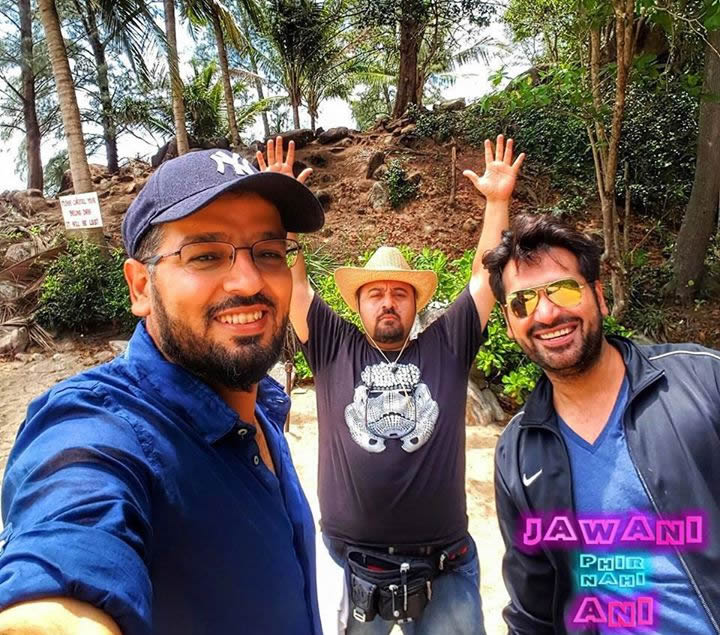 Speaking about his upcoming movie Jawani Phir Nahin Aani and the announcement of Lux Style Awards nominations, Humayun says, "The past couple of weeks have been very exhausting with the extensive promotions of Bin Roye, but I am so glad our efforts paid off. The response that we have received from audiences here and internationally is very humbling. I have just gotten back to Pakistan, and now gearing up for the release of Jawani Phir Nahin Aani. Since I am also one of the co-producers of the movie, there are several responsibilities that I have to take care of. I would also like to take this opportunity to congratulate all those involved in the production of Pyare Afzal, Chup Raho, Shikwa and Marasim for securing the nominations at Lux Style Awards. We at Six Sigma have always aimed at providing the audience with quality entertainment, and it feels great to be acknowledged by such a big platform".