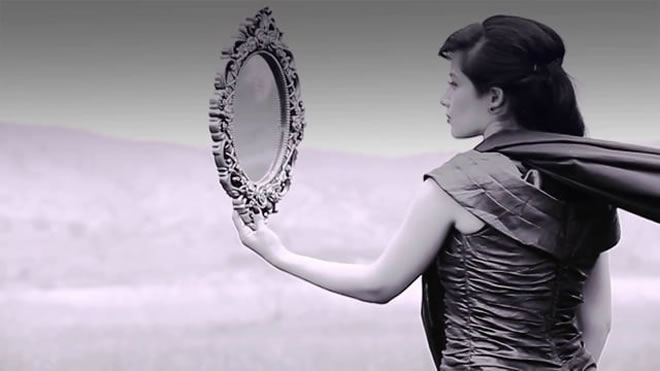 Just a little over a month after the release of their debut album Saptak, Canadian Indo-Pak band naQsh have confirmed that they will be releasing their next music video by the first week of August 2015. The band, which launched their debut album with the music video of 'Pagli', just wrapped up the video for their new single 'Megha'.
The music video has been directed by musician Taimoor Salahuddin (better known by his stage name Mooro) of Aflatoon Films, who is also a close friend of naQsh's lead vocalist Daksh Kubba. This is the first time the duo has officially worked together on a project, unofficially – tales of their hangouts and jam sessions can be found in the dormitories of Simon Fraser University in Canada.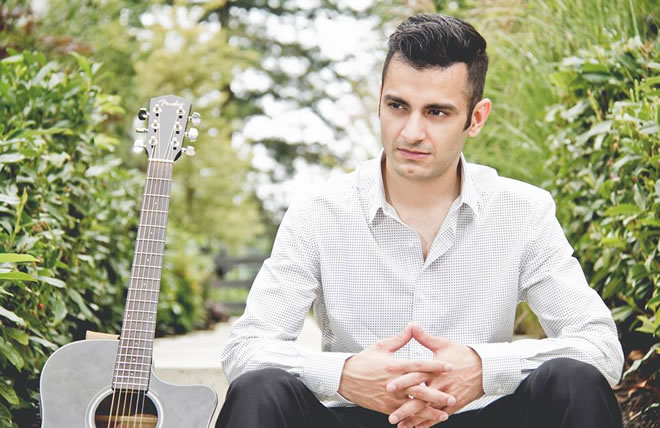 'Megha' is an upbeat pop/rock number with lyrics which aptly describe the pumped up feelings evoked in a person on a gorgeous rainy day. Taimoor has brought the feel of the song alive on screen by featuring unique sequences shot across India and Pakistan.
Speaking about the single 'Megha', lead guitarist naQsh, Imran Habib said "The song is about how the mood of people changes with rain and how different people from all walks of life enjoy it differently. This is very different from the three songs we released earlier; "Megha" portrays the true feeling of rain and how people enjoy it following the scorching summers. We chose Taimoor to direct this video, as we felt he is a very talented and versatile director".
This is our fourth music video and we look forward to keep entertaining our fans by giving